Guess name of the actress contest
Ok let see on which stage or picture you will guess her who is she. Those who guess at first picture send me her name with 1 and those who guess at second picture send with 2 and other with 3 in comments..
So contest start......
#1 picture guess her name.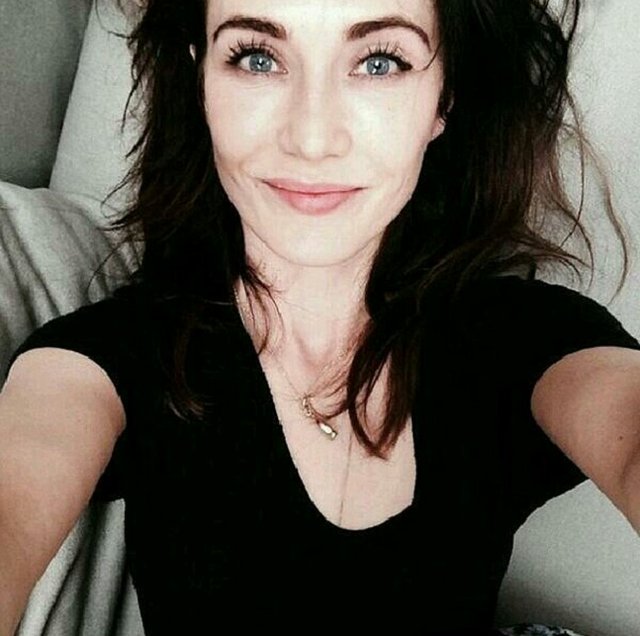 Ok as u dont guess from this so here is a hint.
Some people call her #RedWitch 😈
..
..
Ok #2 picture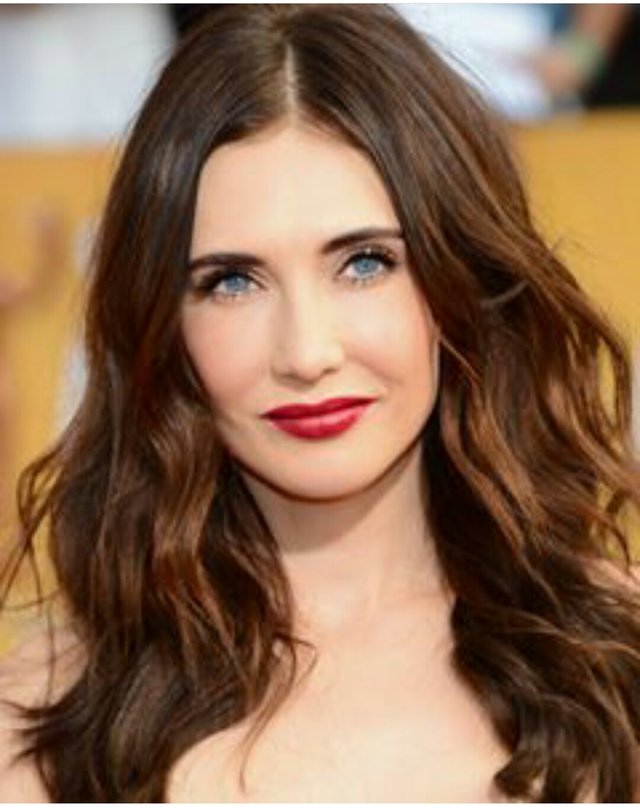 Lol now i know you got her name.. Or not
If no then there is another hint.
#GOT character... Still didn't get it.
#3 picture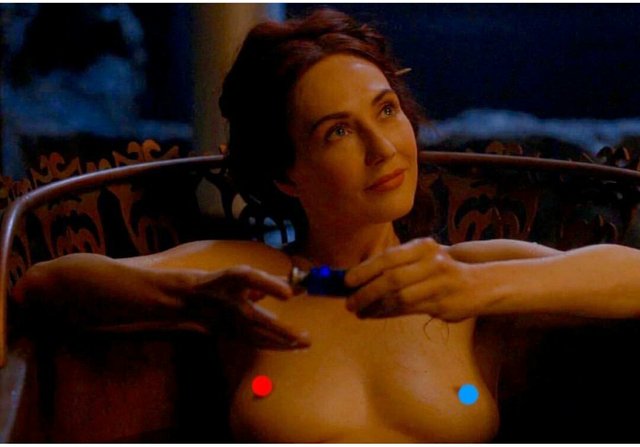 Ok she is melisandra of GOT but tell me her real name???