CROC CITY LEAGUE.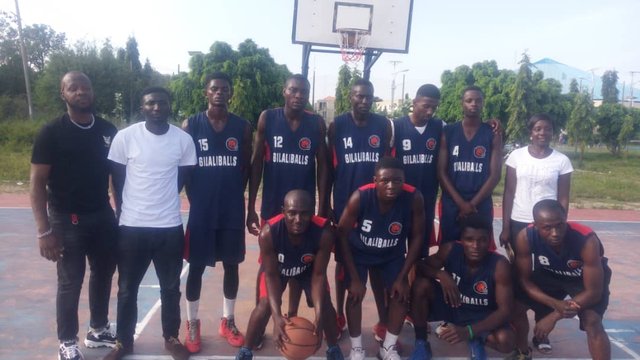 Week 5 of the croc city basketball league lift up to expectations as the matches played yesterday and today with top of the table clash between the surprise team of the league so far Topteenz and Kada Kings. Both teams were unbeaten at the ongoing league winning four for four.
The clash between of the favourite for the league title Kada Kings and Topteenz did lift up to expectations as both teams gave all they got in their arsenal for the clash. For Topteenz three if their key players were out of the clash because of injuries they sustained during the last weekend clash with D. Blocks. On the other hand, Kada Kings had all their players available for the clash. The jump ball was won by the Topteenz and they kept the momentum going from first quarter to second quarter with 8 points lead at some points before disaster struck three key players of Topteenz in third quarter of the leading to the coach forcing numerical substitutions which lead into the team playing most of the third and fourth quarter without forward and centre.
Even with the numerical height and size advantage the Kada Kings were having, the Topteenz never gave up even when the Kings were leading with 2 points and less than 20 seconds remaining, the Topteenz turned the ties and forced the game into over time where they eventually lost by 97-91 points in a very tense match of the season.