Brave Browser Goes Mobile
Friends, we recently published Airdrop on the smart Brave browser, where you can get up to ~ $ 5 in BAT tokens for downloading a search engine.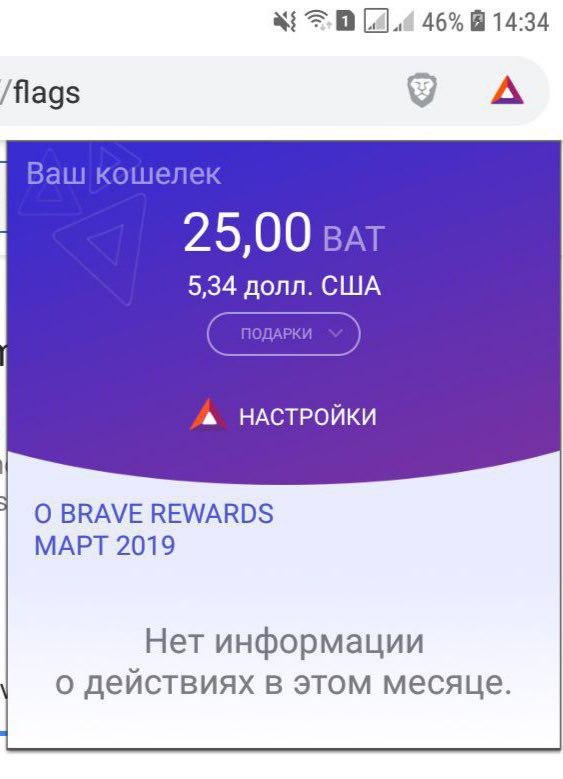 This browser showed itself very well. Recently, the project launched an update. Now, in addition to working on a PC, you can download this browser to your mobile phone or tablet. At the same time, you again receive additional BAT tokens (from 25 to 40 tokens).
Especially for you, we checked everything and made step-by-step instructions. So, let's begin!
✔️ First you need to download the browser to your phone.
Go to the site: https://brave.com/tar475 through your phone and press the "Download Brave" button. You will be transferred to "Google Play" - download and install the browser.
✔️ Next, in the search field we write: chrome: // flags
✔️ A new line will open, there we write "Rewards". Below, the "Default" tab will open. Go to it and select "Enabled".
✔️ Reboot the "Relaunch Now" application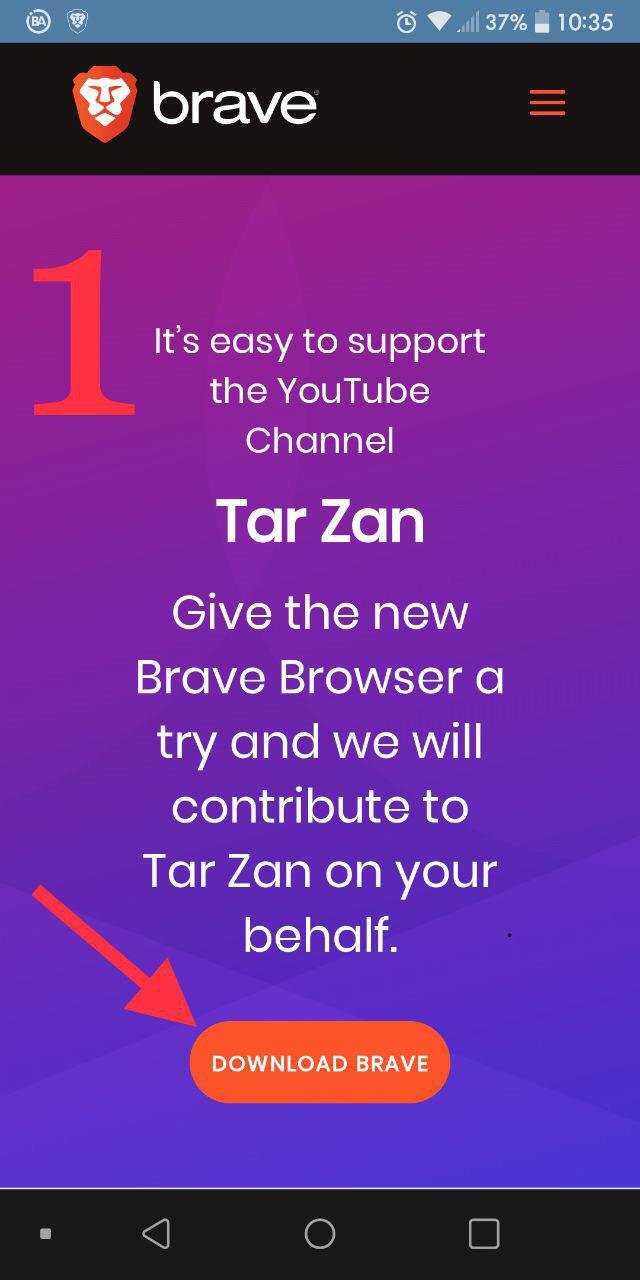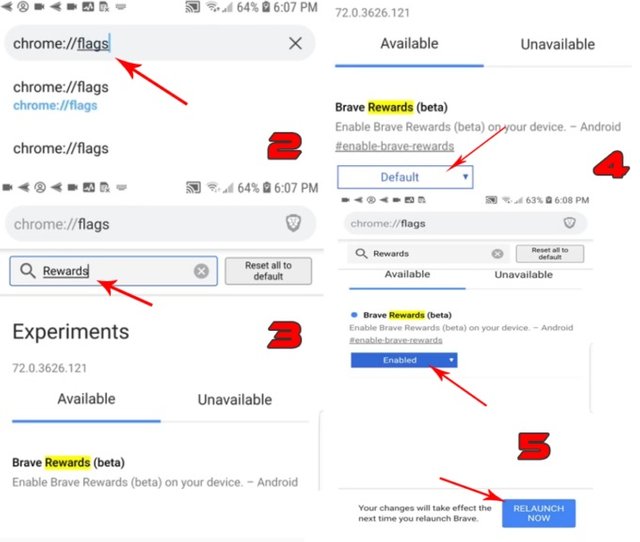 ✔️ After the reboot icon appears with awards. Click on it. In the window that opens, select "Join Rewards" to create a wallet.
✔️ Then click the "Claim" tab and get your reward. It can be charged from 25 to 40 BAT tokens.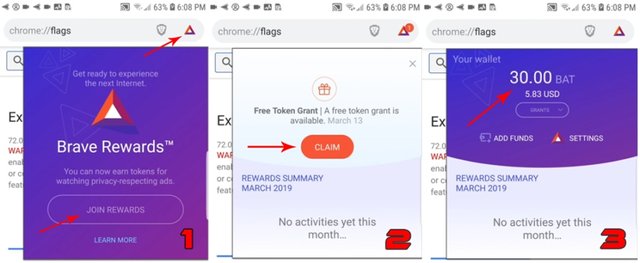 #BAT #BraveBrowser #Mobile #Token #Crypto #Brave #Browser #coin