A REVIEW ON BATMINE PROJECT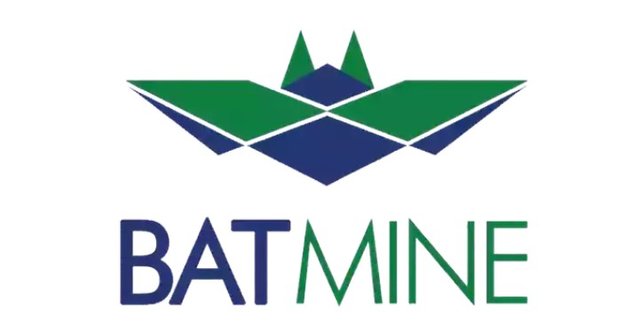 BATMINE
BATMINE is a mining project built on the blockchain technology. The sole aim of the Batmine project is to reduce to the barest minimum and eradicate all forms of complexities being faced by cryptocurrency miners using the most secured and safe technology.
The erudite team behind the birth of Batmine ecosystem is geared towards providing mining amenities to users of the Batmine ecosystem at a reduced and affordable rate, which will in turn encourage numerous turn out of miners all across the globe.
On the Batmine Ecosystem, miners are given the opportunity to buy state of the art mining equipment and products which can further be run in any of batmine establishments, organizations or platforms. This is impressive if you ask me.
The mission of Batmine project is to make available a safe and Secured environment, low electricity cost, and a higher hash rate which will in turn generate more proceeds for miners as compared to what miners formally receive. Traditionally, Miners mostly use Antminer S9 which is far below the functionality of 55Th/sec batmine is offering which is almost double of what miners are able to mine.
Worthy of note is the fact that all forms of transactions carried out on the platform is transparent and secured as even proceeds of sales gotten by the miners themselves are strictly theirs to keep, but they are encouraged to pay a service fee for electricity consumed, operation, service, management and all other forms of incurred expenses.


The team behind the Batmine ecosystem hopes to employ the use of Different types of mining hardware and this will be dependent on their life expectancy, hash power rate, energy usage, electricity usage, easy accessibility and availability of spare parts (in case of damaged parts), and ability to switch from mining one cryptocurrency to another effortlessly.
BATMINE mining ecosystem will be able to mine Bitcoin, Litecoin, Ethereum and some other cryptocurrencies in vogue. They also have great plans to mine other altcoins but this will only happen after carefully and thoroughly studying the trends in the crypto market for new altcoins doing great.
BATMINE TOKEN (BATM)
BATM is the Ticker of Batmine token (BATM), and it's the native token of the Batmine ecosystem. It will be used for all forms of transactions carried out on the ecosystem. BATM is a ERC-20 utility token which was created on the ethereum blockchain (smart contract). BATM has an all out supply of 350,000,000 BATM. With BATM token, there will be provision for discounts on all cryptocurrency mining pool carried out on the ecosystem and this almost dependent on the amount of BATM tokens owned by an individual per time.
To further protect and increase the value of BATM, the team behind Batmine ecosystem hopes to burn unsold and undistributed BATM tokens after all the different stages of sales as no other BATM token will ever be created, minted or mined.
BATM TOKEN USE CASES
The BATM can be used to trade for good, services and all forms of transactions carried out on the ecosystem.
BATM can be used to purchase hash power, MaaS and other products of the Batmine ecosystem.
Speculators, Users and Holders of BATM will be rewarded and get Batmine organization's benefit for a time of 10 years (until March 2029).
BATM Tokens can be used as a present for each 1 ETH contributed in addition to reward.
Users, Holders and Speculators of BATM will enjoy Transferable Silent Partnership Agreements
Users, Holders and Speculators of the Batmine ecosystem will enjoy month to month payment benefit
BENEFITS OF HOLDING BATM
Holders of BATM and users of the Batmine ecosystem has got loads of benefits to derive from being a user of the platform. These benefits will continue until March 2029 (A period of 10 years). These includes the following:
Holders of the BATM will be opportune to have a share in the earnings gotten from mining activities carried out on the batmine network
Proceeds gotten from the sales of batmine miner hardware, Custodial services agreement, and also MaaS (hash power, electricity, and related costs) service agreements will be shared amongst holders of BATM and users of the Batmine ecosystem.
To further encourage more holders of BATM, Holders of BATM will be opportune to vote for all forms of changes they so desire to be enforced on the ecosystem. They will also be part of development planning, discuss community events and matters arising with the executive team members which is impressive and makes hem more confident as stakeholders. But again, the amount of BATM owned by an individual will determine the weight of the vote casted and the level of discussion they can partake in.
TOKEN INFORMATION
TOKEN NAME: BATMINE
TICKER: BATM
NETWORK: ERC-20 COMPATIBLE
SOT CAP: 1 MLLION EURO
HARD CAP: 19 MILLION EURO
ACCEPTED CRYPTOCURRNCY FOR PURCHASE: ETH
**TOKEN DISTRIBUTION
TEAM: 5%
BOUNTY, AIRDROP & ADVISORY: 10%
RESERVE: 15%
PRIVATE SALE: 30%
PUBLIC SALE: 40%
FUNDS DISTRIBUTION**
MARKETING: 10%
OPERATIONS: 10%
R & D: 20%
FARM CONSTRUCTION, MINERS & FIRST YEAR RESERVE: 60%
---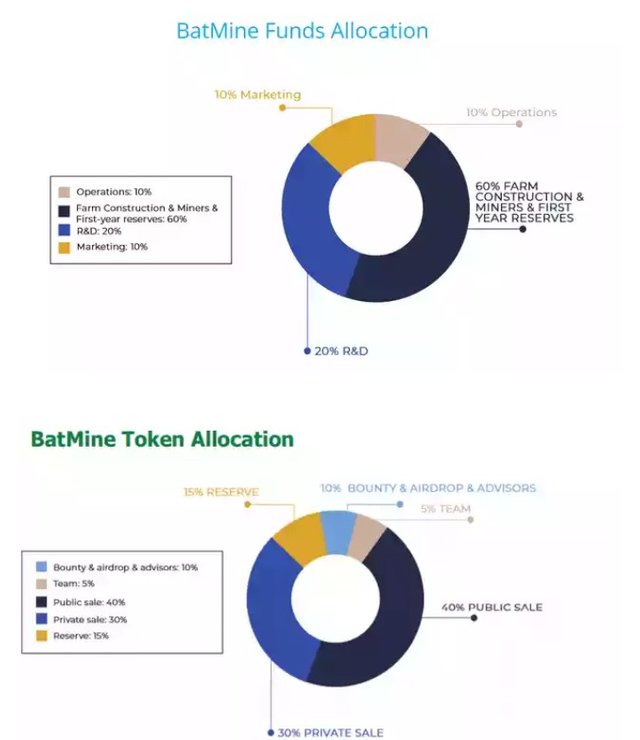 ROADMAP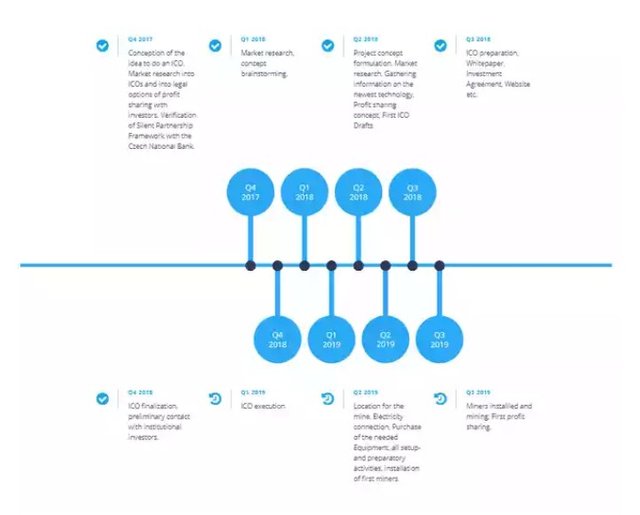 TEAM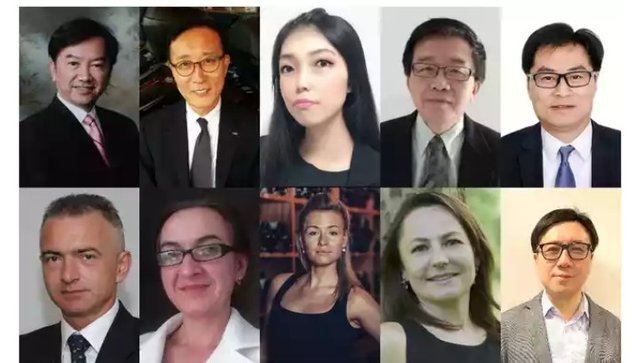 For More Information:
Website: https://batmine.io/
---
Whitepaper: https://batmine.io/download/1/
**
Facebook: https://www.facebook.com*/BatMineICO/
Twitter: https://twitter.com/batmineico
Medium: https://medium.com/batmine
bountyOx username : Joygalz