Splinterlands mobile app, looks fun!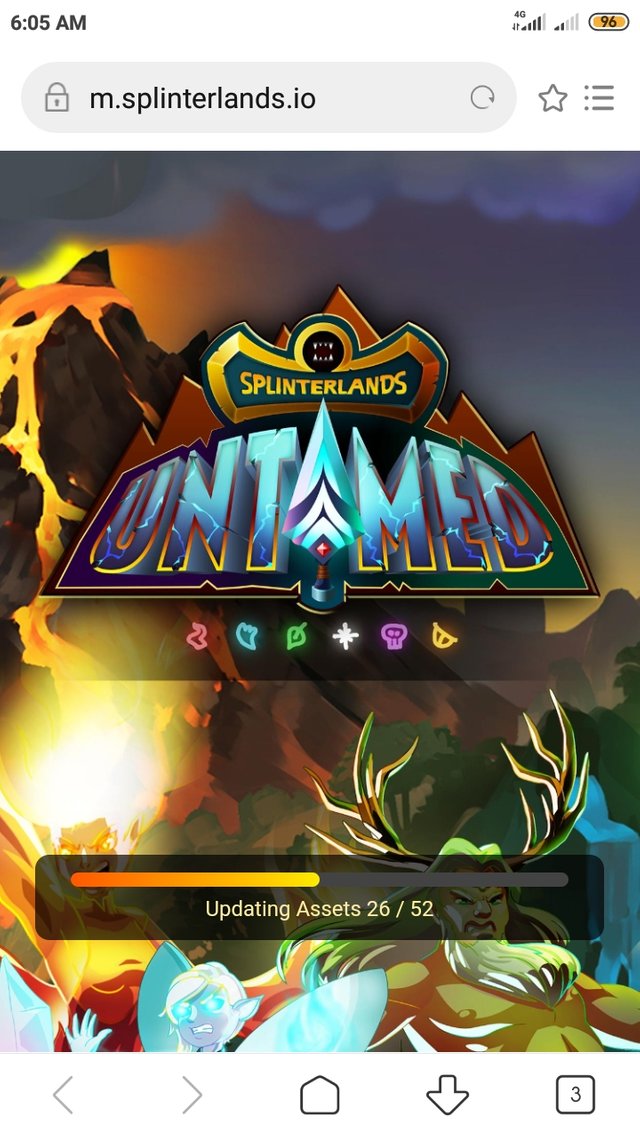 takes time to load the asets😁
---
This is not a review of the app, just a quick trial out of curiousness 😇
On my way to go back to the Dreamland, this morning, I was tempted to try the new app on my mobile. It's just simply by typing https://m.splinterlands.io on mi browser. I did try with chrome but it doesn't work nicely on second try🙃.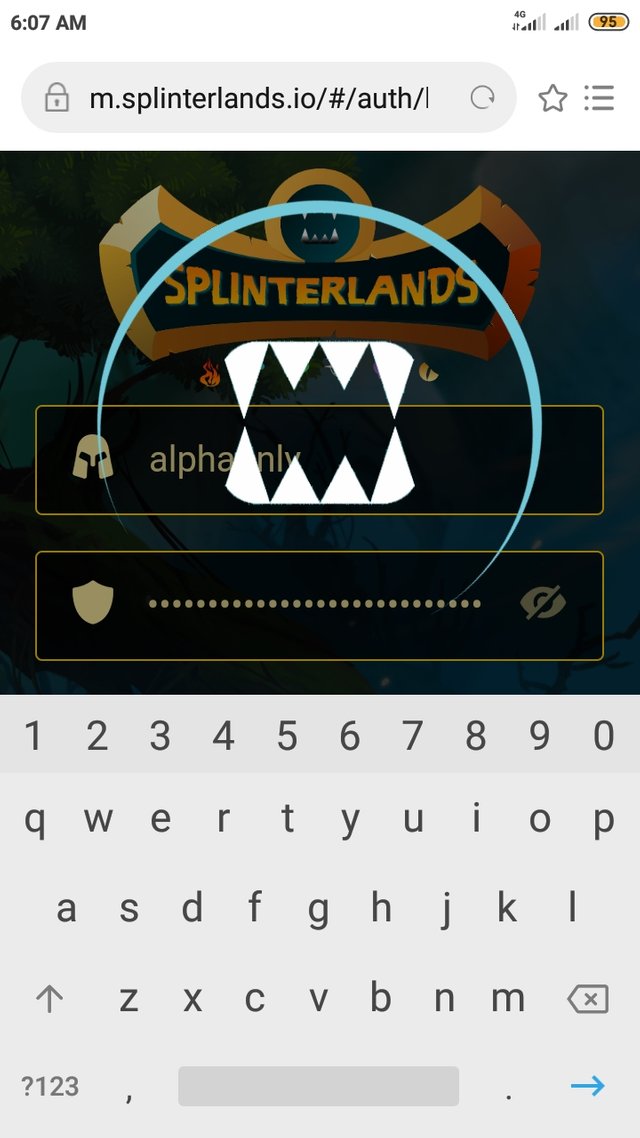 finally load up and I use one of the delegated deck to try it, 60 seconds longer than using the web version
---
With one eye opens, I just let my finger follow my half awake mind to click on the battle without checking on other features.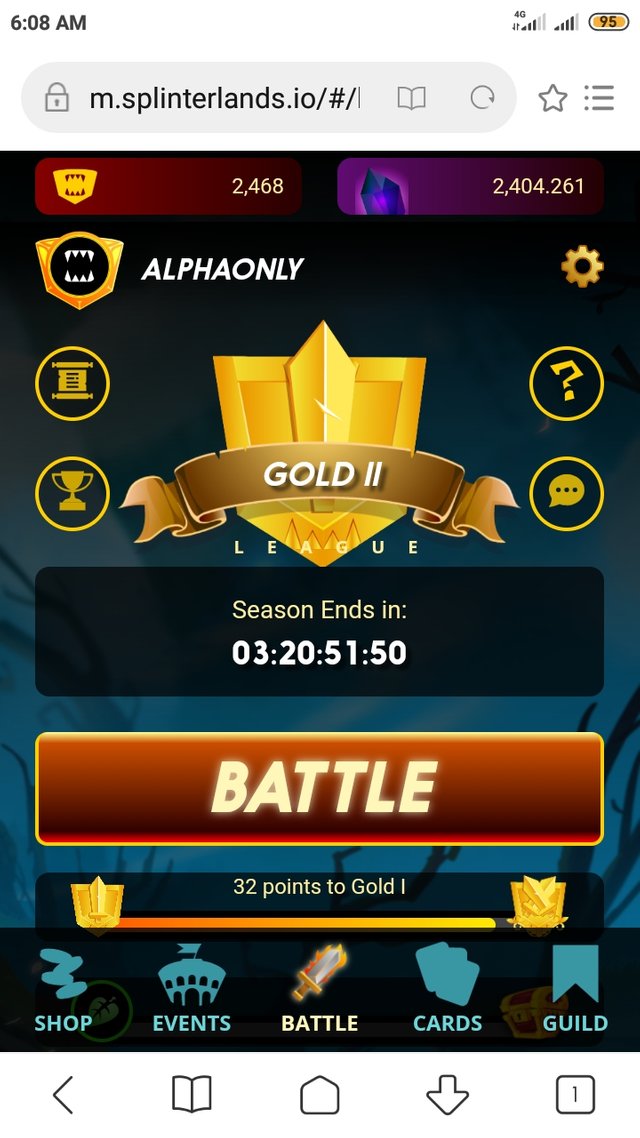 I like the interface looks, but funny that even after winning 2 Battle (1 flee), I'm still 32 away from gold 1..lol
---
That doesn't stops me to go further by click the battle again.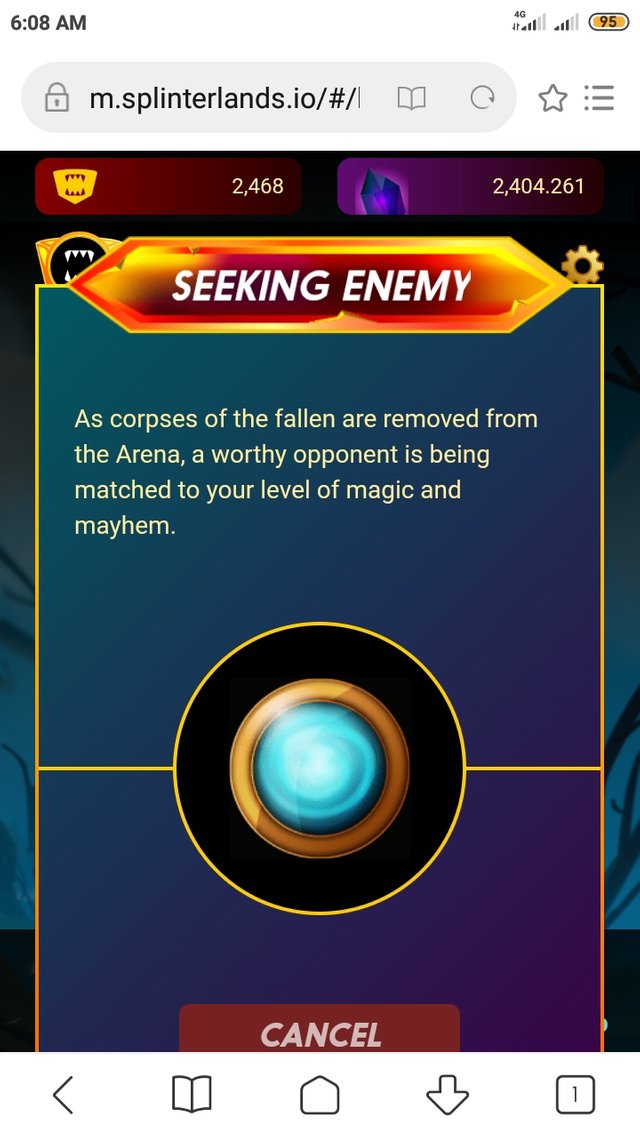 whoooaaa.. this is huge🤣
---
One eye is enough to continue playing, then. I really wish an opponent will shows up.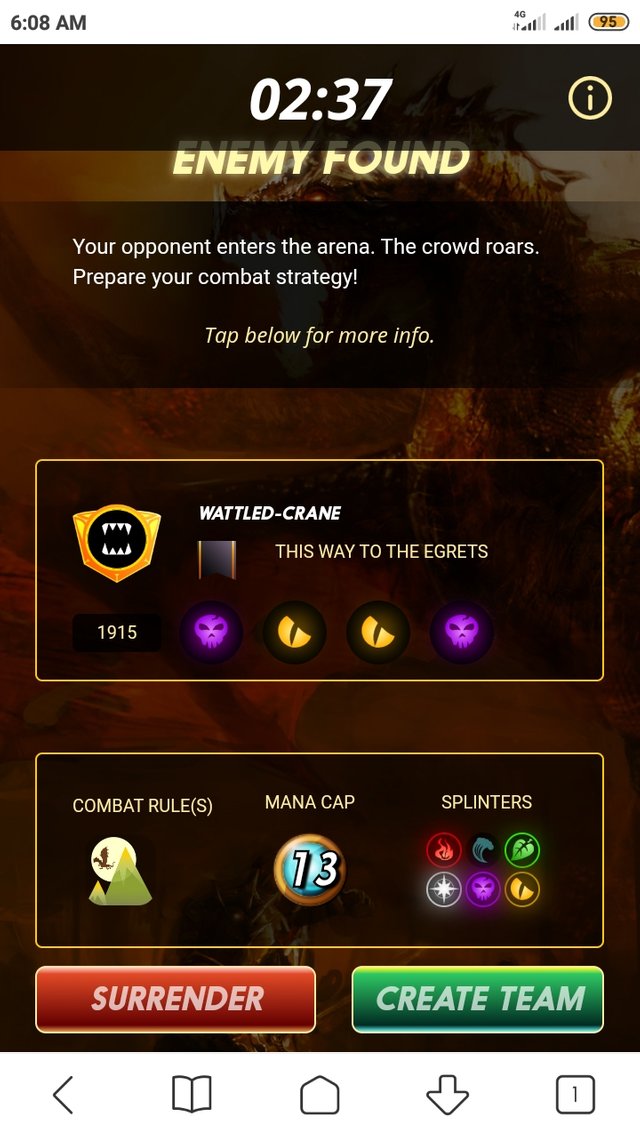 the bird's account will flee
---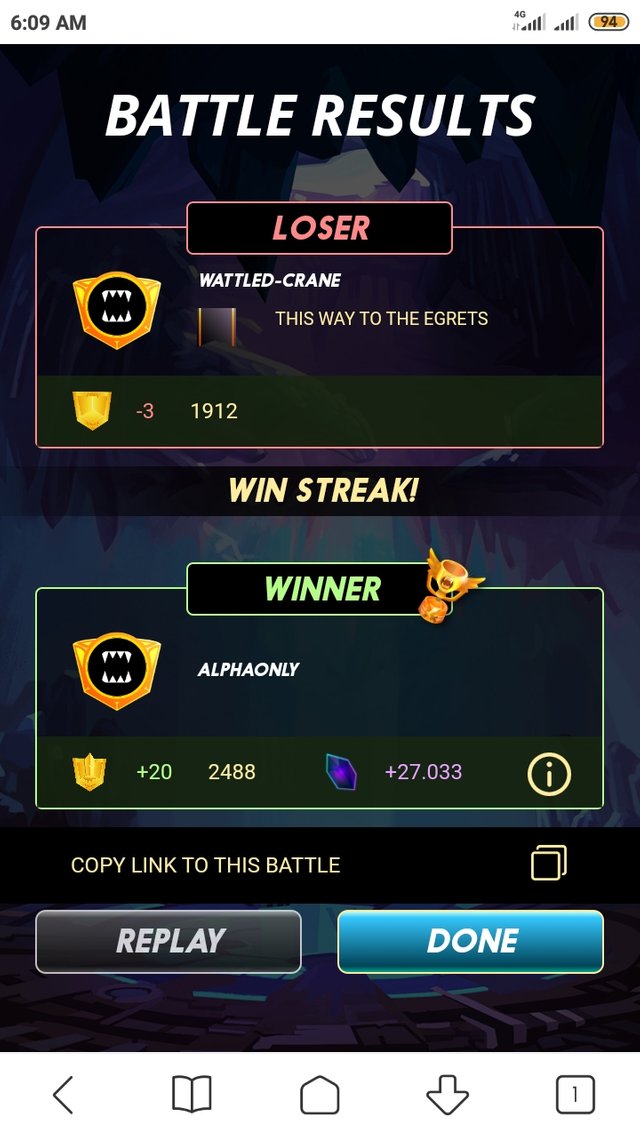 see I won🤫
---
This is exciting, I want to see the real battle! So I click on the battle again after I find what quest I got for today.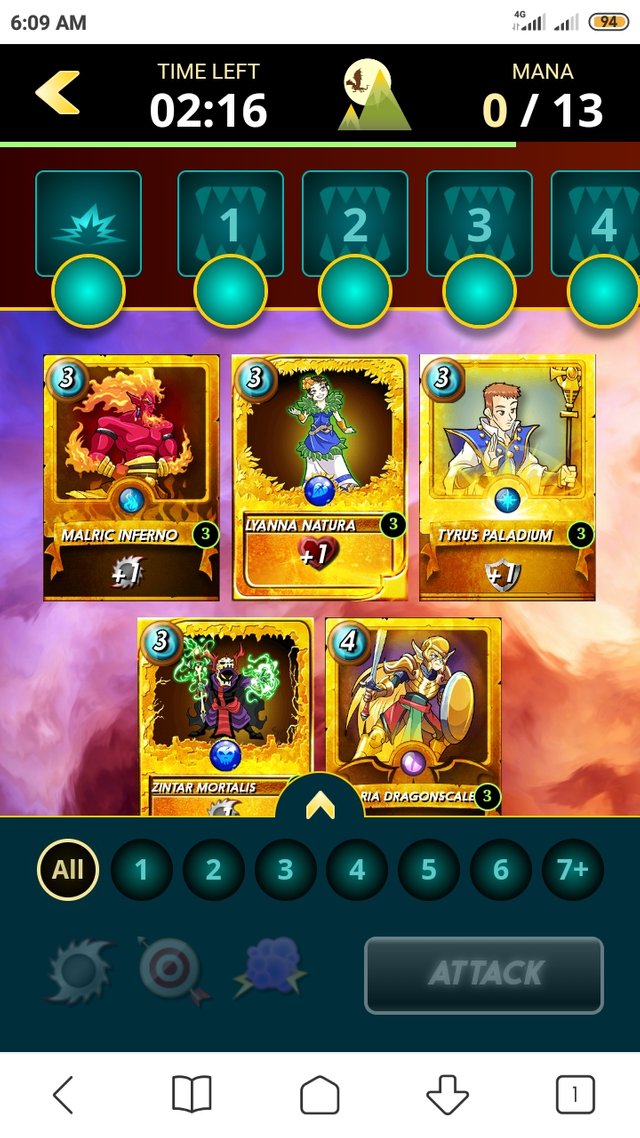 this is the summoners den
---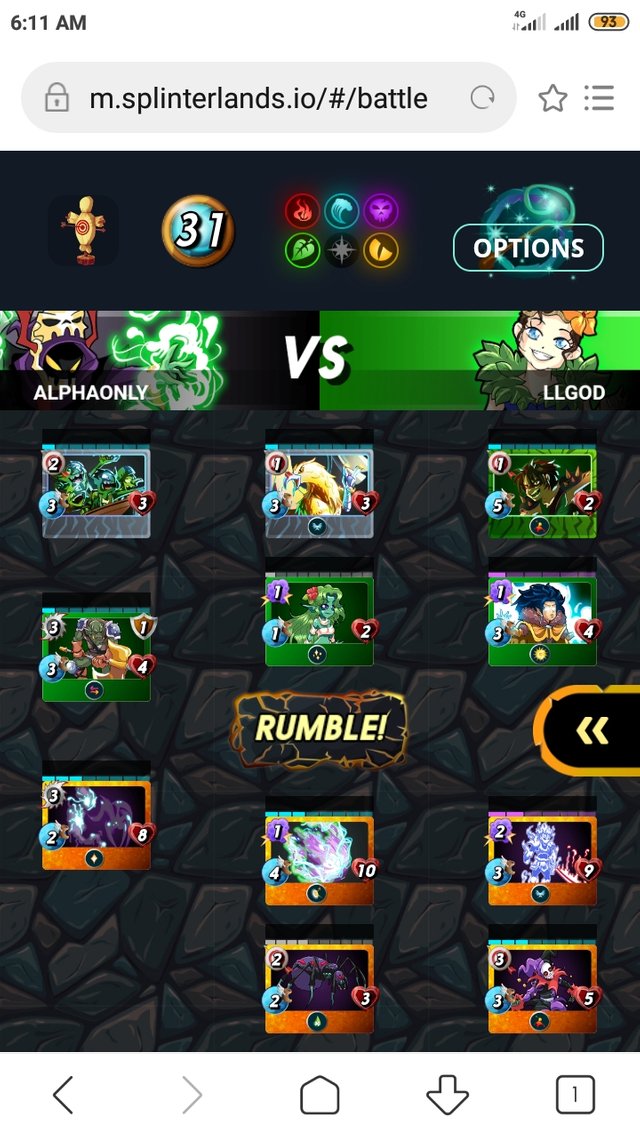 argh..I forgot to screenshot the list of monsters, too excited!
---
It's quite interesting because the monster will be listed like what you see on web version. But you need to be familiar with all the button on the screen, and it's simple.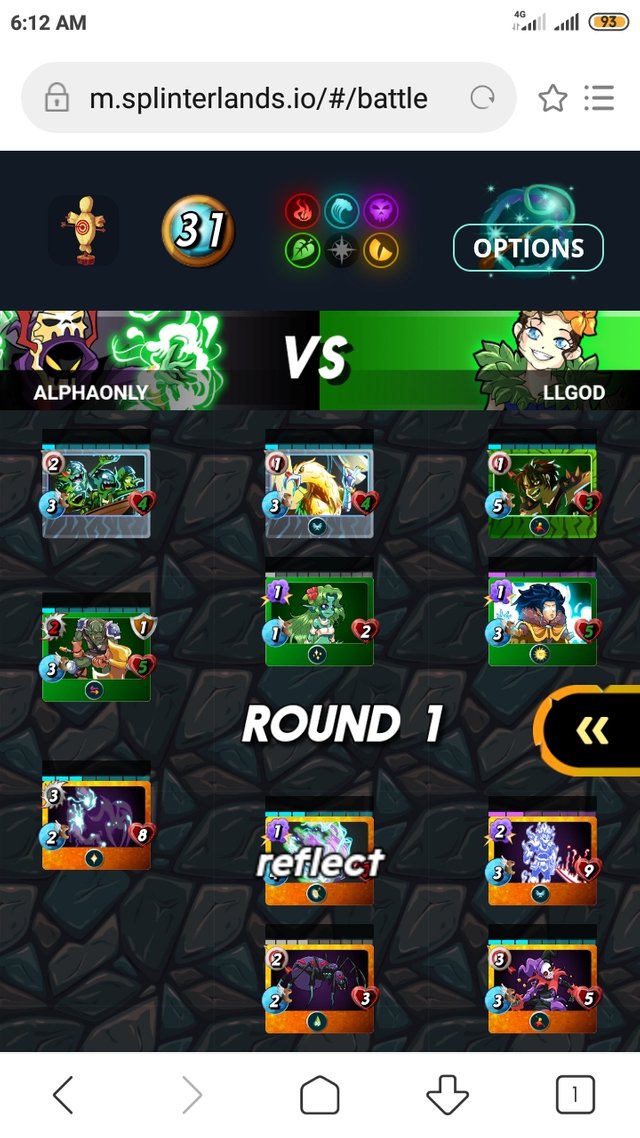 guess the monster's positions 😆 you can fast forward the battle by clicking on <<
---
This is an alpha version, so you'll find some bugs later. I want to explore more, but the app stopped 😂 and when I try to log again with chrome browser... All black!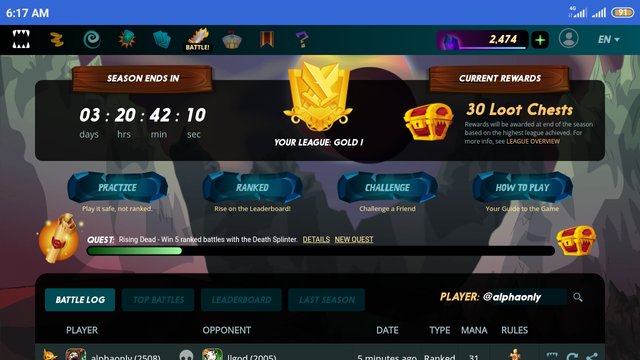 have to continue the mission on web version then✌️
---
I'm so familiar with this for almost a year now, I can play even in a half dreaming condition.
==🏵️🌸🌺🌷🥀🌹💐💮🌱🌻🌾==
I haven't try to use the app again because after 2 times trying and it takes more longer than the first time, I decided to go back to my old web version.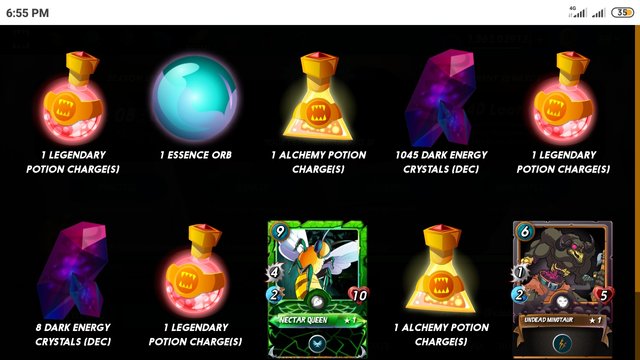 7 winning streaks to unlock the diamond 3, complete the life quest and so happy with the DEC and an essence orb😇
---
I wonder how the potions will work on opening the orb🤔 even though from my empirical experience.. it's totally useless. Well.. potions are free, why would I care?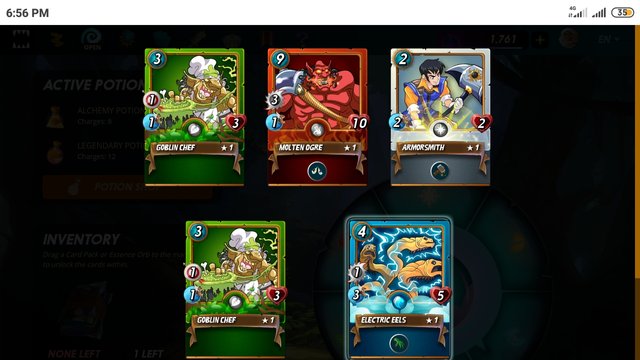 not bad, though! I need the chef and eels also the armoursmith to help the novice deck🌠
---
I will try the app later on my other mobile phone, the old and dying one 😂 I like it anyway, but I think it will consume more battery and data too🤔 will need to make calculation next season.
Have you try the splinterlands mobile app? What do you think?