The Steem blockchain has far more potential than just blogging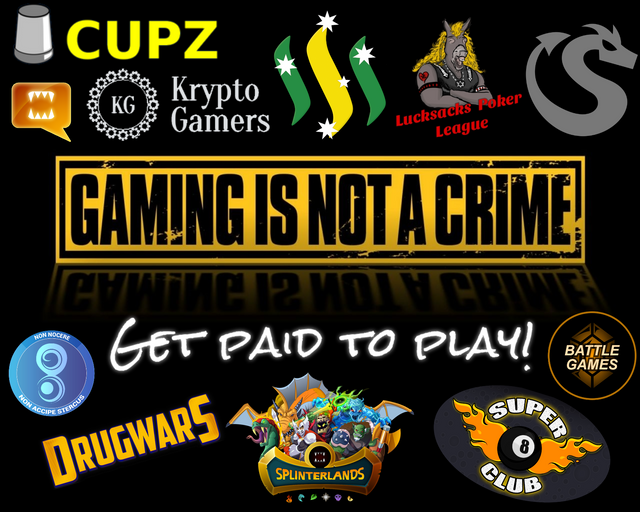 You are about to spend even more time on your computer...
Quite often I find it hard to think of things to write about, but I love the steem blockchain and the potential it holds. I've been away for a while (death in the family) but upon return have been shocked at the amount of games popping up.
Here are a few of the ones I've found so far, starting with the ones I was already part of before taking a break.


Lucksacks Poker League (formally Steem Poker League)
Built for Poker Players, not for profit. The Community is funded entirely by your upvotes and donations.
Lucksacks was the first game I was introduced to on the steem blockchain, thanks to @michaelluchies. Not only is it a well run free to play poker site but the community and players involved are a great group of people.
This is why I joined?
Earn SBD with $0 investment. (I took out 25 SBD last month see below)
The layout is simple and easy to use.
FREE to sign up and FREE to play. (Daily Free Roll Games)
Boost your followers, and meet people with similar interests.
Learn different styles of poker. (Texas hold em, Omaha, Razz)
Here is a link to their website and their Page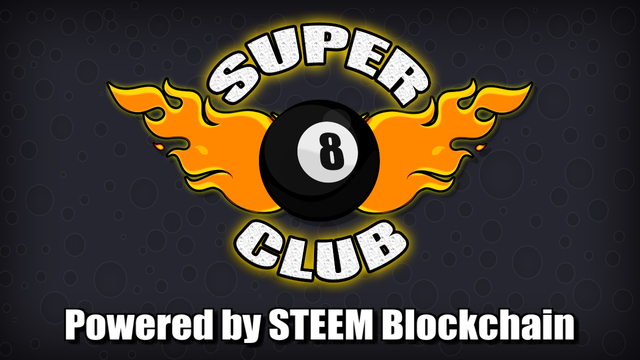 Super 8ball Club
Available on Android you can download it from Google Play Super 8ball Club is the only pool game where you can have unlimited fun and earn in-game virtual currencies for beating your opponent.
Play against real humans with multiplayer.
Practice mode.
8+ Tables with different board rules.
20+ Cues available to purchase with in-game coins.
Chat over the room.
Daily coins reward system. winnings shown below
Here is a link to their Page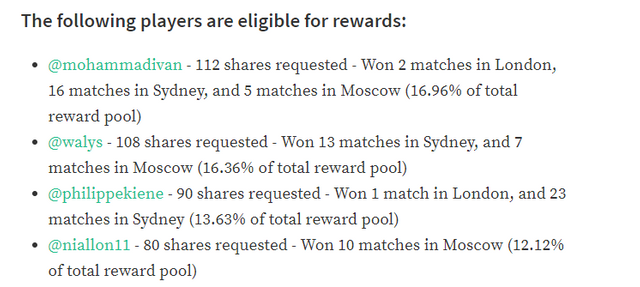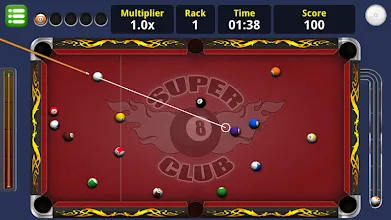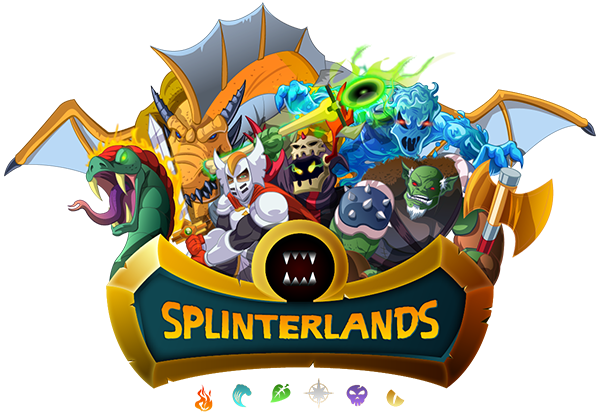 Splinterlands a.k.a Steemmonsters
Undoubtedly the juggernaut of the steem, and now tron community. Possibly, the most popular crypto-game that currently exists, Certainly in my opinion. If you don't already know about Splinterlands (Steemmonsters are changing their name) then I don't know how you found this post lol.
To be fair to begin playing this game it will require a $10usd investment, and most that start playing end up investing more, why you may ask... Because not only is the game fun and ever evolving, the rewads and cash tournaments are outstanding, and not just for the players. If you have a coin/token and your looking for exposure and brand recognition hosting a tournament would be advertising to thousands of daily players. Plus with packs of cards costing $2 and the value of some of the cards well into the hundreds of dollars, buying packs becomes exciting. Plus there are plenty of card giveaways daily on steemit. (The most expensive card sold so far was over $3000usd)
If you would like to start playing, please use my Referral or if you would like to check out their page and some of their competitions click here
If your already a player, be sure to check out the tournaments hosted by Battlegames.io. Battlegames is a front end for steem which allows you to sign in with steem Keychain, similar to palnet.io but for everything gaming related.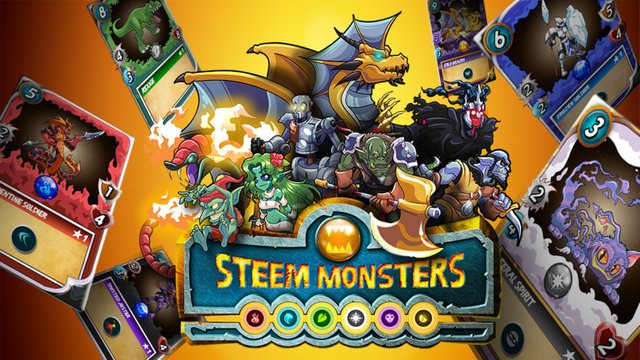 Playing a lot of steemmonsters, or just want to give it a try...
Steemmonsters Duels
"Buy SM DUELS Starter Pack ($1) Summoner + monsters worth at least $0.90 + 10SP delegation for 1 month. For new players." or play with the cards you already have.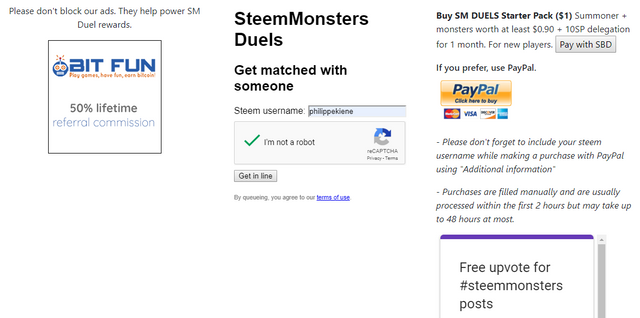 For frequent players this is a godsend, instead of draining your DEC collection rate, pop over to https://steemmonsters.club/ and challenge other players. It's not just for bragging rights, you actually recieve a small amount of steem for every game you play, WIN or LOOSE. Plus they have a free upvote for your steemmonsters posts, just input your post URL on their page.
This awesome site is made possible thanks to @felipejoys



Drugwars
"DrugWars is a free to play massively multiplayer strategy and simulation game based on Steem & Obyte blockchain where players can get rewarded with cryptocurrencies."
It is a time based game that doesn't require any investment, however small investments will speed up your progression through the game. I have only been playing this for two weeks now, I have not seen any return yet, however I have not invested a single cent into this game.
I have read mixed reviews on this game and would love to hear your opinions. I know in the early days of steemmonsters, the unknown was causing some unrest, but look at it now.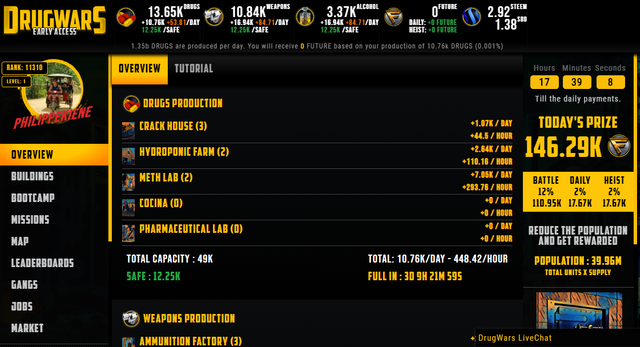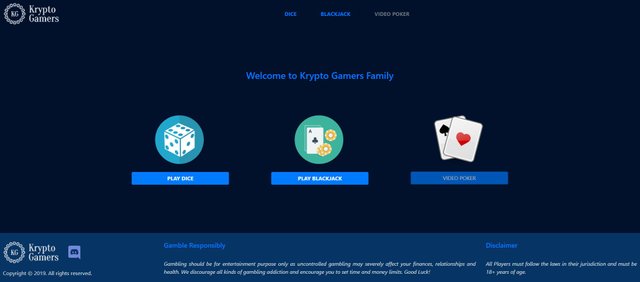 Kryptogamers
Kryptogamers is pretty much a straight up gambling site that allows you to bet with steem, But you also earn Gamer tokens which can be staked through steem-engine.
Games that can be found on Kryptogamers include:
Video Poker
Black Jack
Dice (high / Low with adjustable odds)
Jackpot Spin
Plus they have a daily leader board with payouts for the top 10 players in each catagory
If you would like to join click Here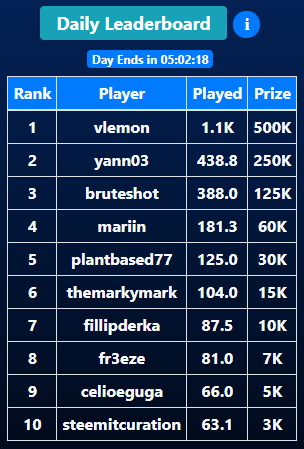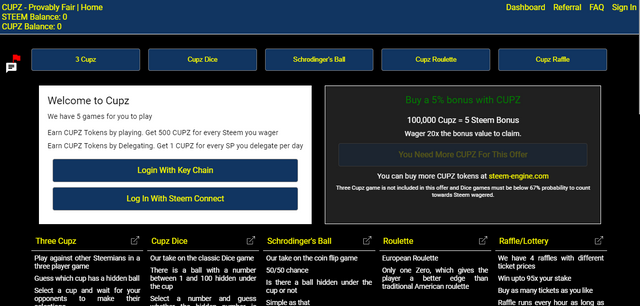 Cupz
With Cupz you have 5 different games to play
Roulette
Three Cupz
Schrodinger's Ball
Cupz Dice
Raffle/Lottery
This is another Steem betting site, where you also earn CUPZ Tokens just by playing.
500 CUPZ per Steem wagered, and you can earn CUPZ Tokens by Delegating. 1 CUPZ for every SP you delegate per day.
If you would like to check out Cupz.io please use my Referral



Do you play any of these games? or are you playing another game I haven't mentioned?

Let me know in the replies, I'm happy to use your referrals if you can point me in the direction of something new!