Battlegames curation series #6
Welcome to the Battlegames curation series, where I have picked out Top 3 posts for the day.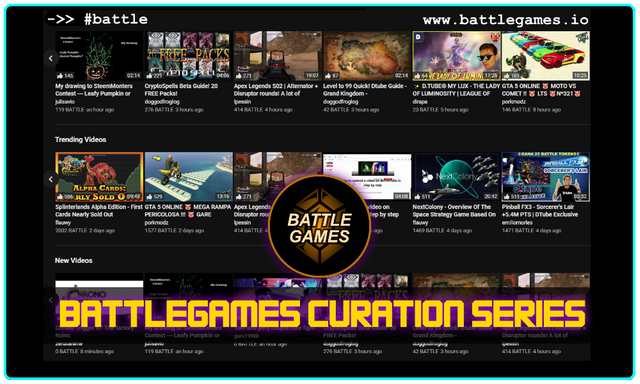 Sometimes I might not get to read/watch all the posts that pop up on the Battlegames.io / Battletube.io site, so if you feel that I missed your amazing post, then make sure you let me know in the comments !
If you don't already know how to get your posts onto Battlegames website, then all you need to do is add the "BATTLE" Tag to your posts.
But remember that Battlegames websites are meant for gaming content.
So let's get into the TOP 3 posts for today !
Number #3 !
Opening Up Sun and Moon Base! | Pokemon TCGO Opening
By @schubes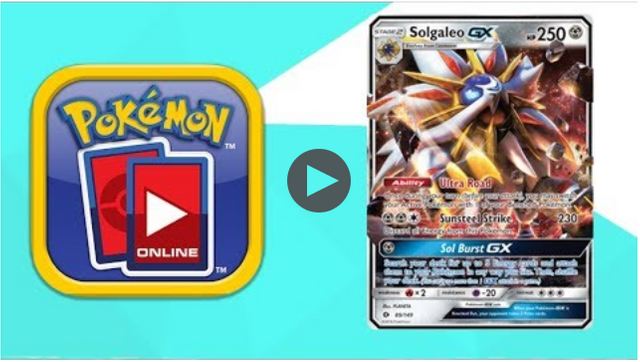 I honestly don't know why, but this video about this dude opening up Pokemon packs, got me really interested in pokemon cards.
I really enjoyed watching Schubes open up theses packs and even give a little explanation about the cards he got.
Number #2 !
4 Moments In Games That Caused You To Rage Quit
By @whatageek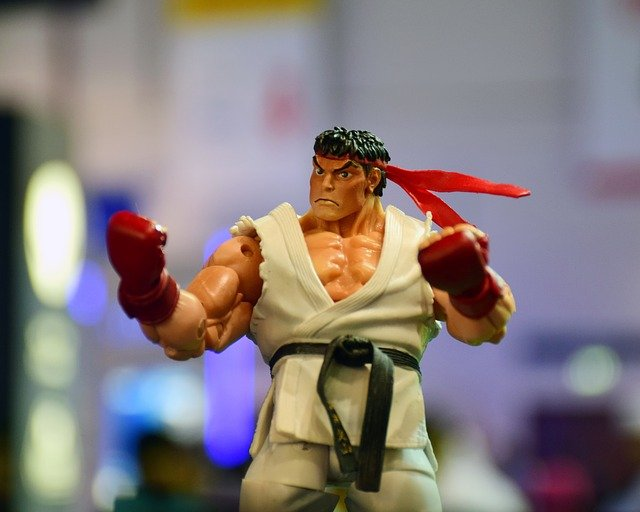 As the title says, this post is about 4 things that makes people rage quit in games.
Go ahead and comment under his post what makes you rage quite in video games.
Number #1 !
How Splinterlands Elevated The Steem Blockchain
By @flauwy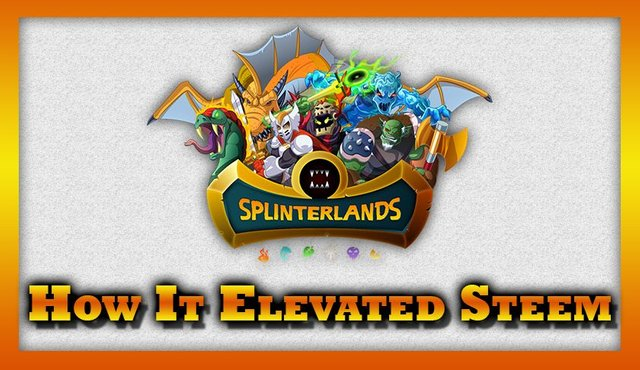 This post has very good explanation of the steemmonsters history, and also why it has been important to the whole steem community !

Thank you for reading this post, and I hope you read the posts featured in the Top 3 aswell.