Create a Quality Photography post in a short time! (for my native members) 📸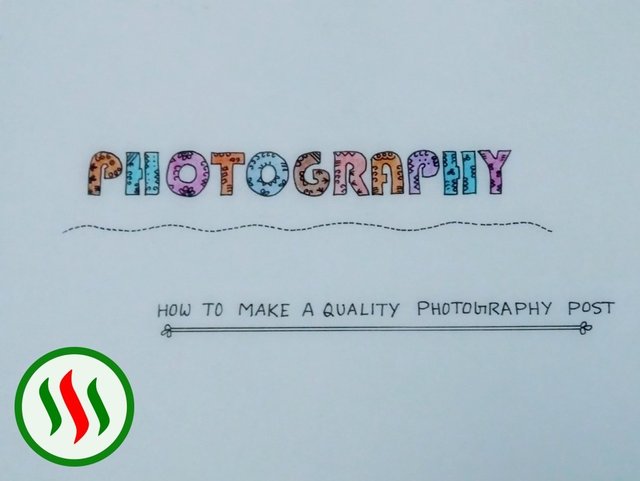 Bdcommunity is the only community in Bangladesh that provides adequate support to members who has spent time in creating quality contents. Many members have improved their work by seeing support for quality content.
Community's discord server is full of engagement. Officials are always active there to provide support to the members. There are all excellent bot features, which are rare to see anywhere!
Many of our native members who have not good efficiency on writings they switch to make photography posts. Whether they have knowledge about it or not. But there are many people who have great skill in photography, they know how to take excellence shots. But some lack of knowledge about presenting the post.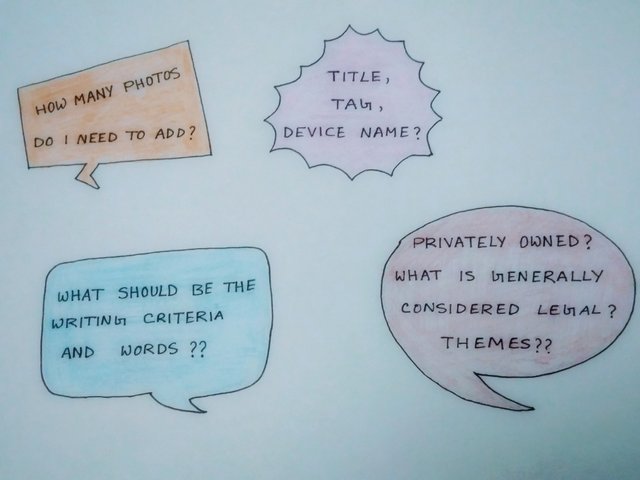 Here I have some general tips for our native members so that they can create a quality photography post in a short time.
1. First select pictures, what you wanna present. Of course, photos should be owned by you. Try to keep on one or related theme. Like, don't mix up Landscape with Sky, Sky with Architecture. Pictures should be at least 4 and maximum 10.
2. Provide information, related to the pictures, write about location. When the picture is taken? Any inner meaning? Add a paragraph of a minimum of 100 words.
3. Markdown plays an important role. Center all the images by the code <center>link</center>. Bold the headline and mark all points. A little editing can make your content beautiful and clean.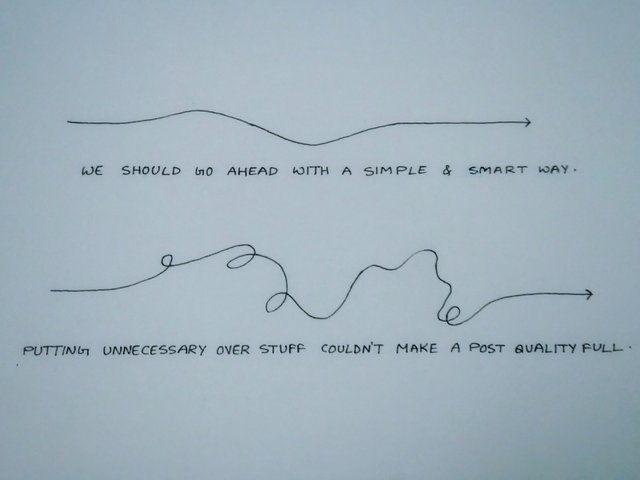 4. Give a standard title. Only "photography" cant be a title.
5. Footer! Some members do excessive on it. Their footer's length is more than the post. Which destroys the post's value. I'll encourage the users to use the native community's footer only.
6. The first tag should be photography and rest all theme related. Also, you can use the native community tag.
That's all. You can create a quality photography post by following these simple rules.

BDCommunity is not a school, yet members are always receiving advice and suggestions. But when it's a matter of abusers the community take all support from the user who is knowingly abusing the system. Developer and Moderator are rigorous in this regard.
Two days ago a Bangladeshi member located to bid bot abuse on his low effort shit posts. Moderator @zaku gives him a proper lesson by calling him in the community's discord server. And after the recent incident of @mamun123456, he also got banned from the community.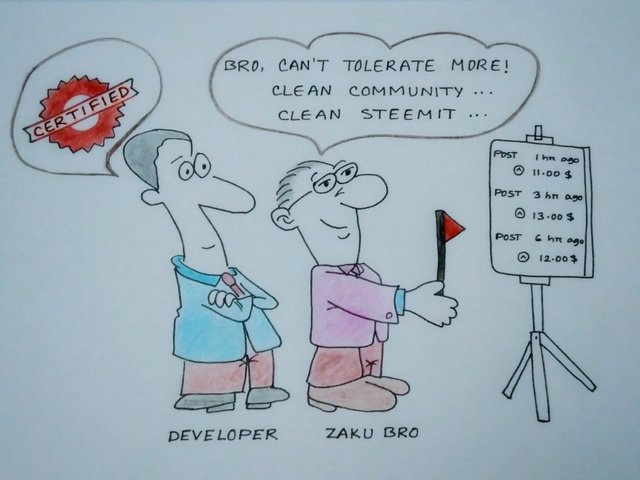 After BDCommunity's build up no member can say he hasn't got deserving rewards for his hard work.
Then why do we abuse? For any type of abuse, you will lose your support from the community. Also, the community will make sure you do not get support from anywhere.
So lets began with good work, build a remarkable contribution in Steemit from Bangladesh.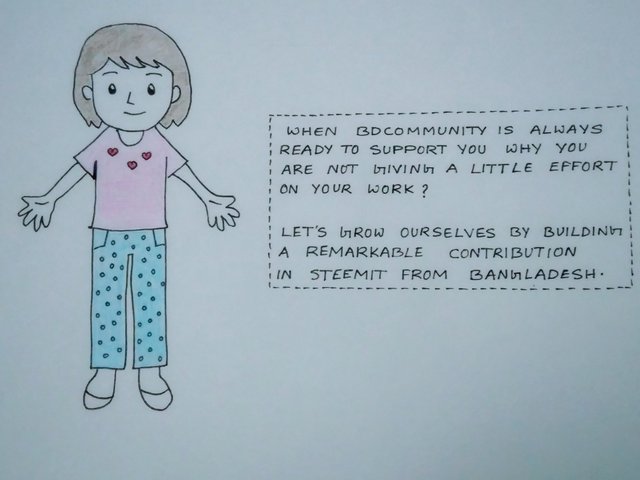 If you want to support BDC, please consider the following curation trail on Steemauto.com or delegating STEEM POWER.
Hopefully, our community programs will make a significant contribution to the Blockchain!
---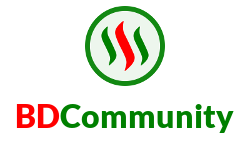 JOIN US ON