How to Write the Perfect Blog Post in a short time! (for my native members) ✍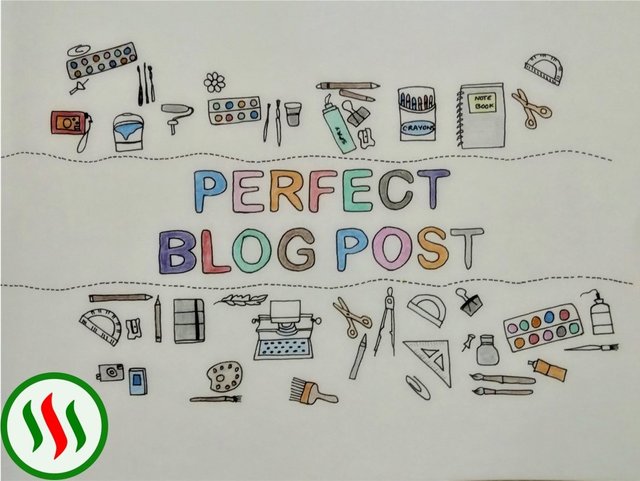 Members often complain that we do not get proper support at article writings in Steemit. Where we need to spend a lot of time on it. Yes, it is true in many parts. One of the reasons is that we can't properly present our writing in front of the readers. If you are pretty nicely presenting the blog in the right rules, the support will come today or tomorrow.
I have tried to give some simple and easy rules that can help to write a quality article in a short time.
What we do first we start writing without any idea and topic. Then after writing two or three lines, we couldn't understand what should we write next. Then the article loses its value.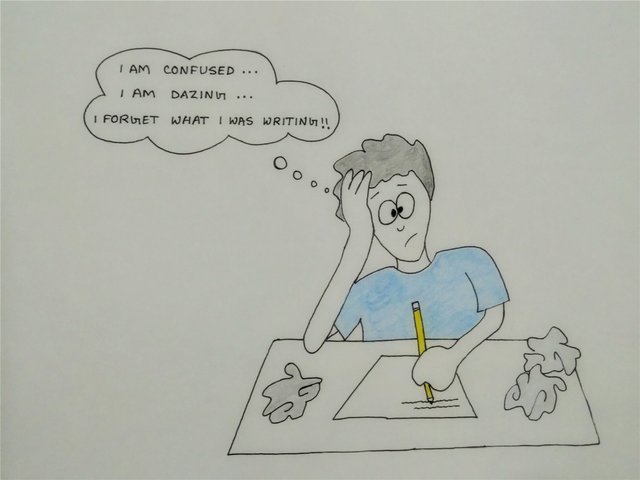 Only by following a few things we can prepare a good blog. Which will not take much of your time and will be a quality article.
1. Title:
Decide the title before writing the article. The title is the main attraction of an article. If the title is not eligible there is no value of the article no matter how better the writing is. A worthy title enhances the value of an article, as well as attracting people to reading your writings.
2. Introduction:
Should be the overview of the rest of your writings. In a few lines, explain what you gonna describe in details. Boring and unnecessary writing will disappoint your viewer.
3. Subtitle:
Use subtitle. And write 5 to 6 lines under each of the titles, no more than that. Subtitle will delight your readers to read, also passive readers can skip and read. And of course, read from other websites, and share it in your post with links and give credits.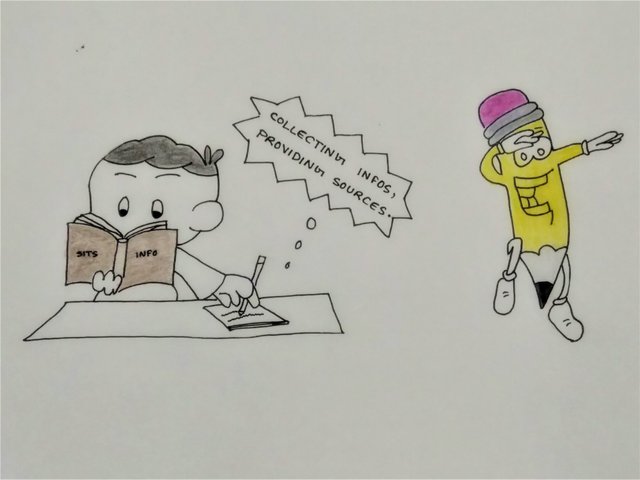 4. conclusion:
Make it a conclusion with other descriptions. What you wrote in the entire article give a short description. You can ask article related questions. Which will increase your engagement in the comment section.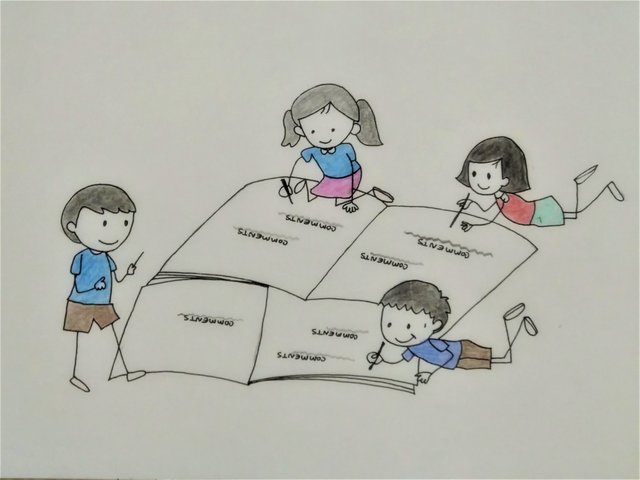 A note for our members:
Please avoid posting no effort content, whatever the platform is. Nowadays some Police acting people are harassing our member without reason. Those who did crime should be punished, but there is no rule of harassment to innocent people. So what should we do, we will work according to the rules, will maintain all fair process that will help to clean the Steem community, even after following those if people being harassed, then we can raise our voice. And when we do buy-sell, to whom, with whom you are dealing please verify. Do not buy-sell with an account related to any scammers. And do not deal without BDX Bot it's a sincere request. If you are a new member, do not have the money to registration, come in #coffee, tag officials. There will be a way come out. But choose the right way. For a mistake, you can lose your account.

After BDCommunity's build up no member can say he hasn't got deserving rewards for his hard work.
Then why do we abuse? For any type of abuse, you will lose your support from the community. Also, the community will make sure you do not get support from anywhere.
So lets began with good work, build a remarkable contribution in Steemit from Bangladesh.

If you want to support BDC, please consider the following curation trail on Steemauto.com or delegating STEEM POWER.
Hopefully, our community programs will make a significant contribution to the Blockchain!
---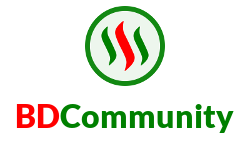 JOIN US ON