University photography and telling about education
Hello friends how are you all hope so good today i will tell you about a friend's university his university name is Islamic university of technology.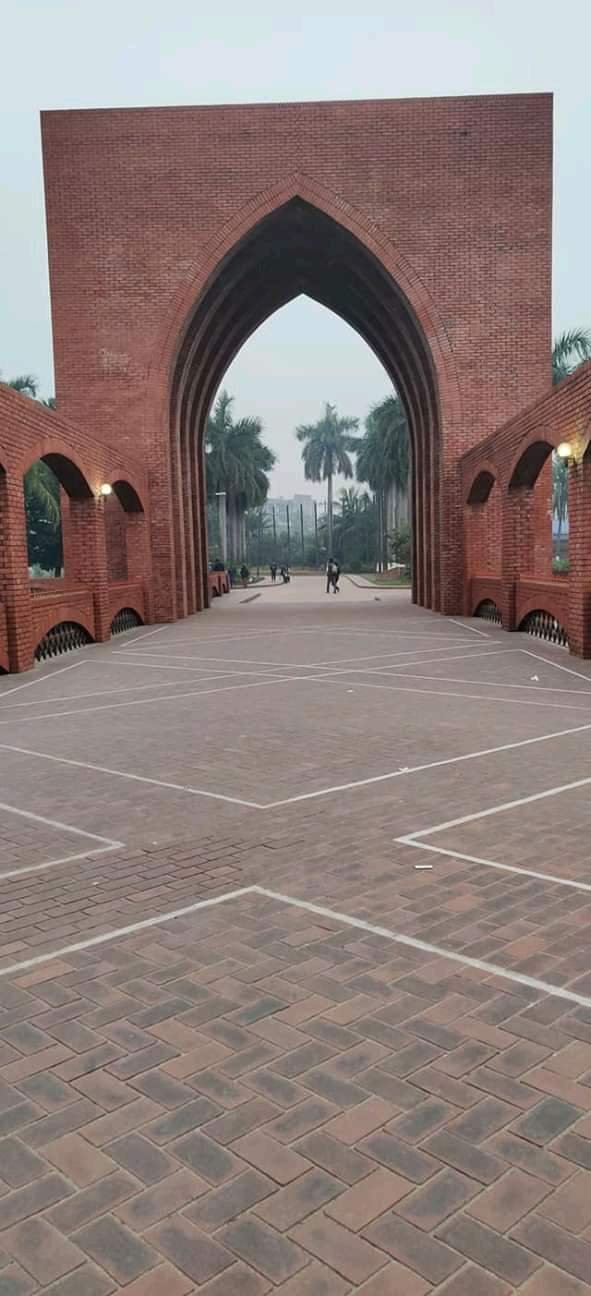 I went with my friend to his new university a few days ago and told you about the many new things I encountered.His university is located in Gazipur, which is a very good university for engineering.I went to my first match in Gazipur two days ago from my home and then one day I was able to do his university.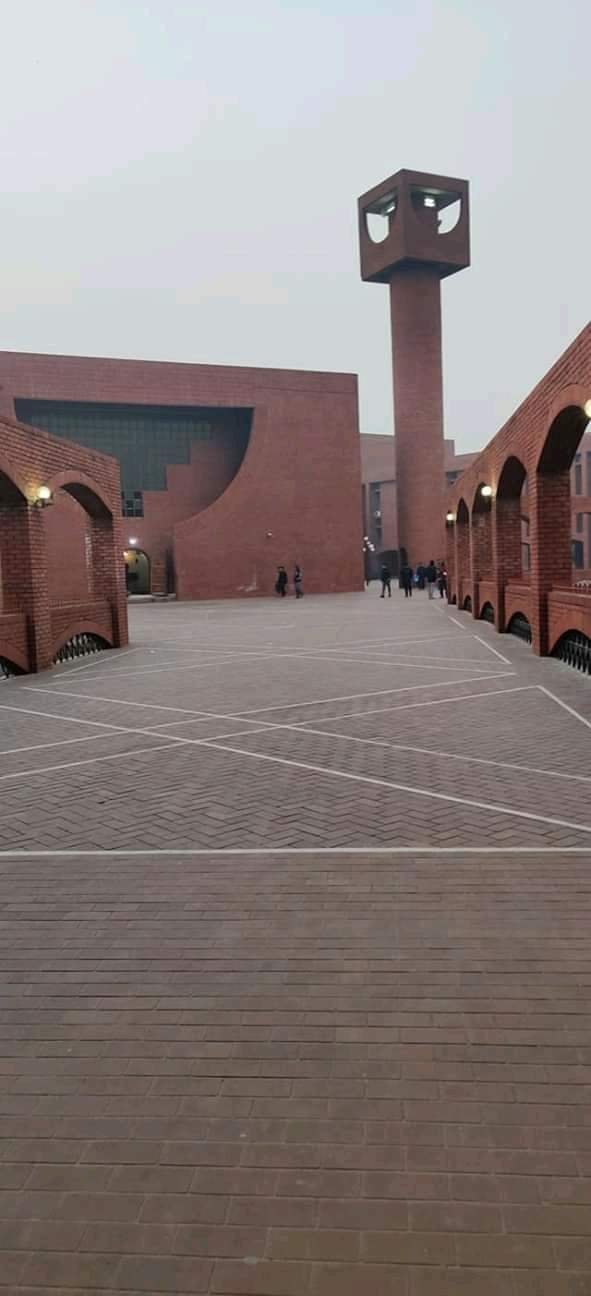 The university is very beautiful and almost all the buildings look almost the same.The University was established in 1981 in Gazipur.There are many large universities throughout the area. On almost 30acres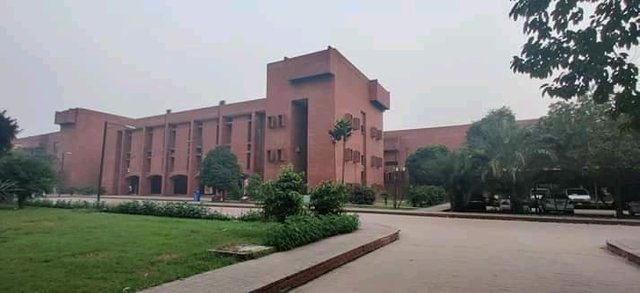 .This is the great University in Bangladesh.Many of our country didnot know about this university.But who they want to read in government University for engineering they khow abot this university.So we went there and took many photo with phone and walk many place in the area of university.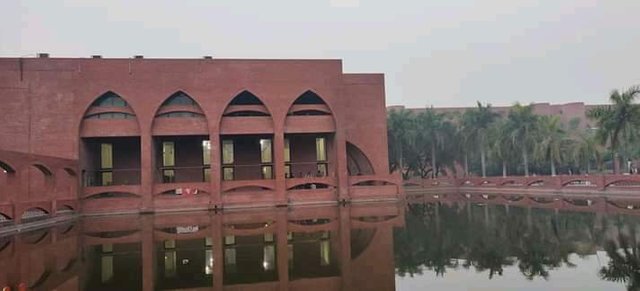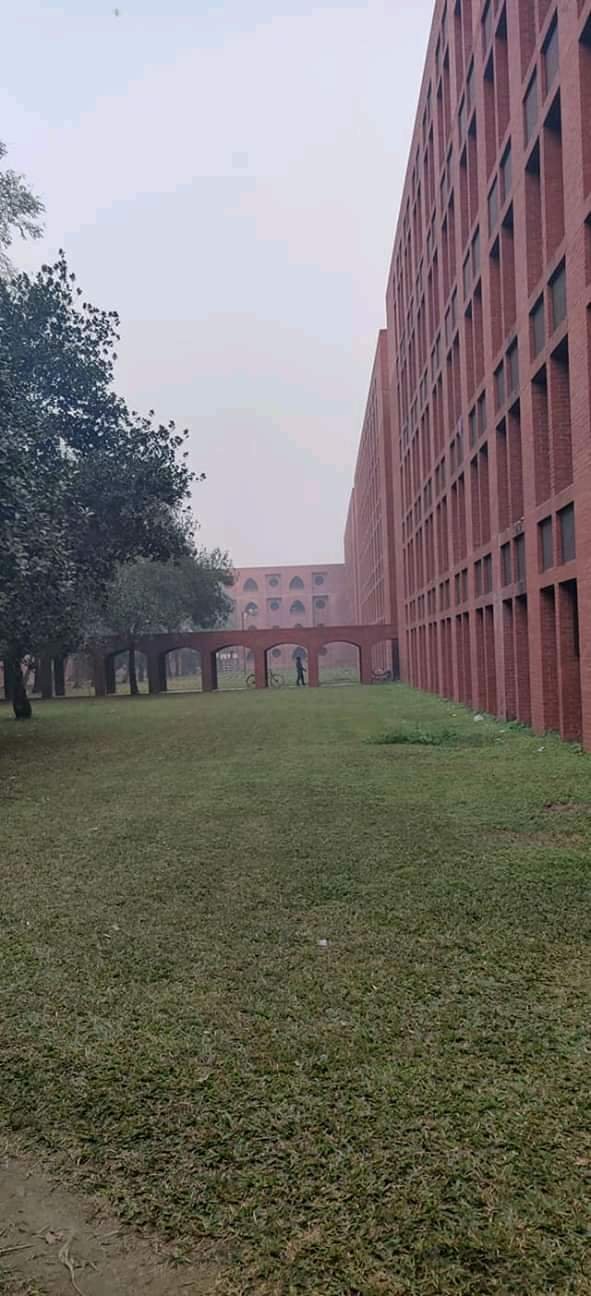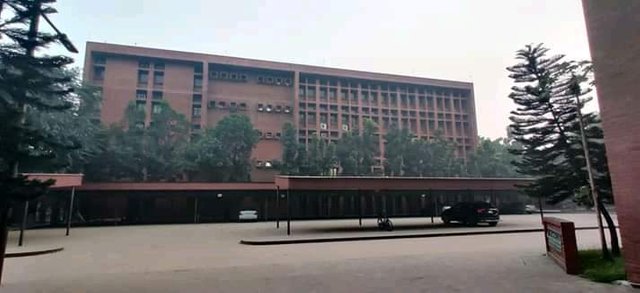 Now i also tell about the education system.It not also my problem.But what my heart say about this issue i share it with you guys.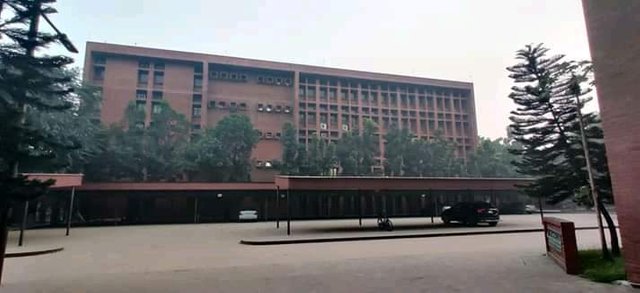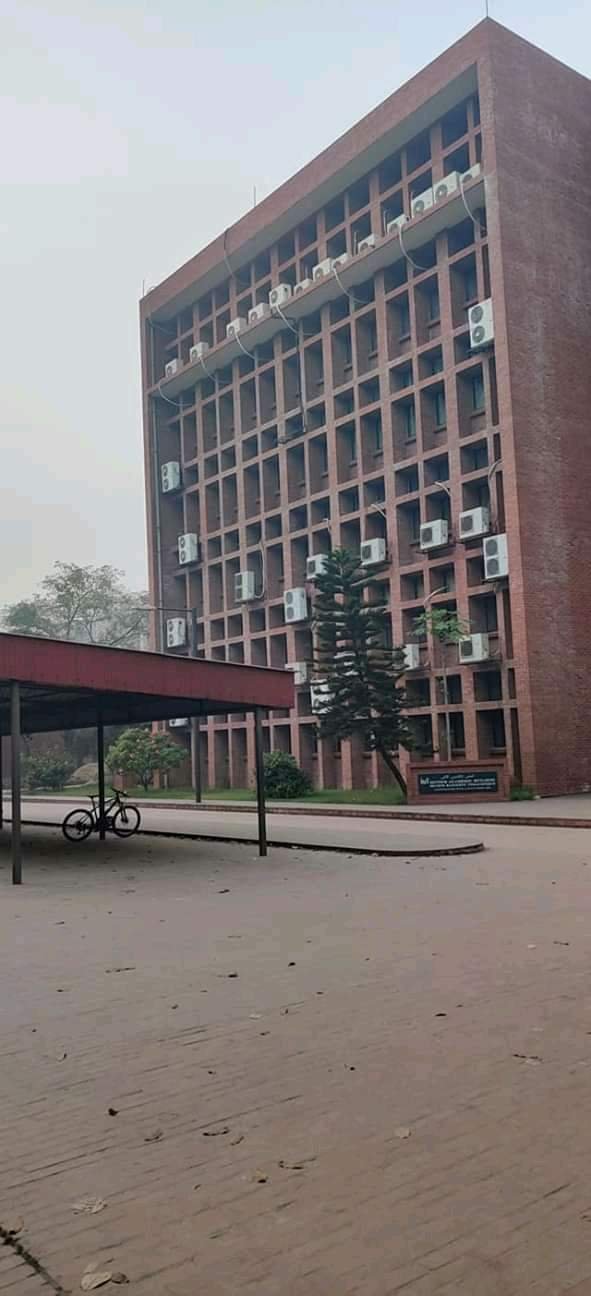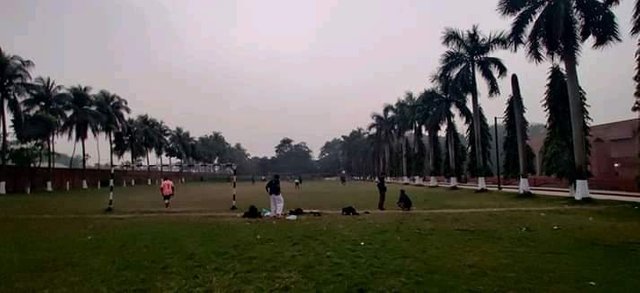 Our countries student when pass the ssc exam from school they moved in collage.The collage life is very important for purpose our goal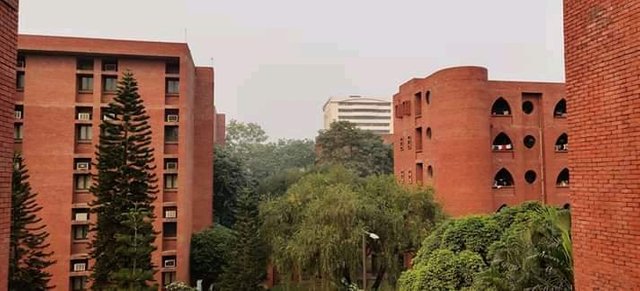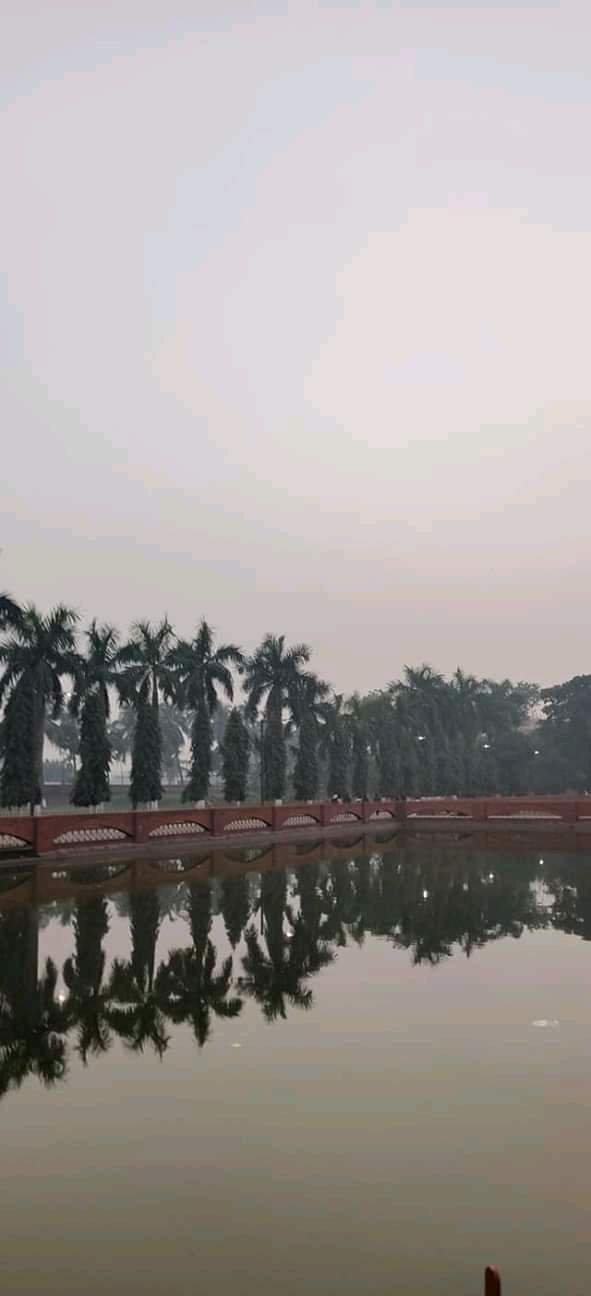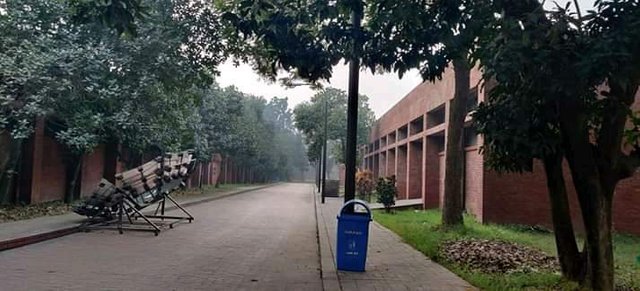 The next few months after the completion of the high school exams can be said to be one of the turning points in a student's life.These few months are very important for turning life around.The university has no alternative to pursuing higher education.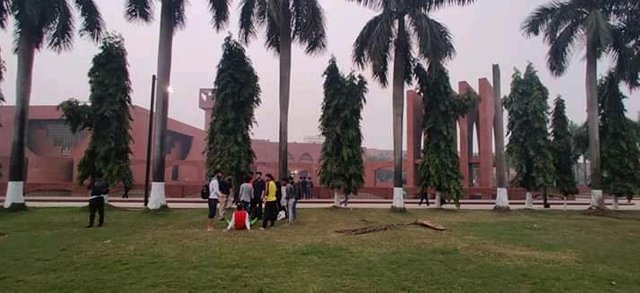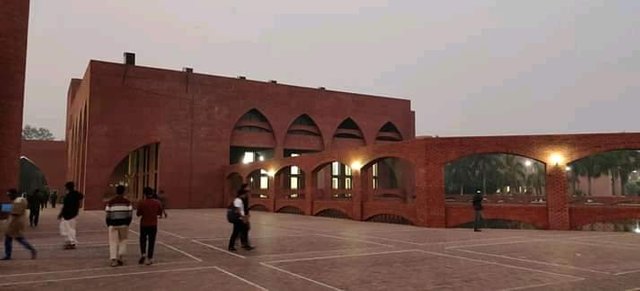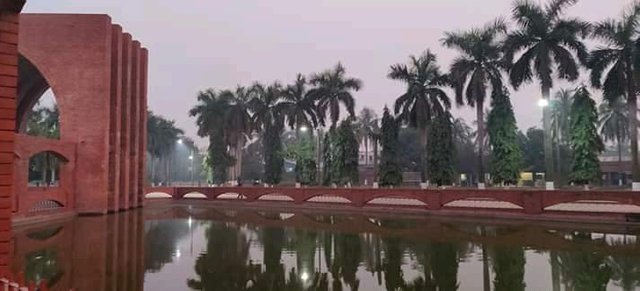 Public universities are quite forward because of the open and large campus, research opportunities, established platforms, advanced teaching, co-curricular activities and so on.For every student who has completed high school examination,the public university should be a dream.Finding a student who does not want to attend a public university is difficult.But unlike millions of candidates, due to the limited number of seats, it is not possible to study in those universities.
---
To fulfill the dream of studying in a public university, students have to pass a difficult admission test.It is better to say that admission war is not admission test.Yes in every student mind its called a unbatteld war.Calling it a war is not an exaggeration to compete with millions of candidates to gain the opportunity to read about your choice.wise,it is not impossible to take good preparation and unicorn techniques to win the victory. But for many people in our country,For a student admission to a public university like this does not mean that life is worthwhile.
---
The best I would say is that if you go to a good university, good things, good results, you will not get up and look good.My motto is that you need to know good things, do something creative, think of successful things.Then you get up or look in a good place.I can give him an example.We are proud of a job at Microsoft in Bangladesh and he passed the Honors in Social Science from a college at National University. Currently he is working at Microsoft.Also one who get GPA 2.23 in Hsc exam.Inter in National university.After that he was the first in goverment exam in bangladesh(BCS).There are many more like these who have reached the high level of success in many lower universities,from the national university, and reached the high level of success.Think about it once.
---
That doesn't mean you can't do anything that you fall into a third-class university.If your thoughts and goals are right then success will come.No one can stop your success. Without thinking about it, we should all move forward in life with integrity.
---
Now i aslo tell about with you one of more importent thing.There are some children in our country who may be a little less intelligent,but they do not develop anymore because of society's neglect.Those children who grow up with fear,shame and humiliation.Nothing can be better expected by a mental and physical punishment from a human.As a result of this, hatred, fear and disbelief are created in him.When punishing a child for a bad outcome, his confidence diminishes.In the class, the teacher criticizes the poor student who is a bad student.As a result,he begins to believe that nothing will happen to him.In this way he gradually distances himself from education.Mentally immature.Lack of confidence lags behind in all areas of life.So we should never treat them in such a way that they get hurt,they should always be encouraged so that they can grow and shine a face in society.
---
So friends told me about my friend's university and told you a lot about the fact that everything was coming out and I shared it with you.I finished saying that if anything went wrong you would look at forgiveness.May all be well,be healthy and bless everyone's life.
Proudly supporting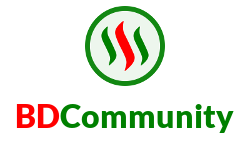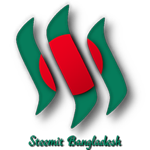 Introduce My Self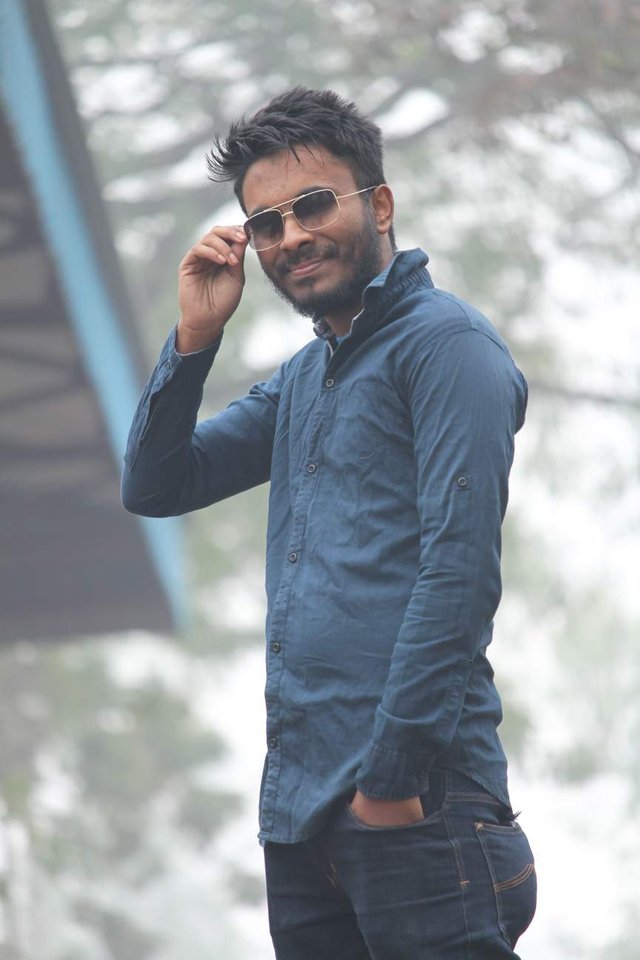 I am Priyo.i am from Bangladesh.i live in Gaibandha.i am a student.i am honours 1st year student.my university name is Soyod Ahmed.it is located in Bogura.my favourite subject is english.when i get free time i help my family members in work.it is my first platform to share my thoughts.this platform is making me good in my life.i love a lot in work this platform.@bdvoter @zaku @azizbd i want to work with you forever.i am a self depended person in my life.i love to play cricket,carrom and football.my favourite hobby is travelling and photography.many time i pass with my town brother.i love to write story and take photography.thanks to steemit to create for this great platform.
Follow me in [email protected]
Follow me in [email protected]#5812
Subscribe in dtube: