Popular Pulhi Cake in Bangladesh
Different types of cake are made in Bangladesh in winter and during this winter we have a cake festival in Bangladesh because every person of our Bangladesh loves to eat flour in winter.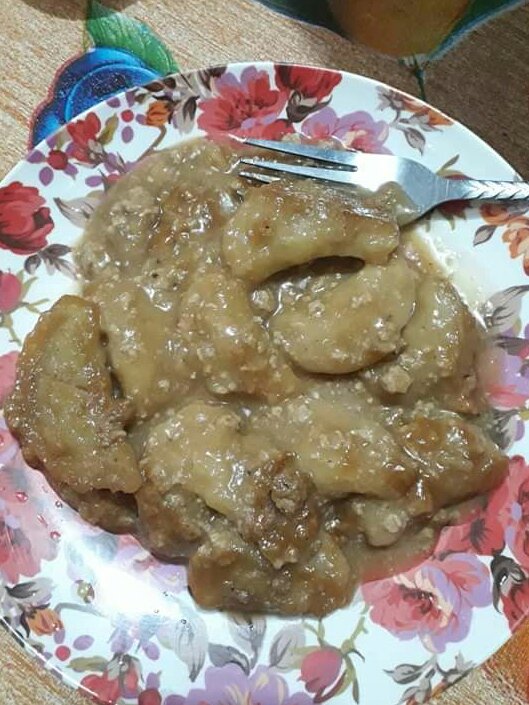 So, you make different types of batches in the house during the winter and the name of this batter is Puli Pitha.And to make these Puli batter more delicious, the milk is soaked with sugar, it is more fun to eat Puli Pith.Moreover, people in our country love to eat milk Puli Pith,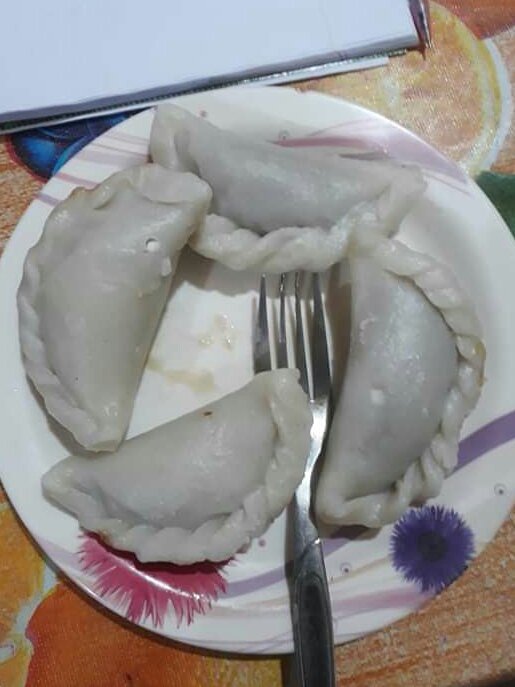 And delicious Puli batter is made with rice powder, sesame, coconut, sugar,First, a rice-like oyster is made with rice powder, then a delicious meal of sesame coconut and sugar is added to the inside of the pot, then it is on top of the fire that the biscuit comes out.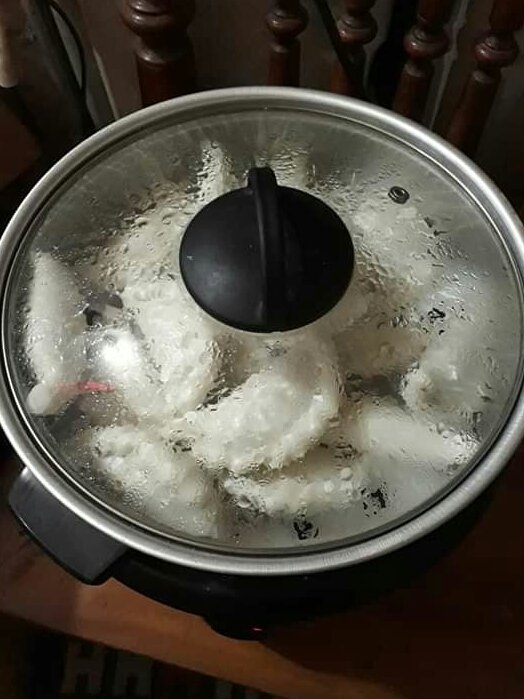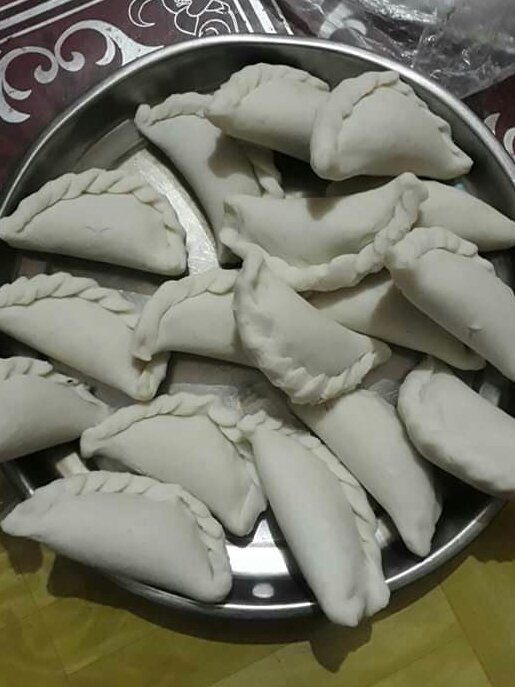 And these Puli Cakes are a very popular cake in our Bangladesh, we have no people in Bangladesh who do not like to eat this Puli Pita and this Puli Pita is very delicious to eat.