The Caribean
This is another view you get when you visit the Caribbean.....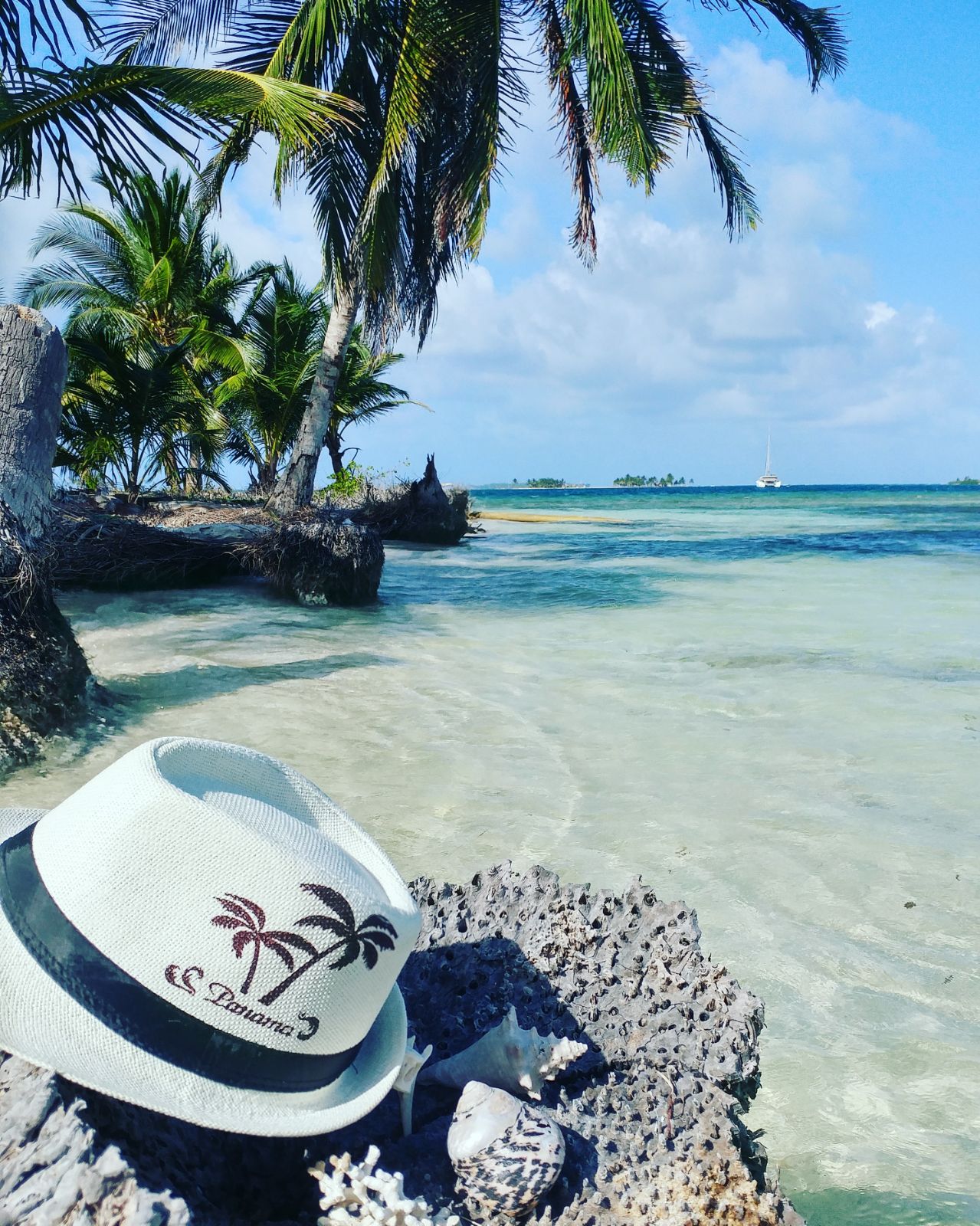 I took the image from my friend Oriel Espinosa who made the shoot during his visit to San Blas archipielago.
Some time has passed since his last visit, and look what he found when he came: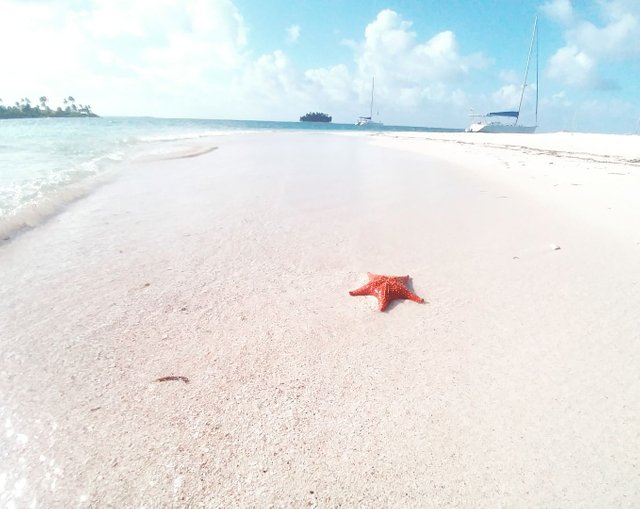 Back in the country that saw him born.