Beat Battle League S2:R13 Update
Still have time to get your entries into the 13th round of Season Two of the Beat Battle League. We have five (5) amazing entries so far (displayed below).
This round of the #beatbattle is accepting entries to Friday night (July 6th) at 11:59 PM EST / 4:59 AM UTC with the winners being announced Saturday night evening (July 7th).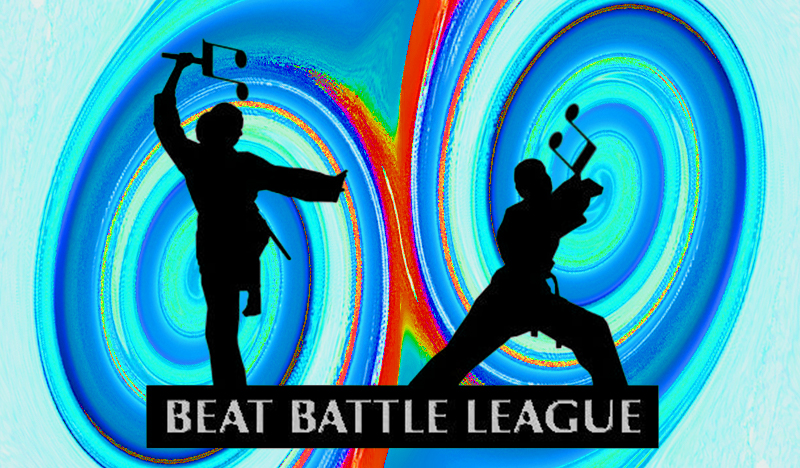 The thirteenth update of the Steemit Music League leaderboard will follow after the conclusion of the #beatbattle including points from the #beatbattle , Steemit Music League Challenge, the Feedback Contest hosted by @inthenow , the Kill The Pad Challenge hosted by @jamesgetsit , the Chord Challenge hosted by @antminer , the Educator Showdown hosted by @novili , the Poetry Slam hosted by @scuzzy and @jamesgetsit, Pitch Perfect hosted by @alejandra23, Bands About Bands hosted by @ftlob, Sprout hosted by @playitforward, and Ambiance hosted by @soundbath
We have five (5) top-notch entries this round so far and the judging panel of: @chiefmappster, @beatseb, @inthenow, and @derekmiller are very appreciative and blessed to be able to listen to your entries each round.
Thank you again for all the time, effort, and resources you put into creating your music.
Without further adieu the theme of Round #13 of Season Two is:
Chase Scene Music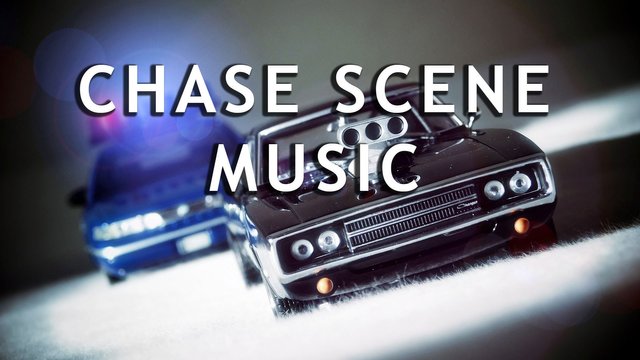 Building off the emotional Ray of Sunshine theme, we have another emotion-laden theme for the #beatbattle.
That classic chase schene music.
Whether it be a car chase, characters running after one another, or any other countless options, chase scene music plays such a huge role in movies, TV, and other media because of how it can create such emotion and build suspense.
Some instruments from the orchestra? O that will create some emotion. High pace segments of a beat? That will cause some emotion.
We all know how powerful music is. A certain sound, beat, and/or song can bring suspense to the listener and reierate that chase scene but in vocal form.
Different sounds create different emotion for different people so interested to see what sounds, instruments, and arrangements are used in creating beats that can be used in chase scenes.
However this Chase Scene Music theme means to you let's hear it o weeeeeeee.
Looking forward to hearing the creations from the incredible producers in the Steemit Universe.
---
RULES
Upload your entry using DSound by going here: https://dsound.audio/#/upload
You log-in using your Steemit name. When you upload to DSound you content is posted to Steemit so your following can enjoy your music and reward you for doing so.
If you have any questions on how to upload to DSound you can ask in the DSound Discord or SMA Discord channel or you can visit this awesome post by @prc here: https://steemit.com/music/@prc/introducing-dsound-a-decentralized-sound-platform-using-steem-and-ipfs
We don't want to exclude anyone so if you can't use DSound feel free to submit your entry as you wish.
Just make sure it's an original entry based off of the theme of the round and use the tag #beatbattle and/or comment the entry on any #beatbattle posts.
We are looking forward to be able to help these music producers shine and receive the recognition and feedback they deserve.
You have until July 6th at 11:59 PM EST/ 4:59 AM UTC to submit your entries with winners will be announced Saturday evening, July 7th.

Here are the five (5) entries so far into the Beat Battle League S2:R13. Don't forget you can support your favorite entries to increase their chances of winning the Community Favorite prize.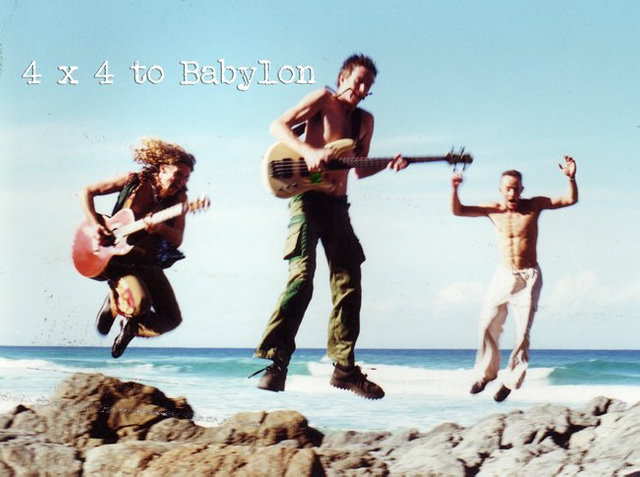 https://dsound.audio/#!/@nathankaye/20180628t070041804z-4-x-4-to-babylon-steemit-beat-battle-league-s2r13-chase-music-scene
---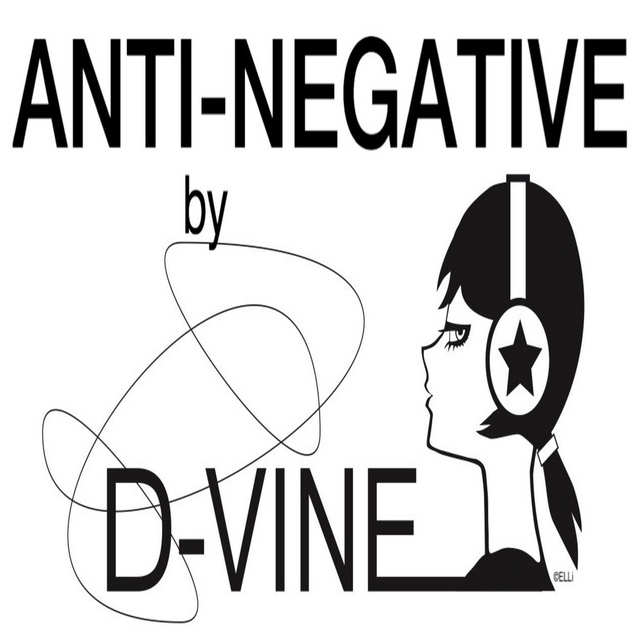 https://dsound.audio/#!/@d-vine/20180629t091242188z-anti-negative-by-d-vine
---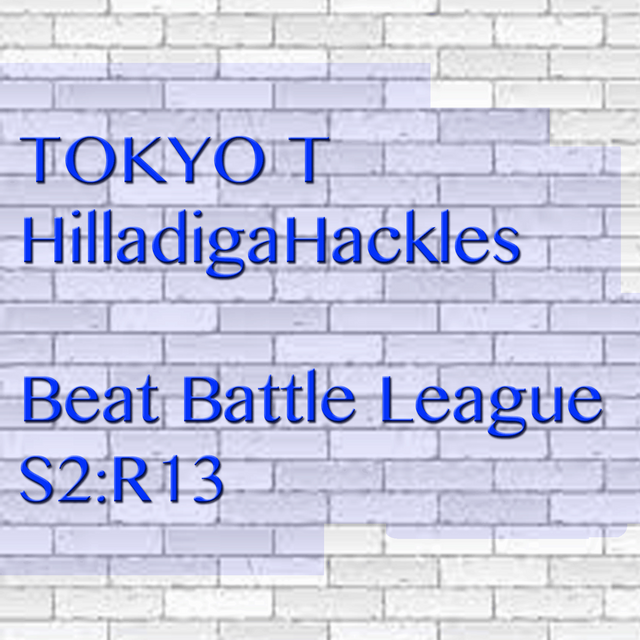 https://dsound.audio/#!/@hilladigahackles/20180630t225057610z-beat-battle-league-s2r13-tokyo-t
---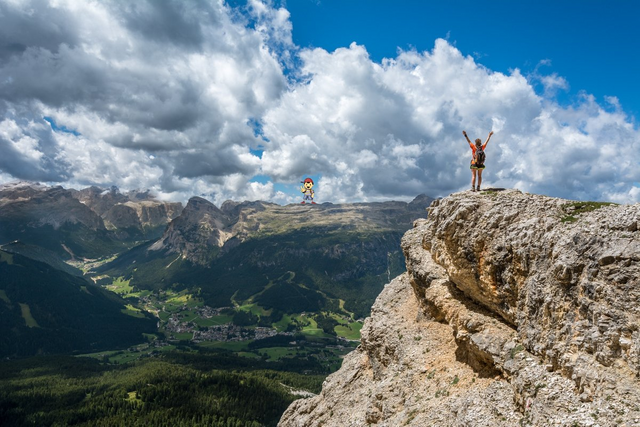 https://dsound.audio/#!/@yamaagni/20180702t232952390z-on-our-way-to-the-top-beat-battle-league-s2r13chase-scene-music
---
---
Remember the entries are judged on:
Sound Quality: does the sound crispy, in speakers and headphones, is there cracking or recording errors? How loud can we play it before you notice quality issues? etc

Technicality: what are the skills you displayed in making this beat? The technical aspects of the your craft. The layers and sounds do they match? How many? etc

Creativity: how unique your entry is. How well it revolves around the universal theme? O we have never heard that sound before? And the amount of work you put into your post and entry.
Also, sharing the story about the creation of your art in your Steemit post helps the judging panel and community gain perspective and knowledge on yourself and the message you are sharing.

The prize pool is as follows:
FIRST PLACE WINNER: 45 SMOKE + 8 SBD for a total of 53 Points
SECOND PLACE WINNER: 38 SMOKE + 4 SBD for a total of 42 Points
THIRD PLACE WINNER: 31 SMOKE + 2 SBD for a total of 33 Points
FOURTH PLACE WINNER: 26 SMOKE + 1 SBD for a total of 27 Points
CROWD FAVORITE: 20 SMOKE for a total of 20 Points
The crowd favorite can be awarded to any Steemian with any entry this week. So the first place winner could win additional rewards or it could be another Steemian. All depends on you the Steemit community.
Thank you again for all you do and we appreciate the opportunity to enjoy your music each week.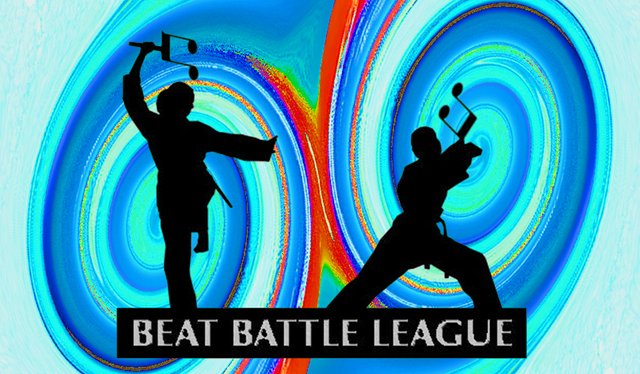 The #beatbattle is part of the Steemit Music League which is a community with the goal of providing the most feedback, recognition, and rewards and possible all while bringing Steemians together.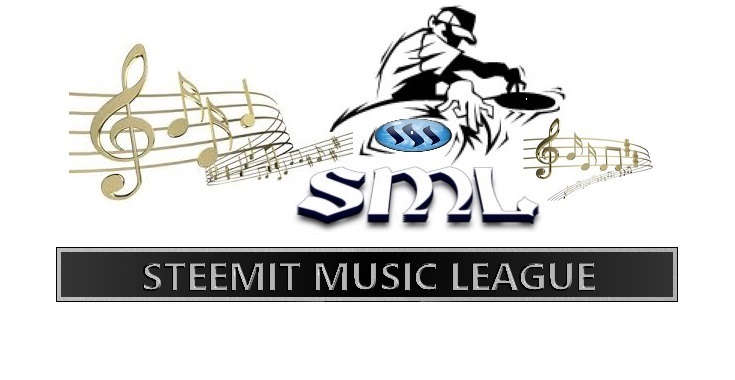 Currently the following are the eleven (11) contests in the Steemit Music League which is part of the Steemit Music Alliance (SMA) [click on contest/challenge name to go to most recent related information]:
| SMA | Contest Initiatives |
| --- | --- |
| | Steemit Music League Challenge (#smlchallenge) (Hosted by @chiefmappster): An open music contest for rappers, MCs, singers, vocalists, musicians, and producers. |
| | Beat Battle League (#beatbattle) (Hosted by @chiefmappster): A challenge for music producers to produce an entry based off a theme or sampled material for that round. |
| | The Drop Zone (#dropzone) (Hosted by @inthenow): A contest for musicians and producers to create an entry based on a selected genre and get rewarded for doing so. |
| | Chord Challenge (#chordchallenge) (Hosted by @antminer): A weekly challenge for music producers to create music by using the provided chord progression. |
| | Kill The Pad Challenge (#killthepad) (Hosted by @jamesgetsit): A weekly topic text-based rap competition for creative writers to show their prowess as a lyricist. |
| | Educator Showdown (Hosted by @novili): A bi-weekly competition for people who make educational content revolving around music. |
| | Poetry Slam (#poetryslam) (Hosted by @jamesgetsit & @scuzzy): A weekly spoken word contest in the traditional poetry slam competition format. |
| | Pitch Perfect (#pitchperfect) (Hosted by @alejandra23): A weekly challenge for original music creators. |
| | Bands About Bands (#BandsAboutBands) (Hosted by @ftlob): A weekly music review contest covering bands and musicians on Steemit. |
| | Sprout (#sprout) (Hosted by @playitforward): A contest with a seed as inspiration each week. |
| | Ambience (#ambience) (Hosted by @soundbath): a music and sound-based experience involving community members creating something with mindfulness. |
The winner of the Steemit Music League is determined by the amount of points earned through League contests and challenges.
---
Another great way to connect and interact with the community is through the SMA (Steem Music Alliance) Discord channel.
You can connect and collaborate with other community members, play music live, get beats and tracks demoed, and listen to entries with others live via the SMA bot.
Live radio shows happening now with the Needle on Your Record Show by @d-vine, @onemedia and @seveaux every Wednesday at CET 8-10 PM (2PM-4PM EST). Send your tracks to @d-vine to get heard on the SMA radio.
Also, @movement19 has a radio show following the Needle on Your Record Show.

Thanks again @prc and @dsound for helping inspire that real, positive change by supporting and helping the music community achieve its dreams.
If you support and trust @prc as a witness like I do you can vote for him as a witness here: https://steemit.com/~witnesses

If you want to know the information about his witness information this post describes it wonderfully: https://steemit.com/witness-category/@prc/witness-prc-update-2-february-5th-2018
---
SMOKE are tokens are on BitShares. So make sure you have a BitShares Wallet to receive them and leave your address in the comments.

You can get also get free SMOKE by clicking this link: https://wn.nr/G7Btn6

---
Thank you as always for your time and attention. Really appreciate it :)
Image Sources:
Namaste
@chiefmappster