My Erotic Experience With James..................18+
Hey Steemians, This will be my first story on Steem community. Please do let me know what you feel about it and kindly upvote too.
N.B : All pictures used in the story are mine
..................Enjoy reading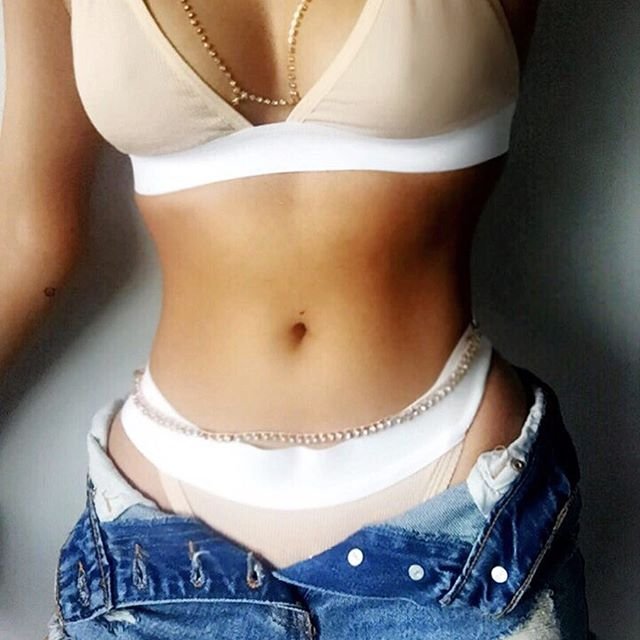 My name is Diana, I'm 19years old. I have a pretty amazing set of eyes and a long black hair. Dave is my boyfriend, he is 20 . we've been together for 6 months now, Dave live with his Dad down the street, some blocks to my parent's house.
It was a Friday night when Dave and I were having sex in his bedroom, I figure out we forgot to lock the door when I notice Dave's dad peeping through the little opening of the door. I was scared at first but too horny to care and I don't wanna ruin the moment for Dave also. After the exhausting sex, Dave's dad walked in on us and immediately I freaked out pretending not to have saw him earlier. As he got closer to us, I cover myself with the bed-sheet and Dave also did same thing. Dave's dad stood in front of us and smiled. My mind was racing thinking he was going to send me away or shout on Dave or something like that but he didn't instead he said "Wow........That looks like fun" and he left. Dave and I couldn't believe what just happen and still trying to figure out why he was so calm with us.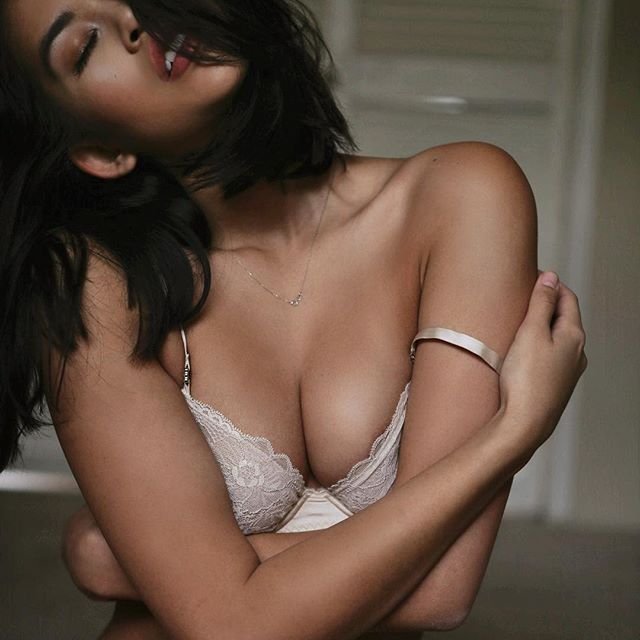 About half an hour later, I was about leaving when Dave's dad stopped me said

"I think we should get to know each other" all I could do was nod.

"I am James" he said
"Diana"
I replied
Diana huh? Pretty name for a pretty girl, guess I will be seeing you around, he said as Dave walk me through the front door to my house which is some blocks away.
---
About a week and half after the Dave's dad incident, I was walking home from the Supermarket and James [Dave's dad] pulled over and offer me a ride home, I couldn't say no even when my house is close by, so I got in. During the ride, he told me it's okay if I call him James. once again all I could do was nod. Then he asked me if I had been fucking any other person apart from Dave. I was surprised by the question but somehow answered him and said "WTF!!!! I have not been seeing anyone".

"will you like me to fuck you?" he asked

I was shocked, that was too direct I thought to myself. My boyfriend's dad just ask if he could fuck me. I was speechless for some seconds. He could tell I was surprised by his question and asked if the question got me puzzled?

"Hell yeah, I wasn't expecting such question" I said

I can't believe you are asking me to have sex with you, are you testing me? Is this a test?

"Nope" he said

I have been thinking about you since I saw you and Dave having sex together, you have an amazing body. I really wanna have sex with you, You don't have to give me an instant response. You can think about it when you get home ,he gave me his phone number and told me to call him.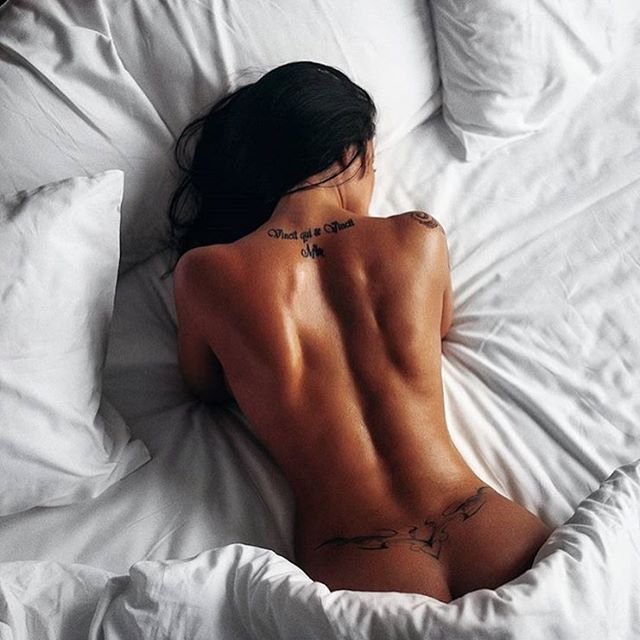 At this moment I couldn't think straight, its like my mind is telling me one thing and my body is telling otherwise. I have always imagine having sex with an older guy and not some guy of my age like my boyfriend, so I made up my mind [This will be the fastest decision I had ever made in my life]. I told him
"Yes, I will do it and I want to do it now." He was also surprised .
That was quick he said
He asked me if I have any place private in mind and I said no.
I can think of a place he said.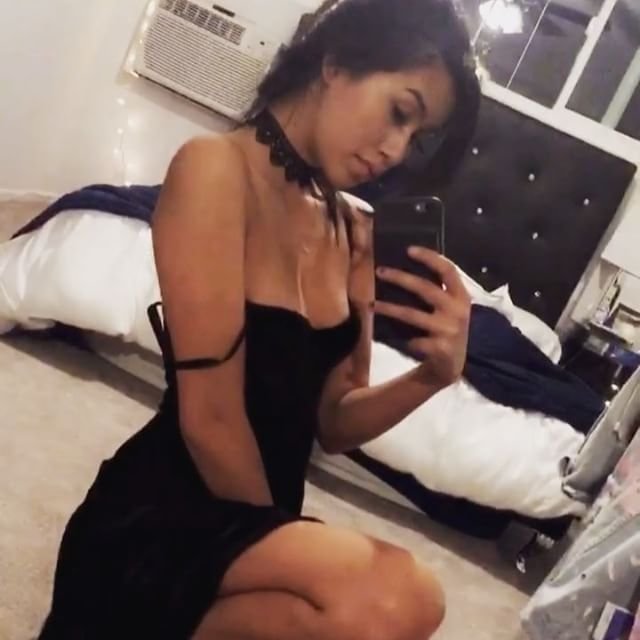 Moment later, we arrived at the location, a bit far from my house. He opened the door [almost fumbling with the keys] and asked me if I waited to shower. I didn't reply him so he went into the bathroom. I was almost naked when he came out. I am about to fuck a man close enough to be my father I thought to myself. In a blink of an eye he was standing in front of me naked, I can't stop staring at his dick. It is huge even when its not hard way bigger than Dave's dick. I was nervous when he move closer to me and place my left hand on his cock and I responded by stroking it.


Damn, this is huge. I said to myself


as it gets bigger, it got me thinking how his dick is gonna enter my pussy. It was the biggest cock I have ever seen in my life. I stroke it a couple of times before putting it into my mouth, it felt huge and couldn't take it all.


"Please fuck me now!!!!" I told him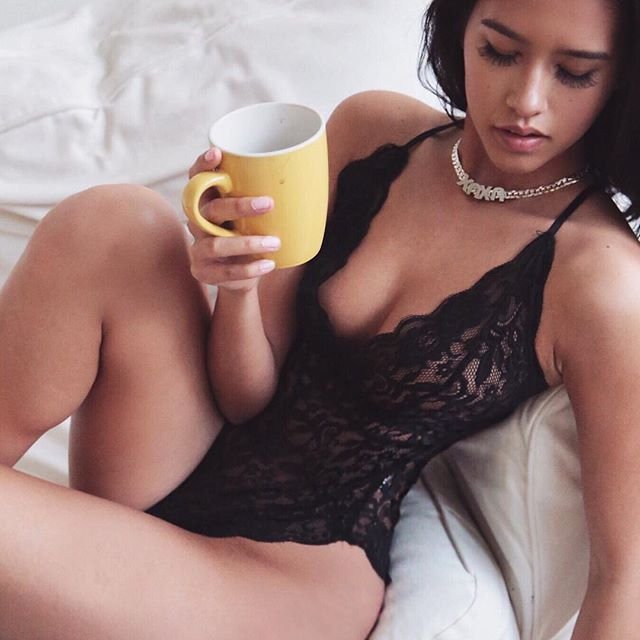 I lay back on the bed while James got up and held his now hard dick in his hand towards my wet pussy. "Lucky me" I thought as my pussy still wet. He slide his cock into my pussy easily, I could feel his balls hitting my pussy lips and immediately he withdraw and went back in onceagain. It felt great and better than any of the boys I had fuck in the past, never had a cock this big in me. I could feel it going all the way inside me, feeling me up.


"Can you let it be inside of me for a sec" I told him


I wanted to enjoy every moment of it. Without warning he began to fuck me hard and really fast, increasing his pace. I felt like I was in heaven. His thickness pressing against the wall of my vagina,we continue in this missionary position for like 8min before James asked me


"How many ways have you been fucked"


"Two…….. two ways" I replied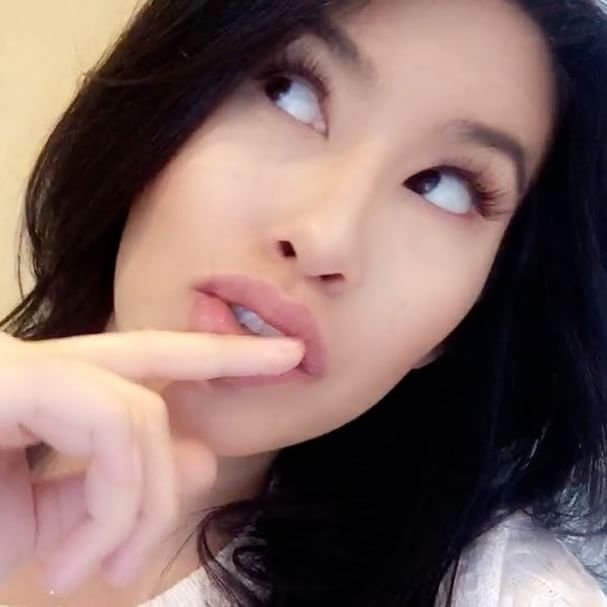 Okay let's there another waaaaaaaaaaaaaaaay, before I could complete my statement James pulled me out of the bed and rolled me over. In this position my boobs hanging down and ass in the air.
You have a lovely ass he said before spanking me twice, he kiss and lick my asshole


You aint gonna put that in my ass……………are you? I asked


only if you want me to ………… he replied


"Nope …..not yet I told him.


He slide into my pussy from behind. I like this position better, this feeling is far better than the first time he slide into me. I could feel all his dick inside of me. This way he began to pump into me back and forth.


"You have the best pussy in the world Diana" he said

an horny man will say anything I thought to myself. We fucked in this position till he cum on my ass.
To Be Continued

---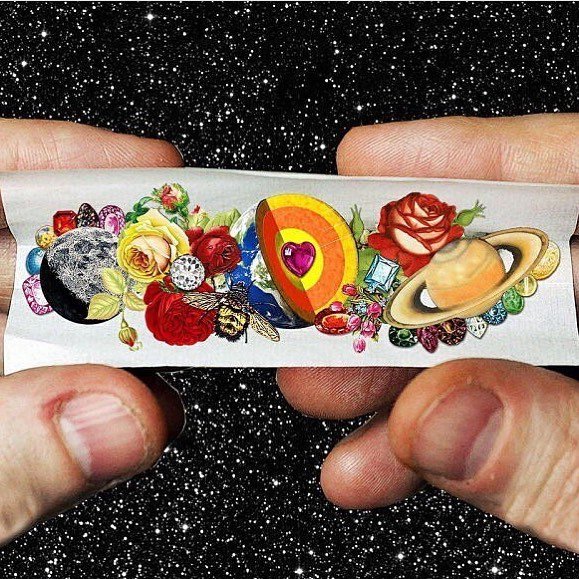 Thanks for reading, please leave your comment let me know what you think about the story. Tell me if you want this story to continue or maybe you want another story
---
kindly upvote this post and expect the other part soon