Beautiful Sunday: Witpoortjie Waterfall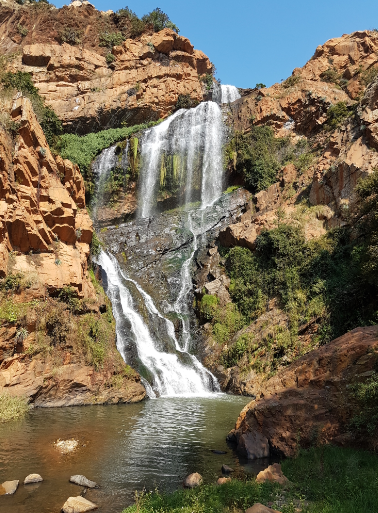 A little Eden situated only 5km from my house where you can relax and unwind in the serene settings of the Walter Sisulu National Botanical Gardens while listening to the rushing water of the Witpoortjie Waterfall. When I want to escape from the hectic life of my concrete jungle I come here to reconnect with nature and to recharge my batteries.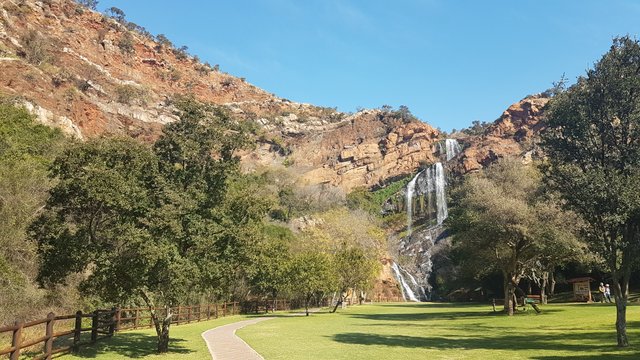 Winter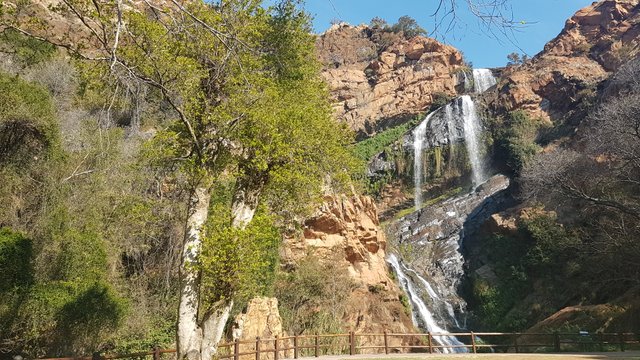 The amount of water gushing from the crocodile river down the 70m steep decent is dependent on the season. Gauteng, is a summer rainfall area during which you will find higher volumes of water cascading over the fall during this season than any of the other 3 seasons.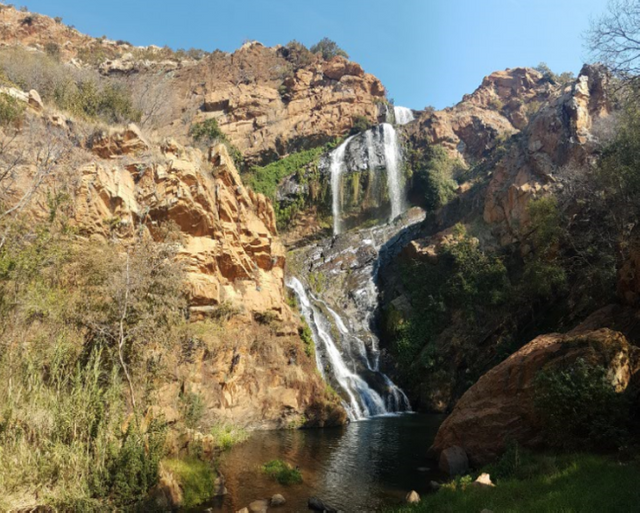 The waterfall is not the only attraction but is also the nesting site of the Verreaux's Eagles (Black Eagles) on the left top of the rock face (consisting of interbedded bands of light quartzite and red shales – geology of the area) alongside the waterfall.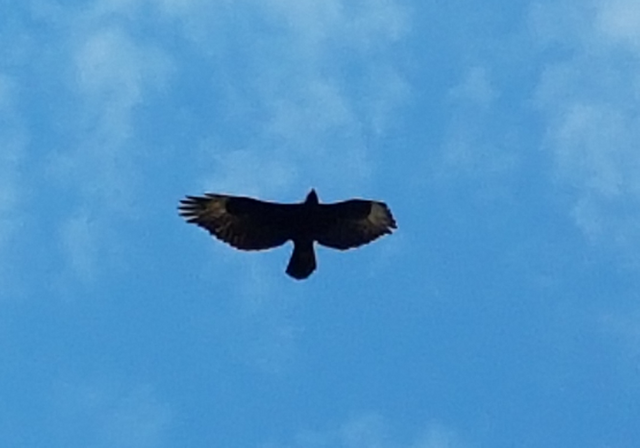 All photos were taken with a Samsung S7.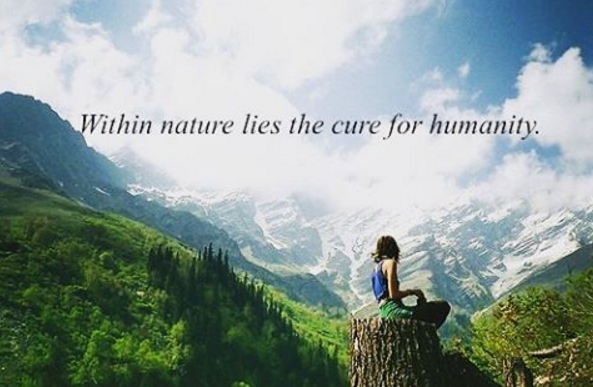 Image Credit