Best Beauty Tips for a better look
Are you tired of finding the best solution to look great?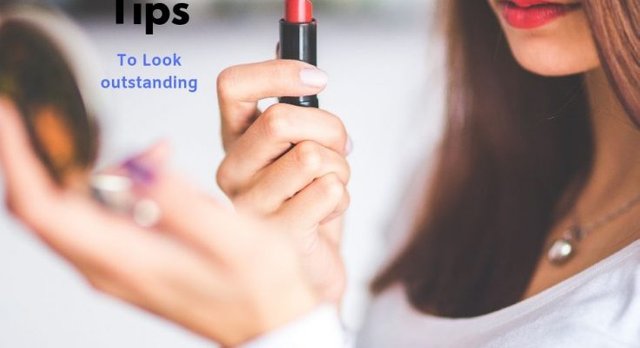 People these days are looking for shortcuts to look awesomely appearance.
Unfortunately, not everyone is lucky to unveil the accurate solution.
Remmember that old saying which says " beauty is not only skin deep". When you look pretty you are confident, you'll be known as more gorgeous.
Don't, worry! check this post for your answers.
You won't regret after reading this