How do you like me better??
Brown, blonde or black??
I decided to paint my hair again!! Hehe
My dear steemit friends!Please please help me choose! Which color should I dye my hair...?? Because I really do not know which color to choose! My mom tells me not to change hair color, some friends are cheering for black hair, others want to stay brunette ... what do you think? Should I stay brown? Should I color my hair in black? Maybe blond ...? What color should I choose?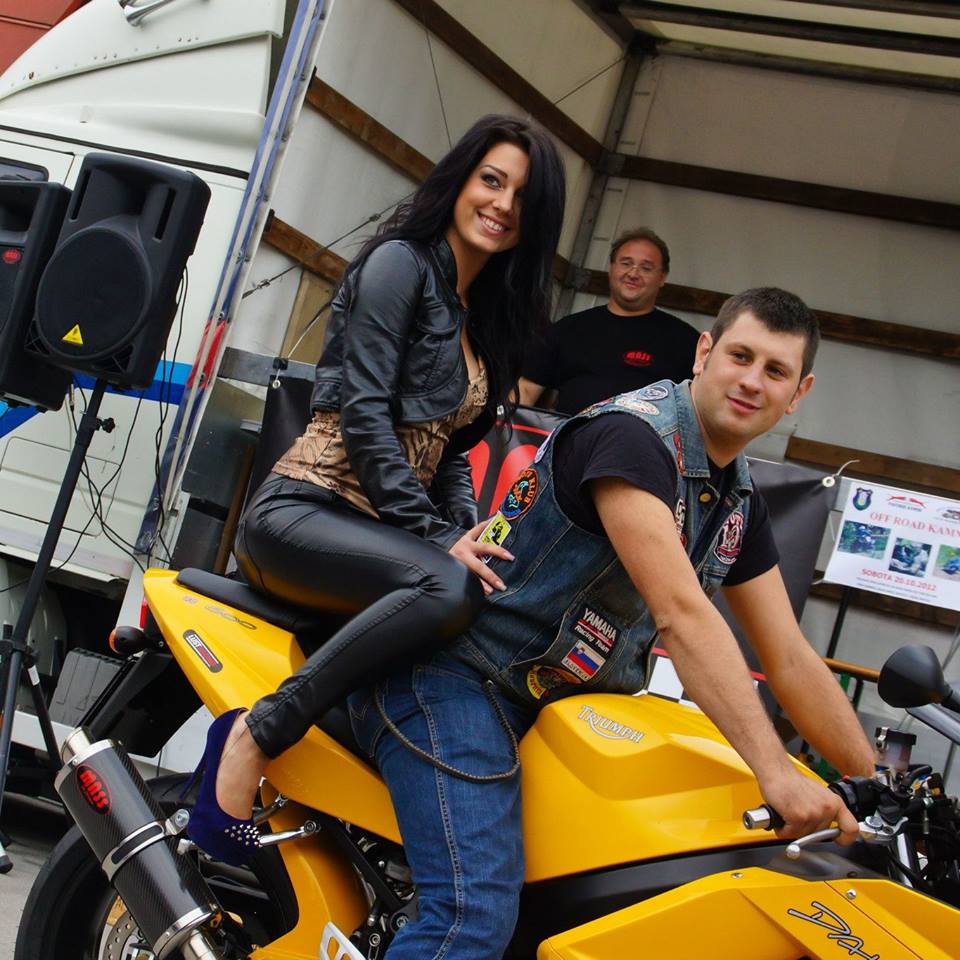 Heh this photo was taken at the presentation of the calendar that I made.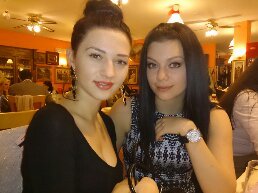 This is a photo of my friend Adisa on the left and me on the right.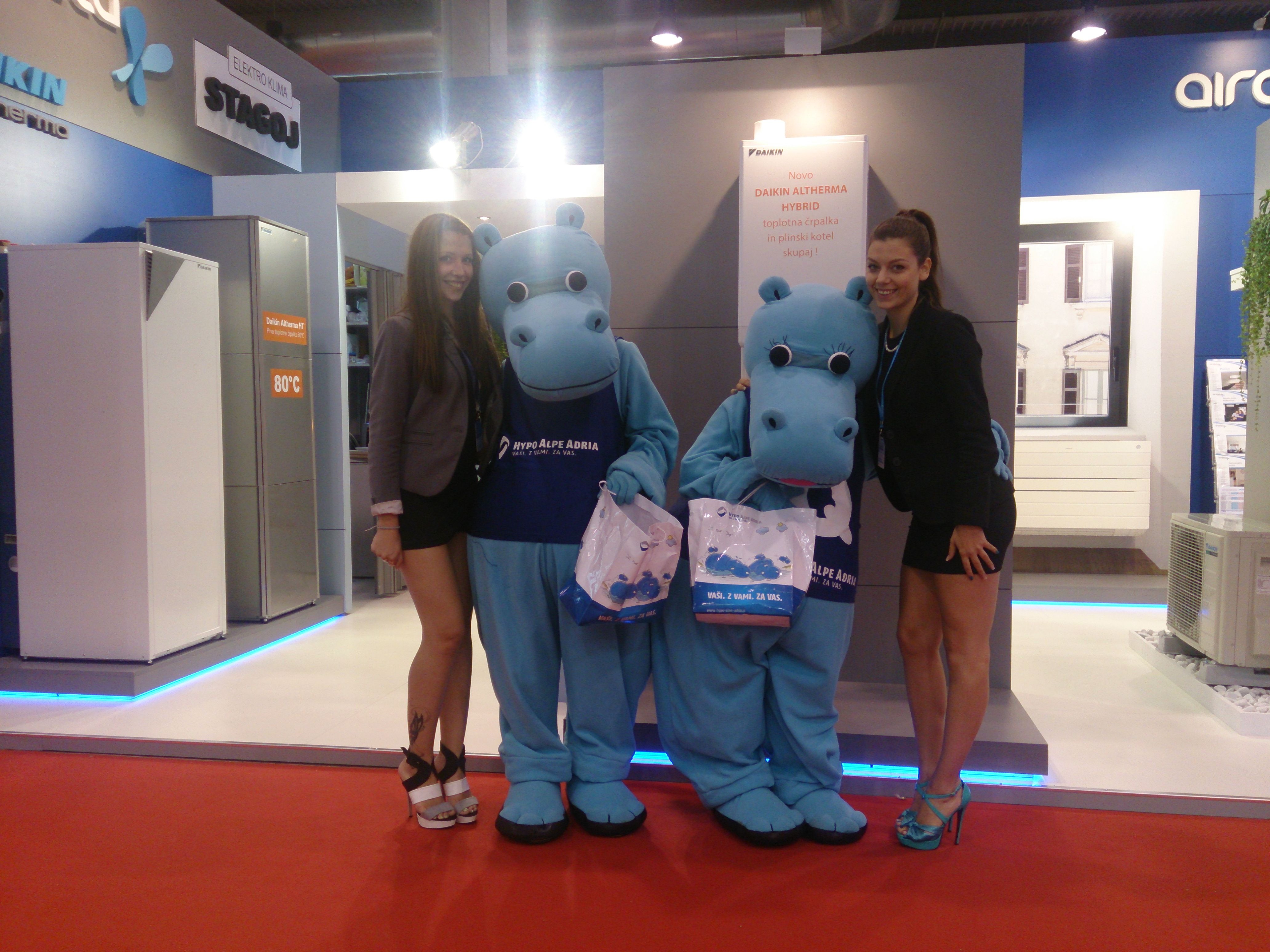 I don't know what collor I had here but I like it :-) I'm the one on the right.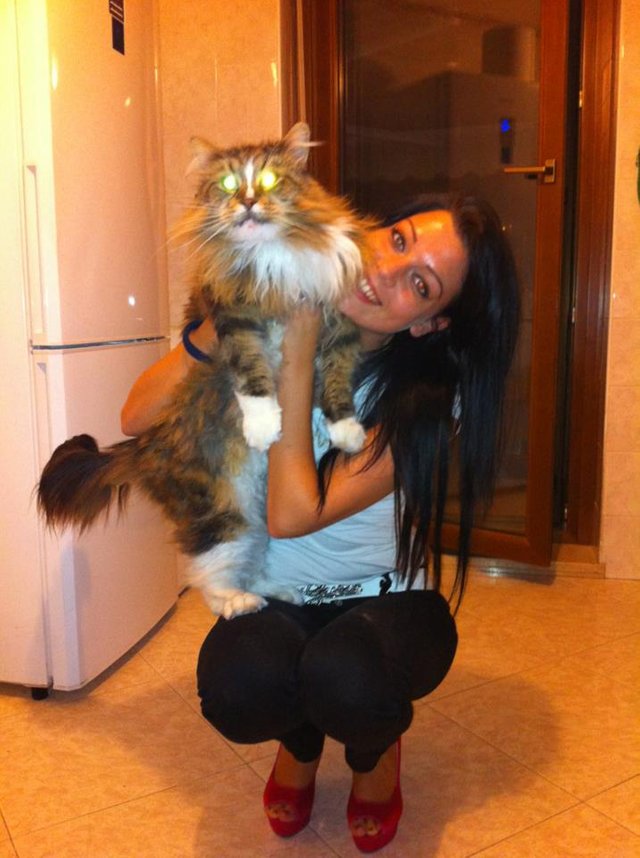 Me, my black hair and maine coon cat :-P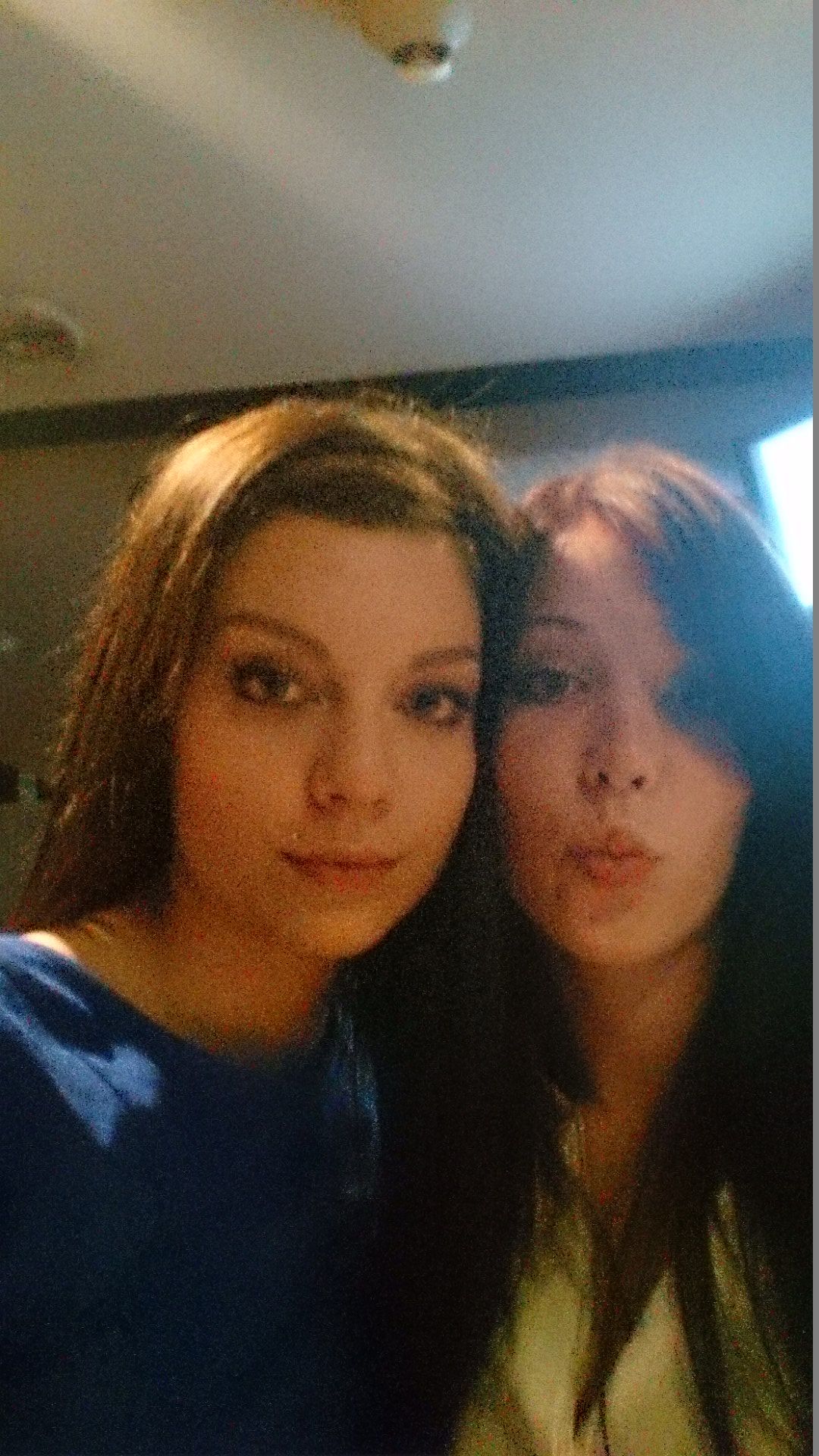 Me on the left with brown hair.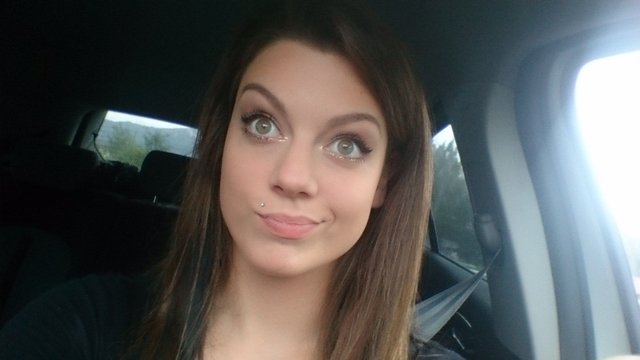 Heh me doing funny faces :-)
I just realized that I don't have any photos of me being blonde :-D Sorry....
So? How do you like me better?
Thank you for helping me! You are the best!!
Kisses Nena!