Travel Up North To Endless Serenity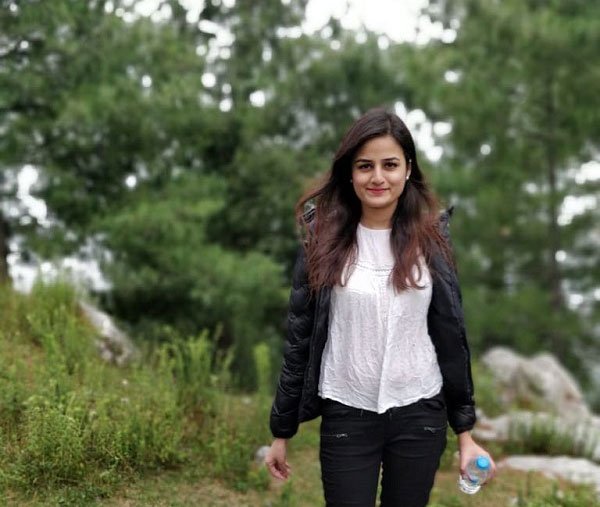 Recently I got to visit one of the Northern areas of Pakistan. Traveling always excites me, even when I'm writing this post, I'm getting bit too much enthusiastic. Lately everything had gotten so crazy that my routine was out of my own control. Normally, I like to be in control of my own things. I was working round the clock. It had consumed me. But one day, I realized how robotic I had become and I desperately needed time out. This realization occurred along the same time when my friends were already planning a trip up North. That's when I connected the dots that I needed to go along also.
Due to everyone's work/other commitments, the trip was kept short. Weekend trip only. So we could get the much needed relaxation without it affecting our schedules much. So we left late Thursday night. On our way to Islamabad, it started pouring down but it was nothing short of beautiful and adventurous. After good four hours, we reached Islamabad (Capital city of Pakistan). The sun was rising and even though I was half asleep and super tired, the sun rise just did something magical to me. I was in a transcendent state. Words fail me. It's something so rare that I can't put into words but that experience will stay with me for a lifetime I suppose. That too happening in a groggy state. Not easy to take out of my mind but all I can say is it was an exceptional feeling.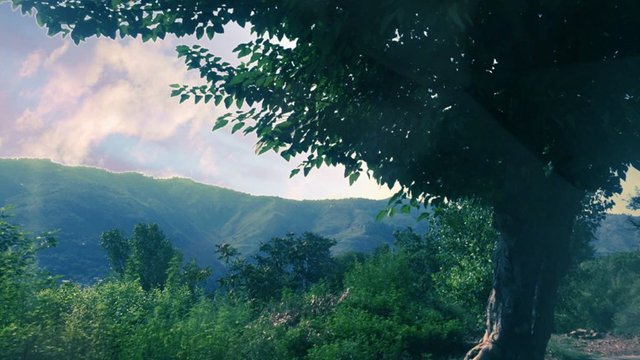 By the time we reached Islamabad, the sun had risen and everything around me was going blur due to the fact that I hadn't gotten sleep in 24 hours. So when we checked in at the hotel, I just hit the hay and passed out. Woke up fresh, had cheese omelet and paratha (common in Pakistan and India and very tasty btw) for breakfast followed by tea that helped in clearing my blurred state of mind. Couch where I spent most of my afternoon.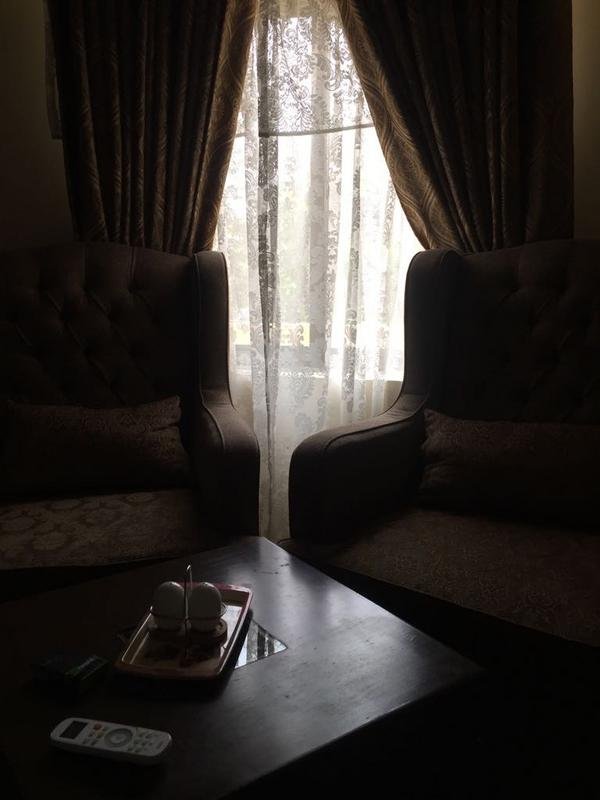 The same day, we had planned to go to Changa Gali (our destination in North). So we left from Islamabad in the noon, grabbed snacks for the road and headed to our next destination. The drive was beautiful. I just felt like sitting quietly and taking in as many views as possible, the memory of which is still vivid in my head.
After a steep drive of 2 hours, checked in at the apartment. It was just what I needed for a getaway.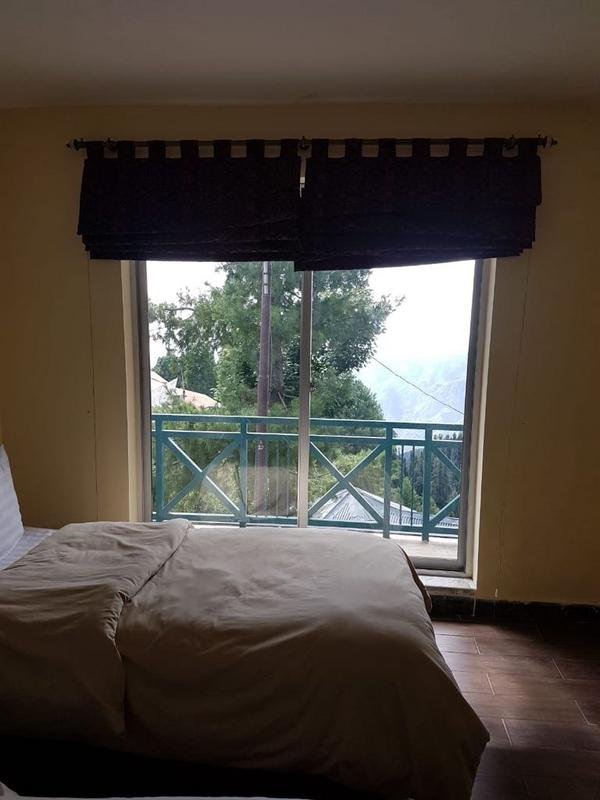 If waking up to this isn't surreal, then what is?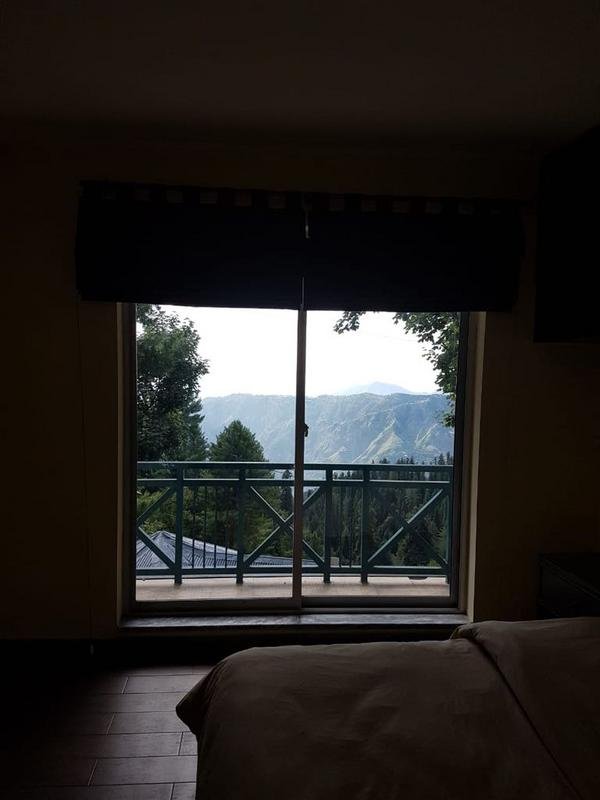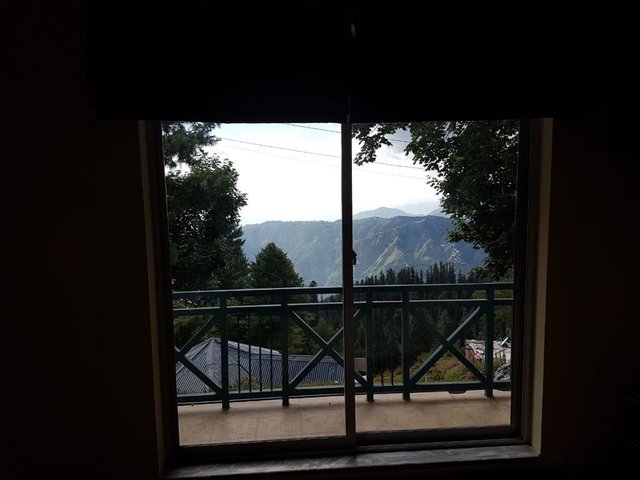 Eventually we all decided that we were too tired to go out and explore, hence we stayed in, listened to music, there was laughter and an evening well spent.
The next morning, we decided to go trekking. It was pretty steep. My first time trekking so couldn't go much far but 30 minutes trek for a first timer is not bad I believe.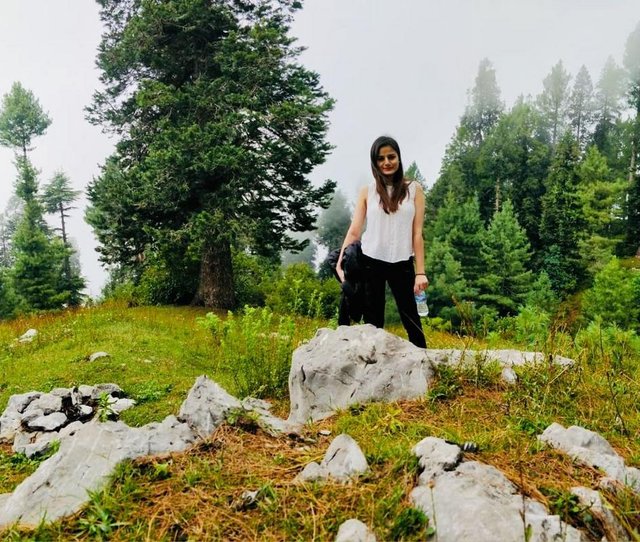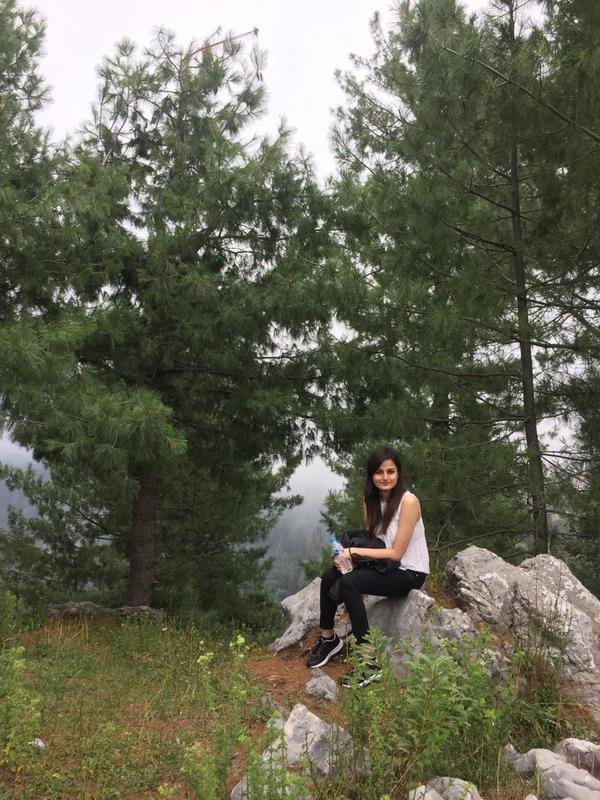 When we came back, we all were starved so went straight to grab lunch.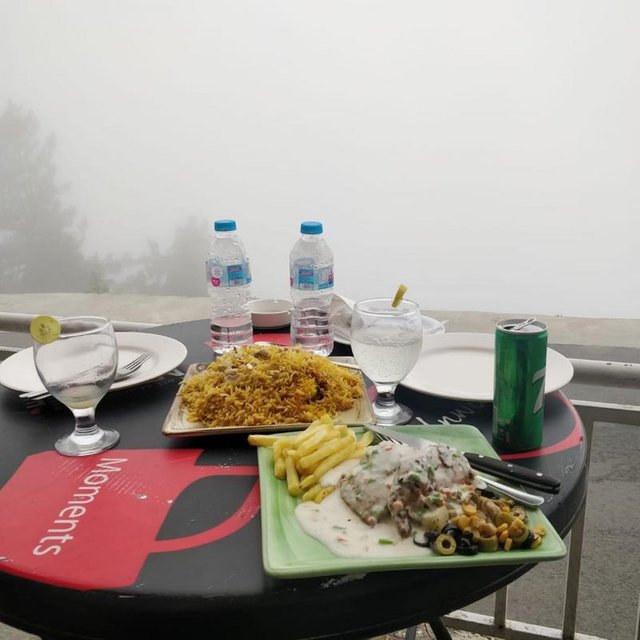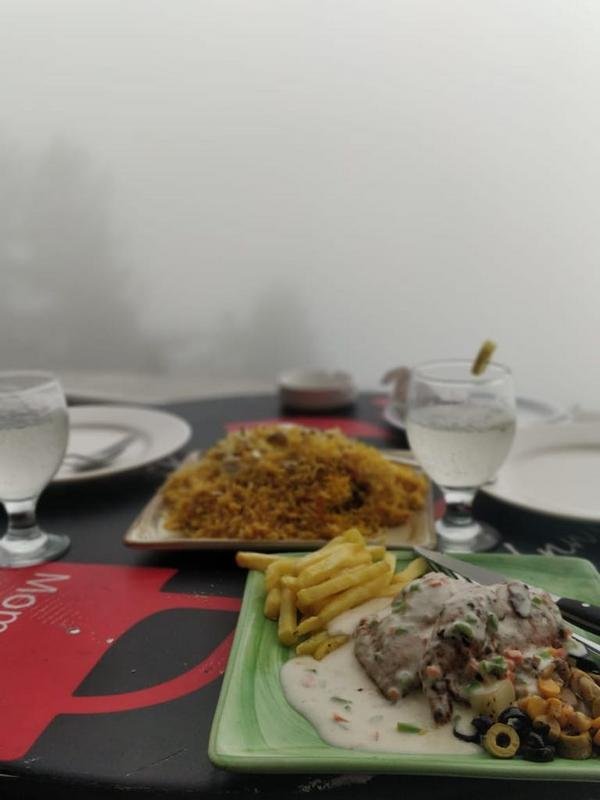 With this view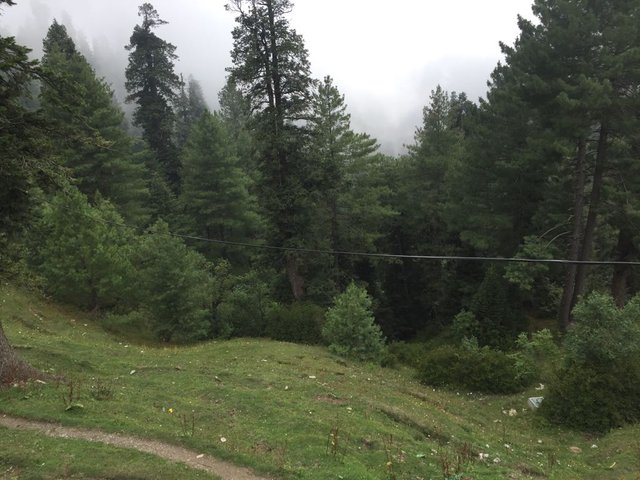 It was cloudy almost all the time. If this is not dreamlike, then I don't know what is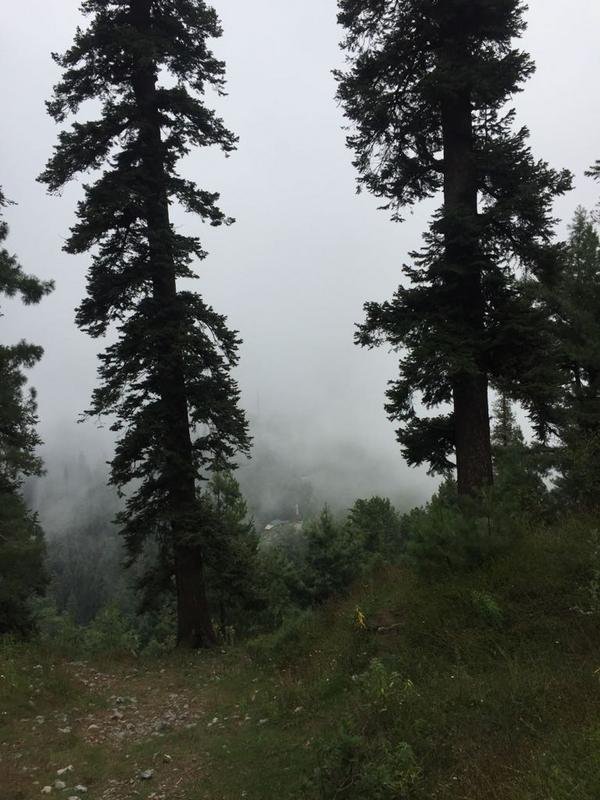 The next day we went to Pearl Continental Bhurban for dinner and also because the world cup final was playing there.
How I dressed up for the evening out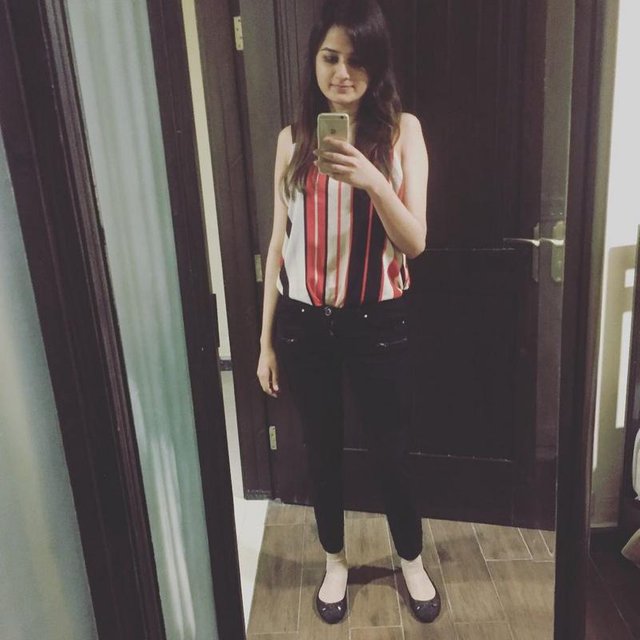 There was something about this entire trip that I would never be able to say out loud. It's the vibe that was there. I was in nirvana. Some mysterious peace had consumed my mind in the most tranquil way possible. I just loved being in the mountains, close to Mother Nature and above all, close to the Almighty. I've been to the Northern Part a couple of times but this is the first time ever that I experienced it. I brought so much back with me that would stay with me for quite a while.

Drive back to reality… on the way back to Lahore.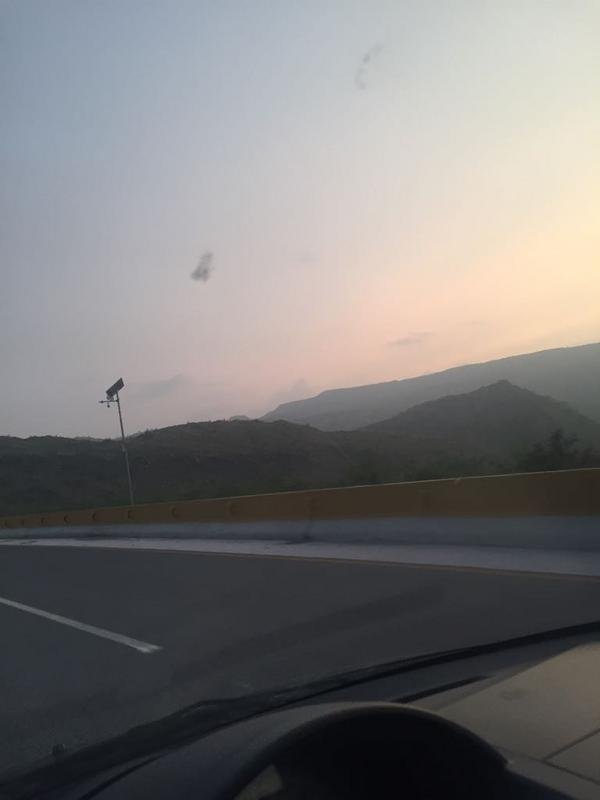 ---
Posted from thepakistanipeople.com - SteemPress : http://thepakistanipeople.com/travel-up-north-to-endless-serenity/
---