Dry Skin Elimination Made Simple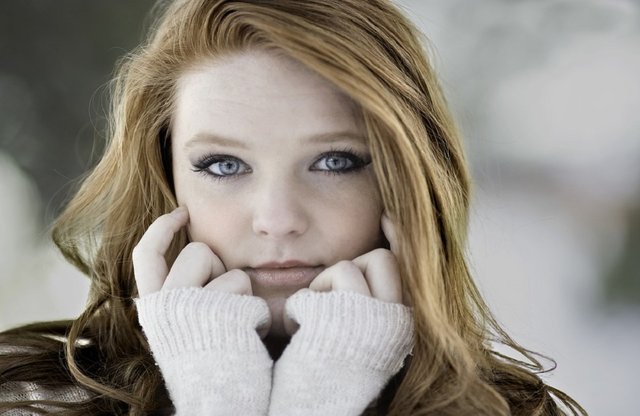 Dry skin is really something common and almost all of us must have experienced it during the winters if not throughout the year some time. Sometimes, dry skin is only limited to the fact that it is not properly hydrated and it has scales and it gets brittle and fragile really easily. Dry skin is common for the people that live in the areas that are mountainous and really rocky where there is no proper humid air present but for the normal temperatures, it is most likely to happen as well but that doesn't mean it couldn't be solved or treated.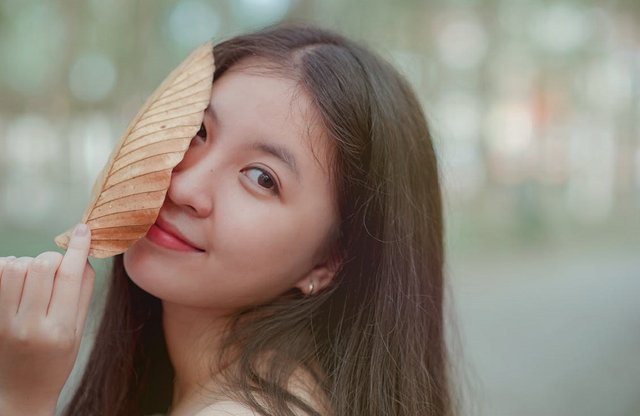 Dry skin could also be caused and affected on upon by external factors that we go through each and every day. Chemicals and things such as cologne make up and several other factors could have harmful effects on your skin causing it to become dry and not the way you want it to be like.
Dry skin elimination could become fairly simple and easy by something really non-complicated as well. There are many treatment options you could go for without even thinking that they would have any side effects or harmful outcomes.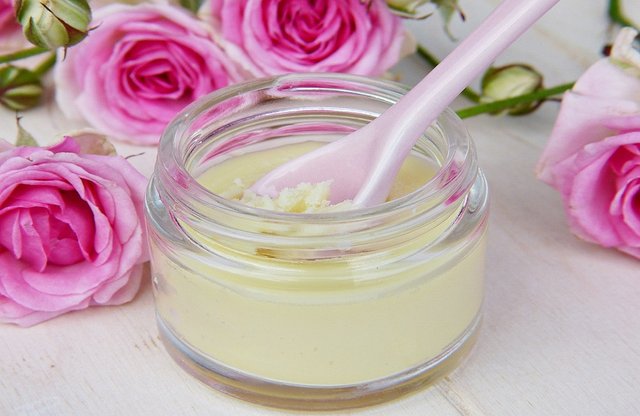 Moisturizers are the best things that you could use against dry skin elimination because they are designed in a manner that would heal your skin cells and tissues properly and not just that, they would repair the damage that is already done to the skin by chemicals and other components.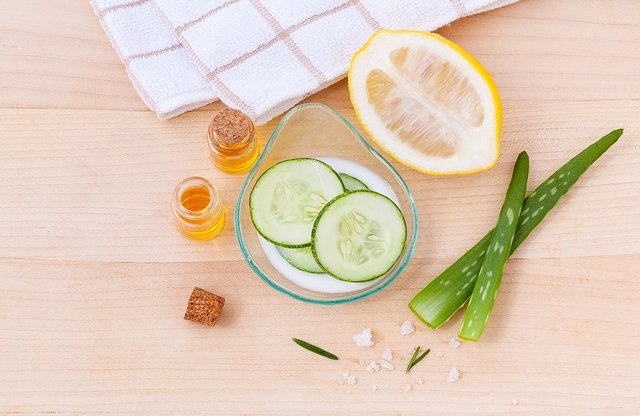 Cleansers are another resource through which you can get rid of the dry skin you have and the brittleness that it has caused you. There are many cleansers available in the markets that are specifically designed for the dry skin and they can heal you better and just the way you would like to be. Cleansers would remove all the dead cells in your skin and the keratin which is causing the problem in the first place as well. Besides removing anything, they also smooth out the skin that is roughened and causing problems.
You need to avoid hot baths or even warm showers because they take away from your body the essential nutrients and things that are required to you in minute but vital amounts. The nutrients that are going away are really important for the elasticity and water balance of the skin which is why you should have them in advance.
Images source : Pixabay