Duff in the greenhouse
Found this little thing earlier. I've seen Duff Beer before but never tried it so I got one and this evening I had it while pottering around the greenhouse.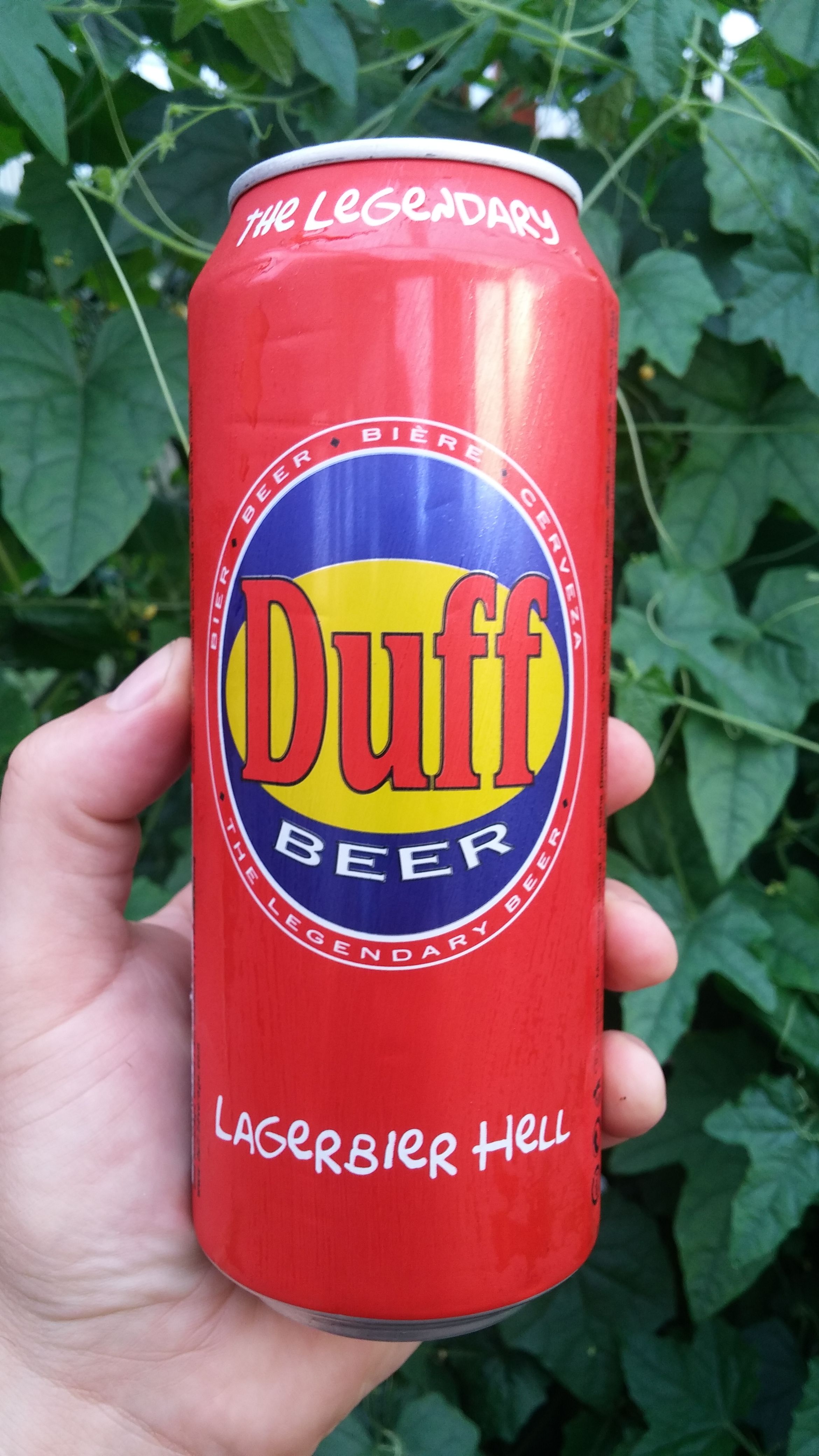 Won't really go into a lot of detail about this one. It's as expected; cheap macro lager. It pours with a tiny head that goes away far too early, sweet malty taste, too sweet actually, made me think of caramel all the time. It's clear, fizzy and it is... beer, I guess that technically there's nothing wrong with it but I don't ever see myself getting this again.
Now, to the greenhouse part... About a fortnight ago I've played bee. It definitely paid off as I have tiny mouse melons (cucamelons) formed and pretty much ripe. Look at the size difference between one that was pollinated and a female flower that wasn't.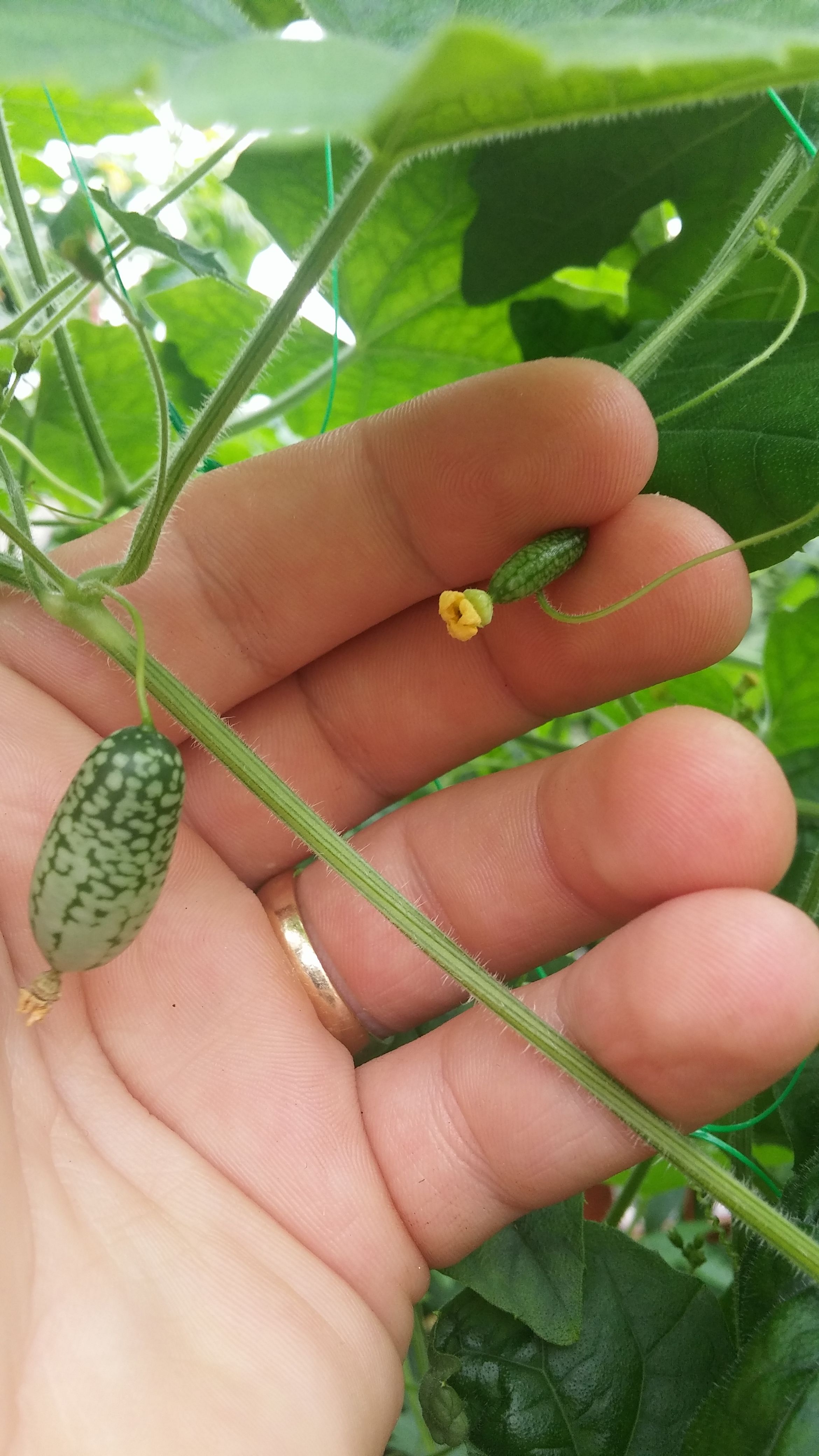 Also I think I've embarrassed the local bee population with my bee acting because they're actually coming into the greenhouse now and do their job, which they weren't until a few days ago.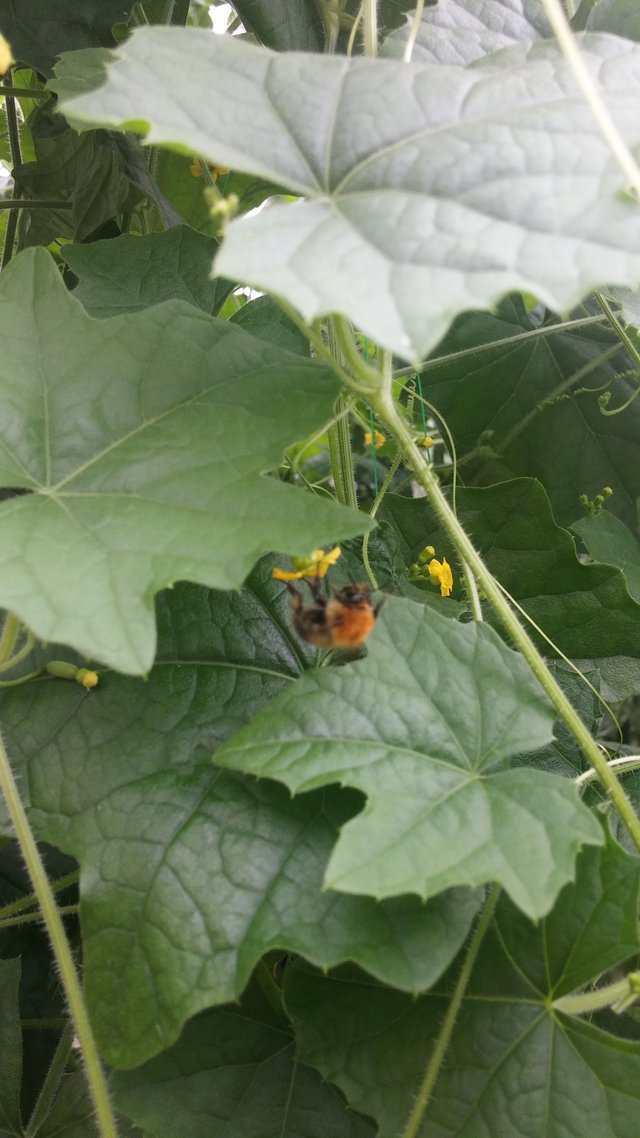 I've also got some lemon cucumbers fruiting now, looking forward to having some as I've never tried them.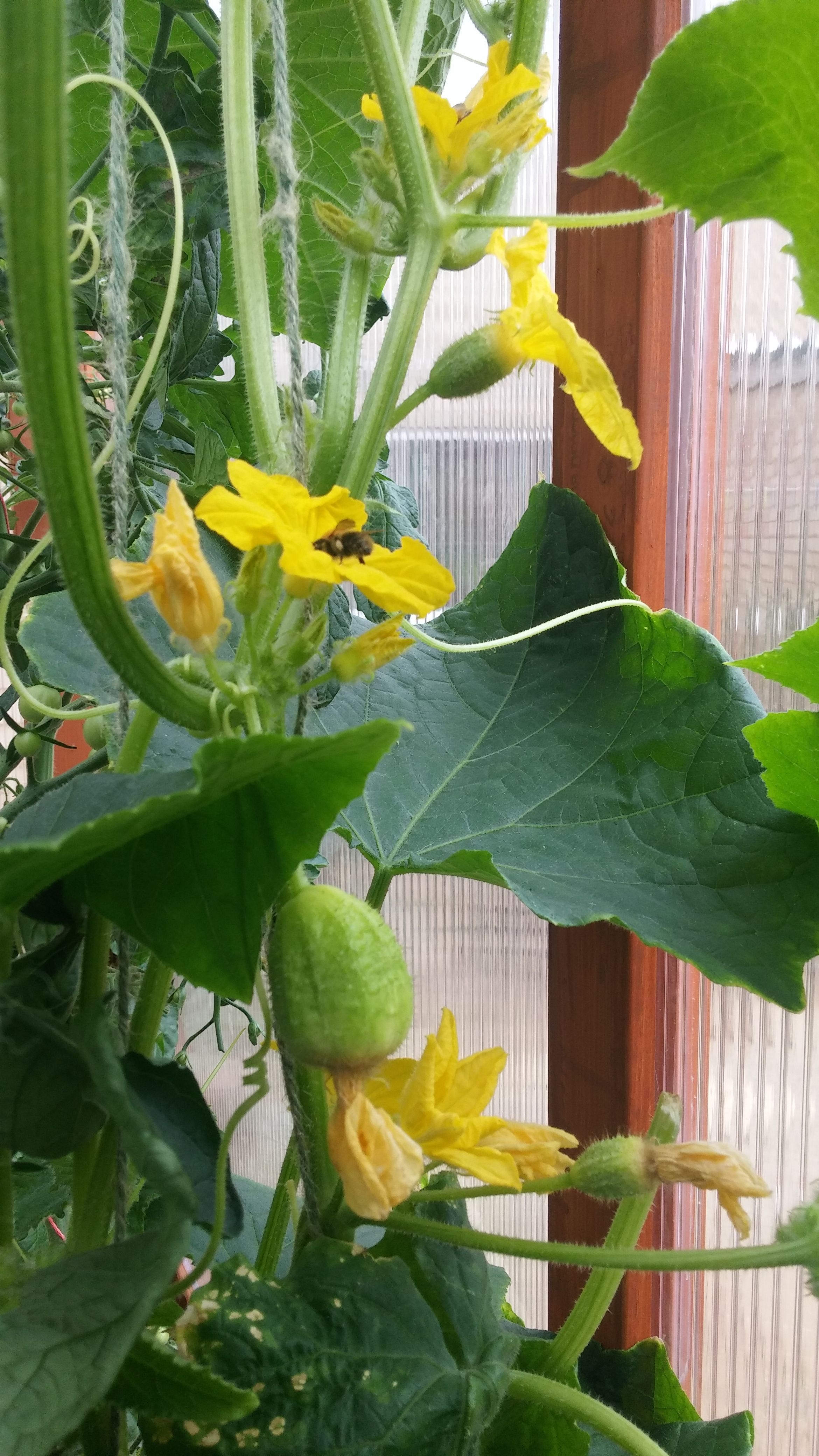 I have a problem with my peas though. Powdery mildew. From what I've read powdery mildew is plant specific so it shouldn't spread past the peas. Even though the bottom leaves are covered in thick powder, the new growth seems fine and they keep producing like crazy.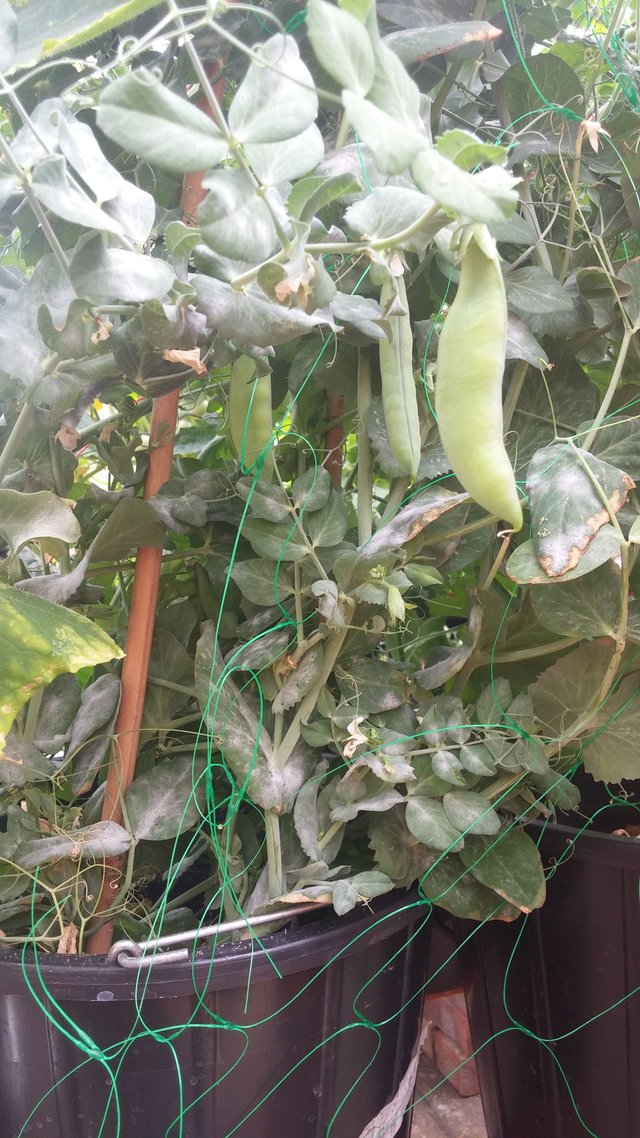 Alright, that's it for now.
Cheers guys!