Sourdough to sourbeer to sourdough
This is an epic 60 years old journey. Epic, even if I'm the only one to call it so.
For me it starts with this bad boy. A lovely, crisp beer.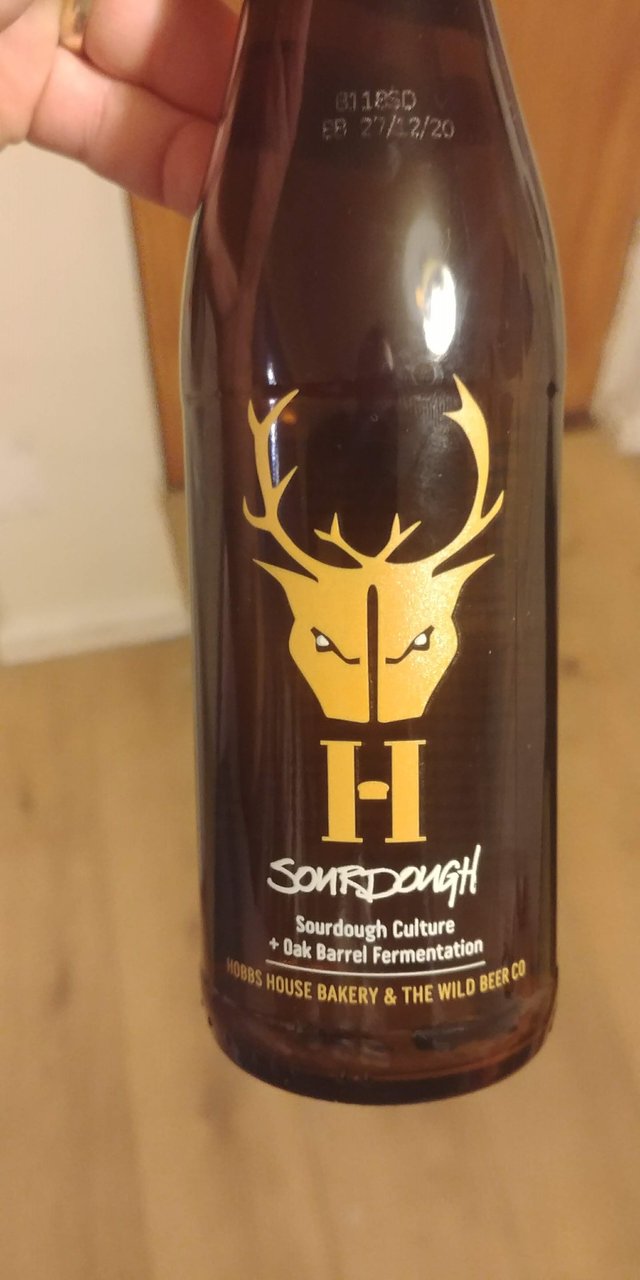 This beer's story though, starts a while back, 58 years ago when someone left some watery flour mix to be inoculated by our favourite bugs, yeast and friendly bacteria. The fine people at WildBeerCo then took that old starter and used it to brew this batch.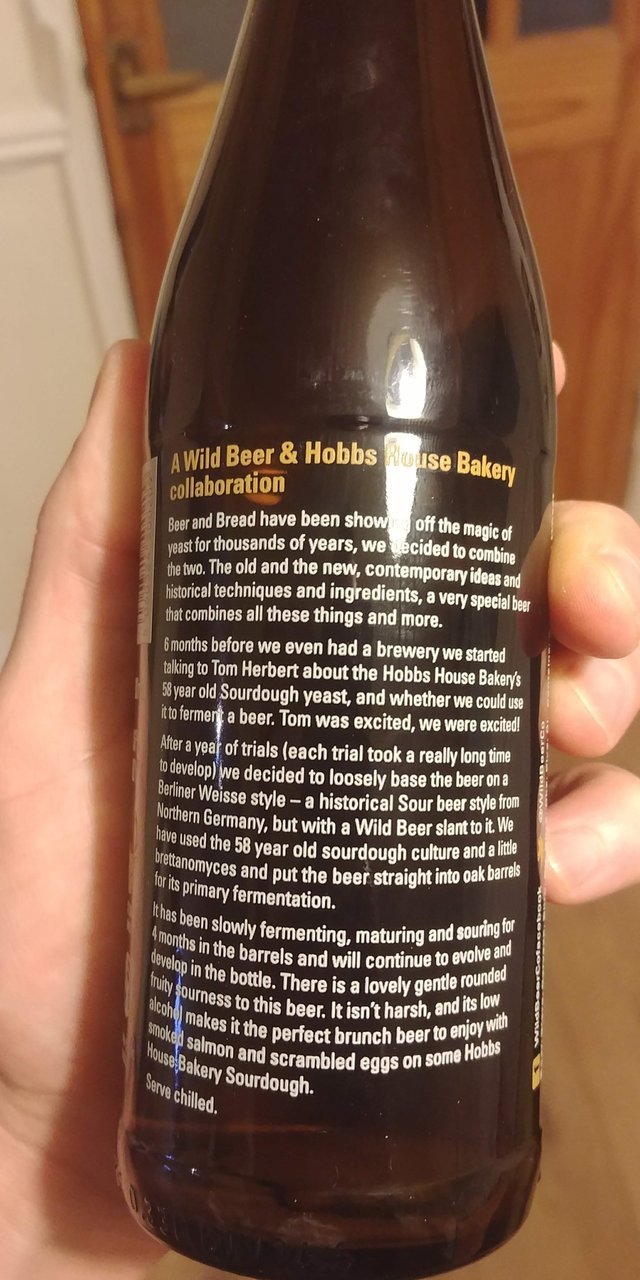 It really had a bready/yeasty aroma and I honestly can't fault this one in any way.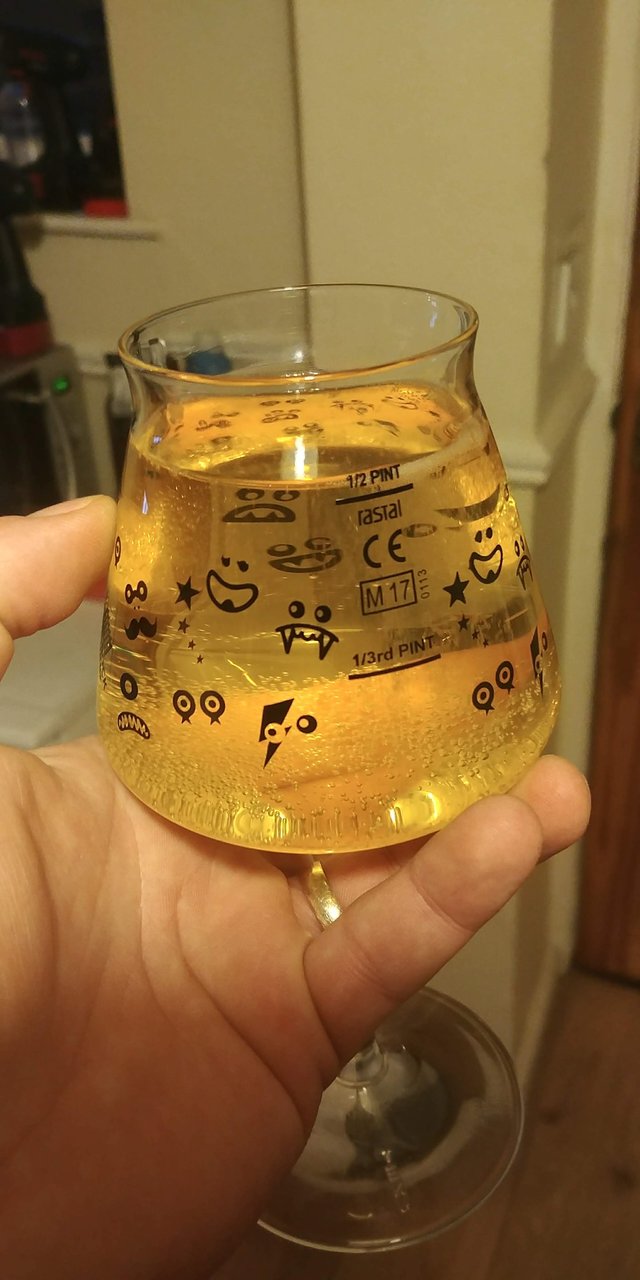 I thought it'd be amusing to turn this beer back into a sourdough so I've saved the beer dregs and added them to a bowl of flour and water and left it alone for a while.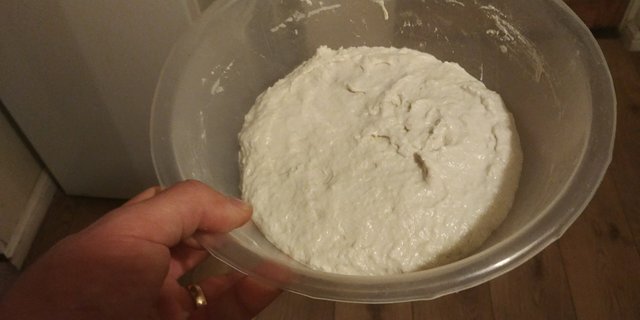 Pretty soon it started bubbling and growing... and just being alive.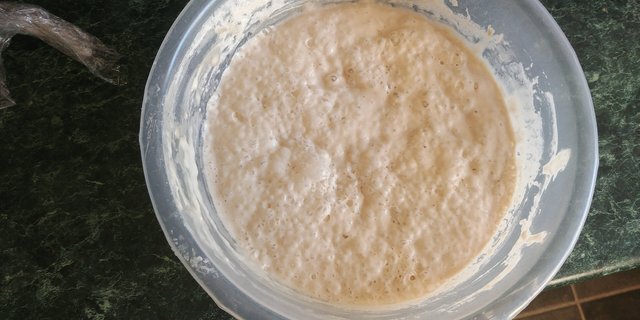 I made a quick bread, it wasn't as good as it could have been as I didn't wait quite enough for the starter to mature but it did look pretty great!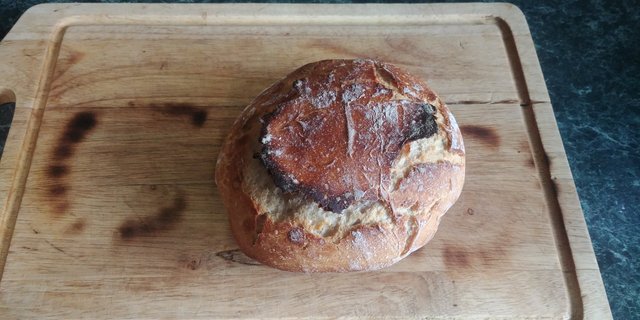 The starter wasn't quite there yet and my dough forming technique is ... lacking but it still turned out alright. It could be airier and lighter, but at least I didn't get just a solid block of baked dough.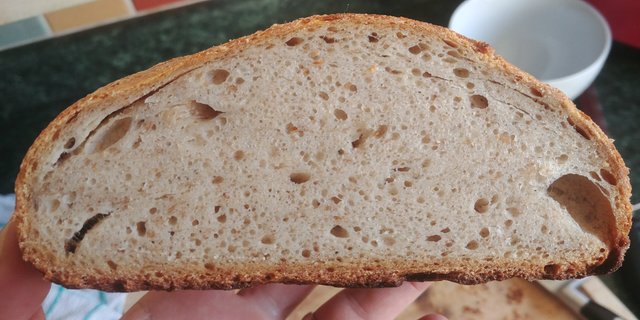 By now the starter is fully matured so it should give me better results, well... as long as I watch and actually follow the instructions in some youtube vids, heh.
Cheers!