Craft Beer Festival In Edmonton - Day One
You can see from the title this is the event I'd find and talk about yesterday. I hope you'll find it interesting.
Photos are nothing special, I know, but in the constantly moving crowd it's difficult to get a good shot. Especially at the beer stand. People in line were thirsty and they don't care about a silly guy who wants to get a perfect angle or right brightness for his steemit post.
How can we blame them? They don't know that steemit even exists.
I saw the Facebook, Instagram, Twiter photo booth. People we taking selfies and sharing them like crazy. For free.
I'm asking you now:
Who's the oldtimer here?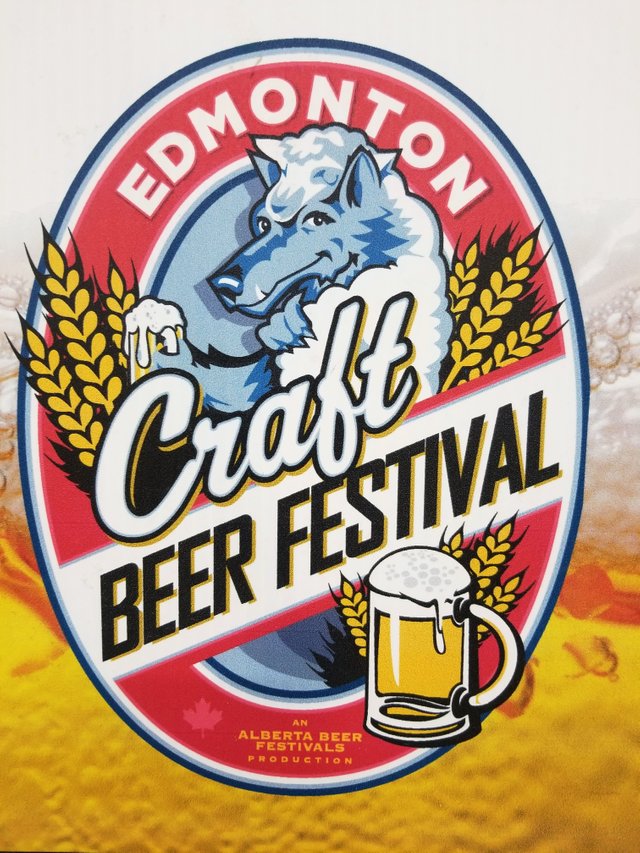 Official logo of the festival.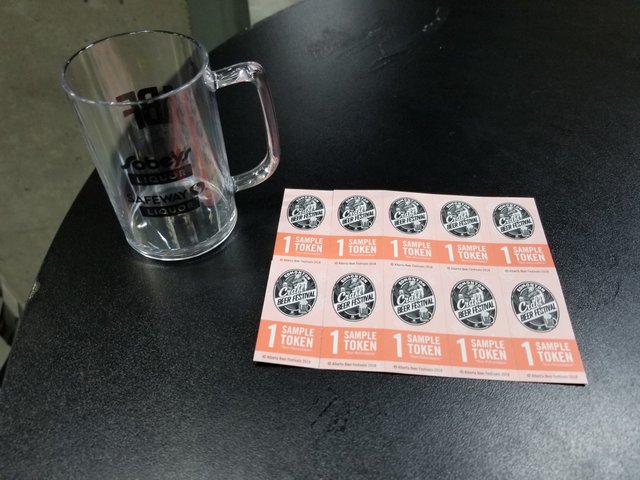 The second two most important parts of the festival.
It's a 1 DCL mug and you spend two 1 CAD coupons to fill it.
Beer is in the first place, of course.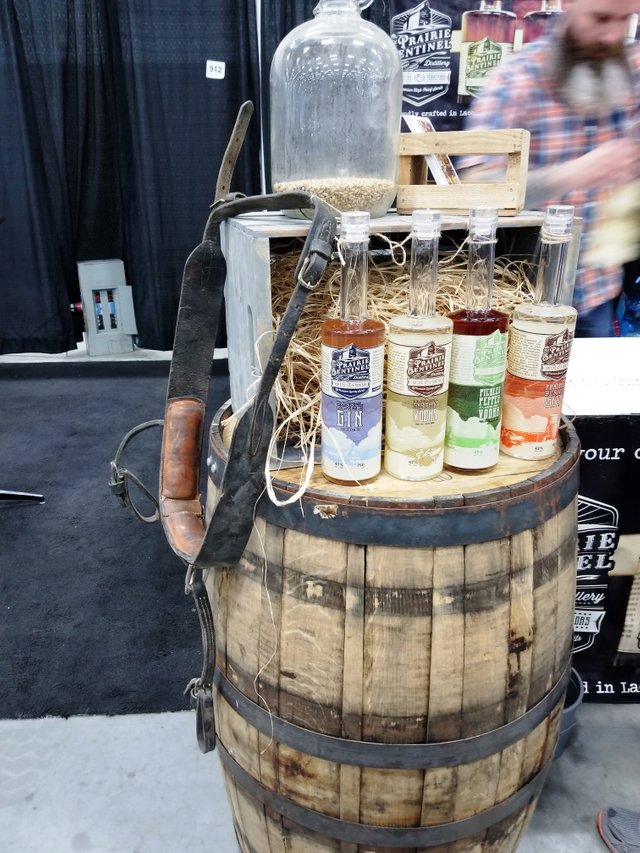 You can start with something stronger to reach the right mood faster but it'll cost you four coupons.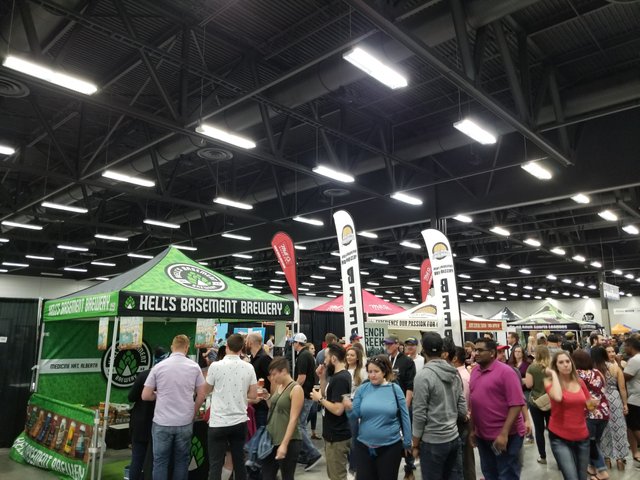 It was quite busy despite it was still early in the afternoon. Right after the lunchtime.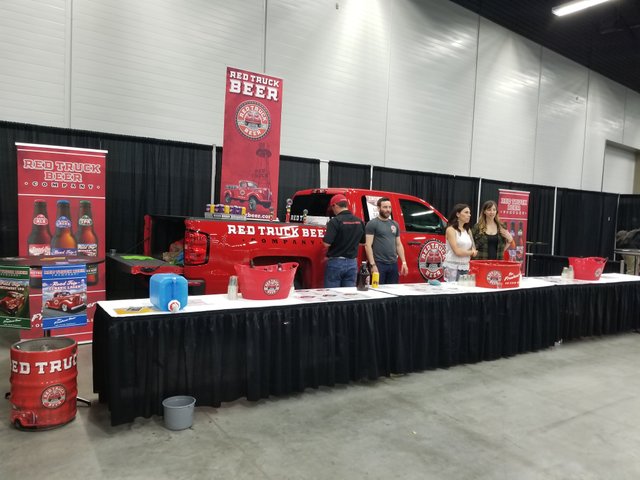 You hit the sweet spot with a big red truck and beer in Alberta.
After the hockey.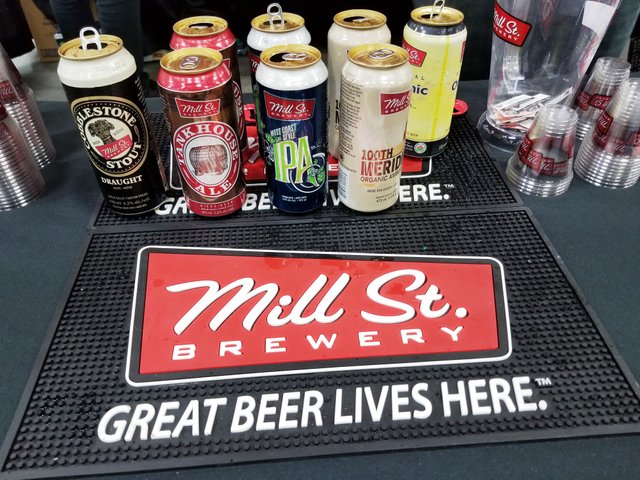 Pretty wide selection for the small brewery.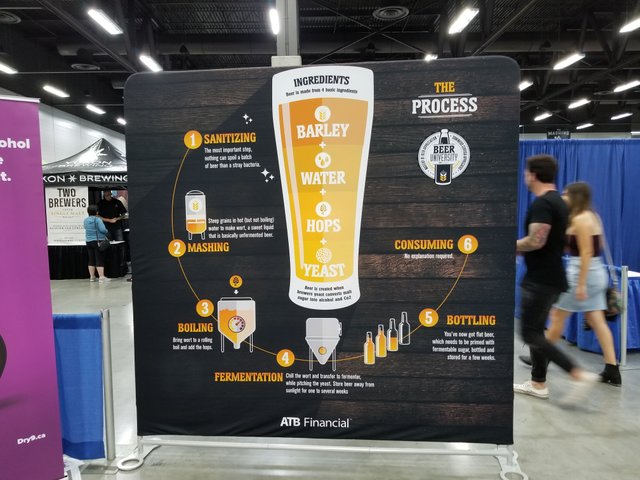 It's not just about drinking. Education is a very important aspect of this kind of events.
Maybe they should add the stage 7 too. Any suggestions?
Common, guys!
A $1 upvote for the best one.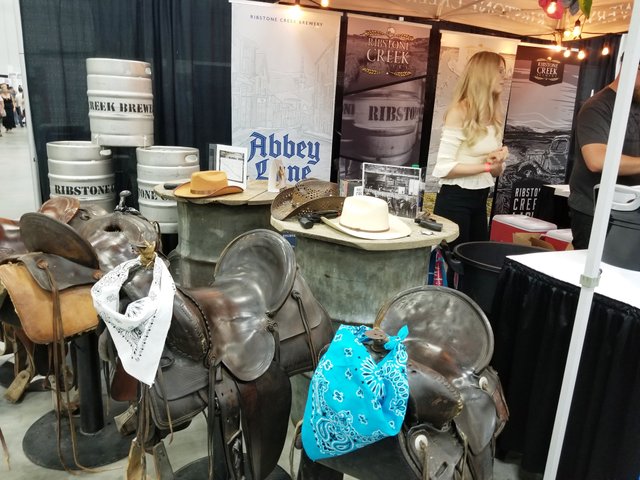 For the older generation.
Before the big red trucks era.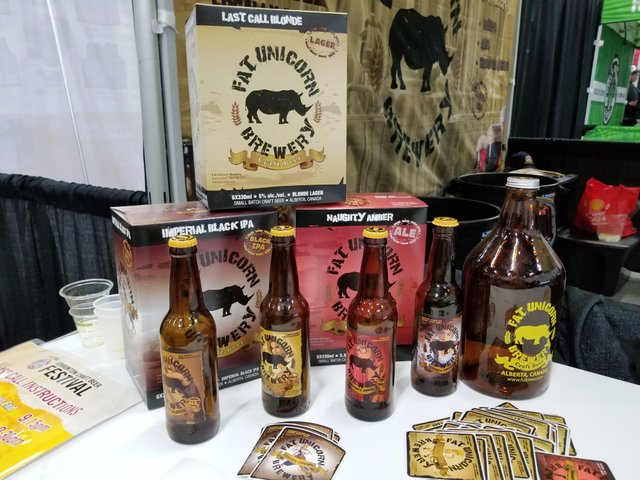 Fat unicorns in Edmonton. Why not?
Cheers to all beer lovers.