Beer of the week - Maisel Weizen IPA - BeerSaturday
A few weeks ago I found a little gem at my local fun-lemonade dealer. Nothing special per se, but one hell of a deal on a really solid beer.
They occasionally put a huge discount on stuff that doesn't sell very well and is about to reach its expiration date.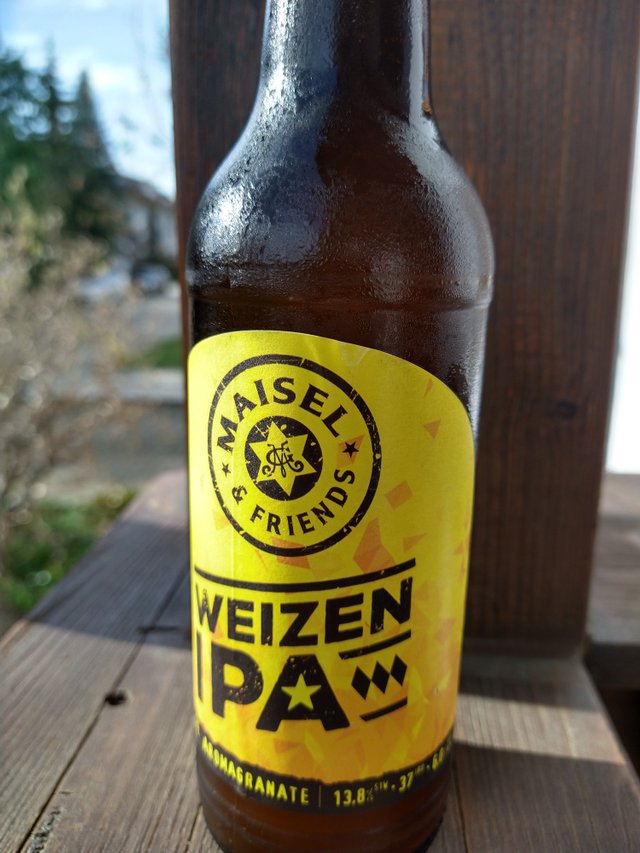 24x Maisel & Friends Weizen IPA for 5€
So I got a whole box of beer for 5€ that used to cost 8€ for a sixpack.
One week later I drove by and saw two boxes still sitting on display. I did what I should have done a week before. Guess I'm well stocked now.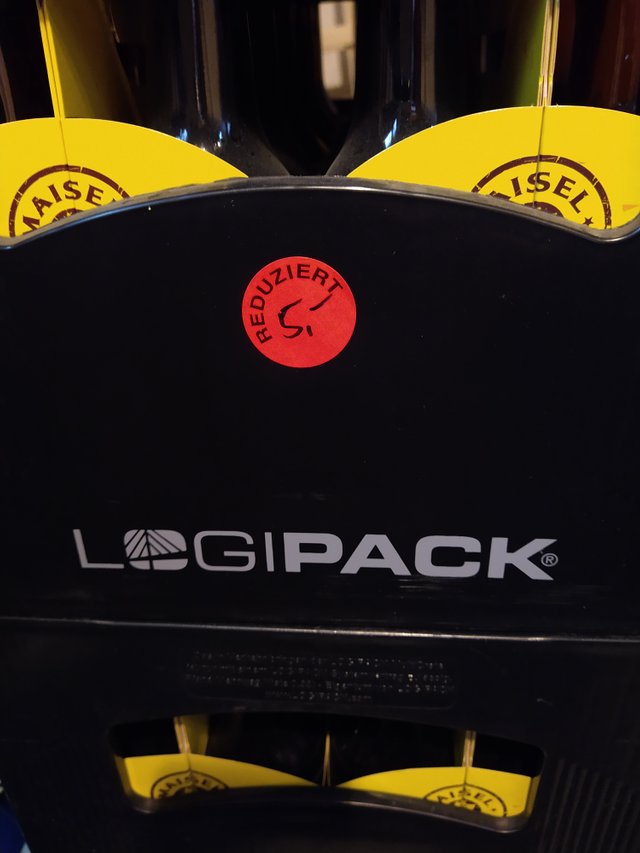 Anyone fancy a cold one?
How does it taste?
As beer should be consumed as fresh as possible and I paid a joke of a price, this is not really a fair tasting. Checking my untappd, the average rating is 3.48/5 and my brother awarded it 4/5. I'm not sure if I had this one before, so I can't say how much of a negative effect the age has. Additionally they changed the name from "Citrilla" back in 2019, which adds to the confusion.
Technically this beer is a bavarian wheat beer with an IPA style hop treatment. Usually wheat beer is very lightly hopped and not hoppy at all, so this creation is a bit of an odd one. Similar beers in this style, that I tried before, would be "TAP 5" by Schneider Weise or Hanscraft's "Bayrisch Nizza".
13.8 ° Plato
37 IBU
6 % ABV
Herkules, Citra, Amarillo
Due to its nature it contains yeast, which gives it a nice texture and hazey appearance. Citra and Amarillo contribute their tropical flavors and the bitterness balances smoothly with the sweet malts and acidity. Both banana and citrus flavors can be found and everything is beautifully balanced.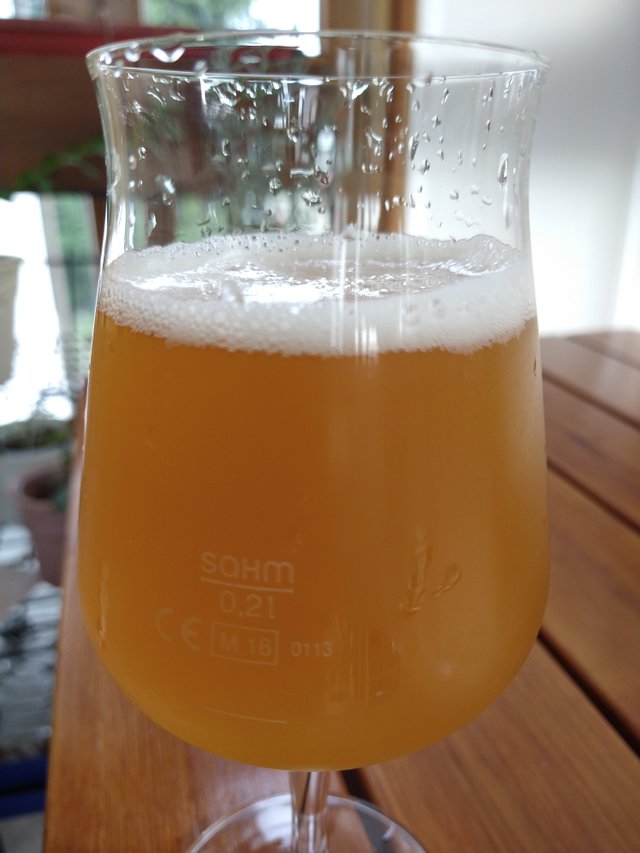 It is easy drinking and still very interesting without tiring your taste buds, unlike other beers in this category. Overall I would rate it a 3,75/5 - but a fresh batch might easily be worth 4/5.
Considering the (regular) price, the guys at Maisel did a very good job at nailing a wheat IPA with a nice Prime-Performance ratio..
For five bucks it's no doubt the best beer I've ever had.