A Bottle of Happiness (Mikkeller Monk's Brew) - Dan's Charity Initiative
Let's drink a beer for a good cause! I will be donating all SBD generated by my beer reviews in December to @SchoolForSDG4 - a charity school founded by @azizbd. The aim is to provide free quality education to 50 underprivileged kids in Gashitula, Mukambari Road, Syllhet in Bangladesh, thus achieving Sustainable Development Goal 4 by 2030.
Mikkeller Monk's Brew ~ 330 ml ~ 3.60€ ~ Alc/Vol 10%
I had been looking for this beer for over 3 months, and I finally came across a bottle at the beer shop in my hometown. It's a Trappist style ale, and the legends say that the monks brew the best beer in the world. This means that I have high expectations :)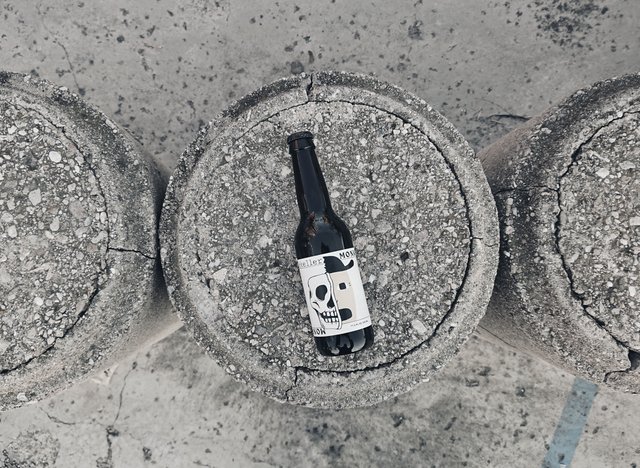 Outdoor refrigeration. The reflection that you see on the bottle is from my led wand, which was standing to the right. By the way, all photos are taken with my new Sony Xperia XZ Premium.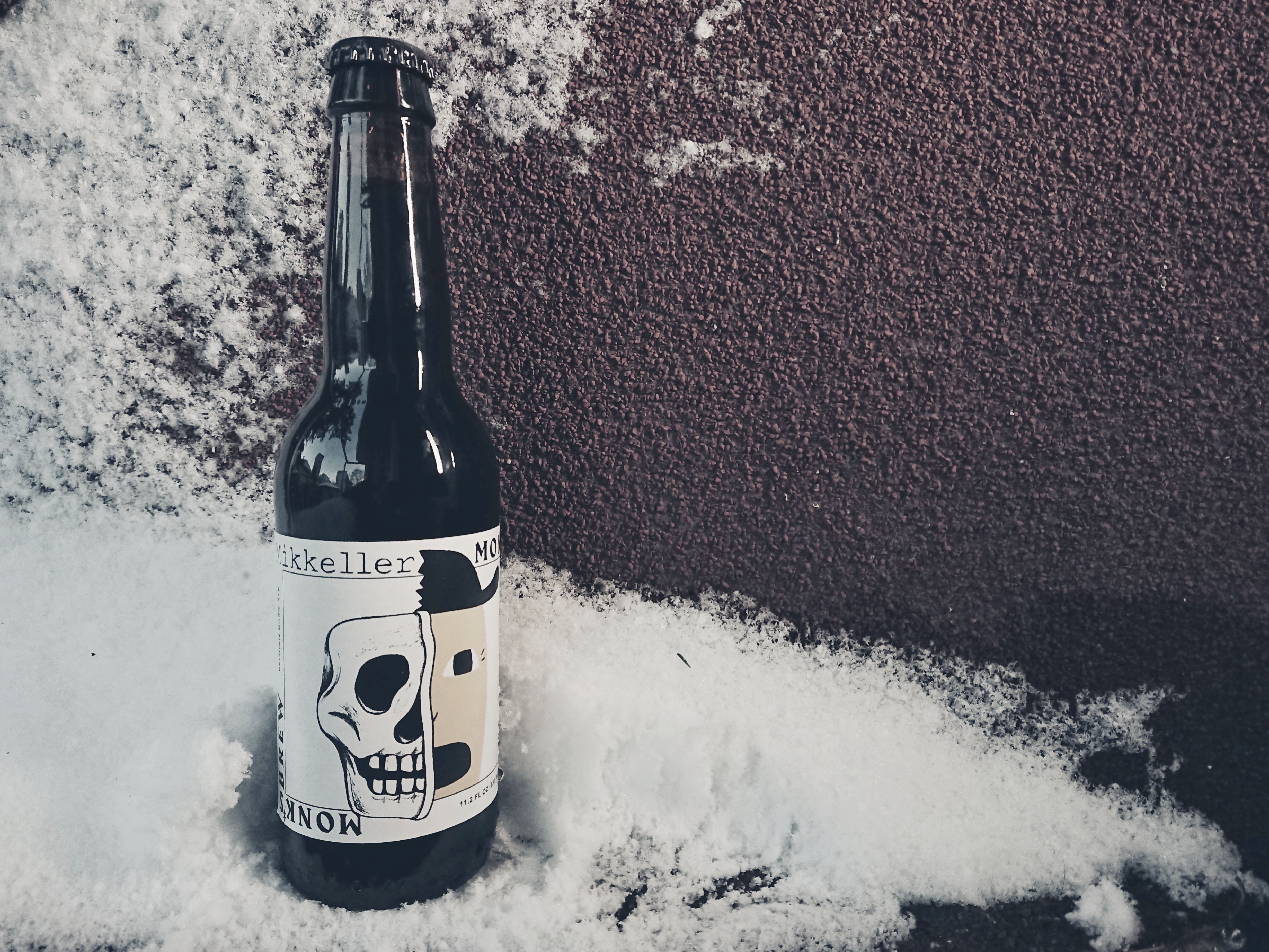 Look at these bubbles - they promise a lot!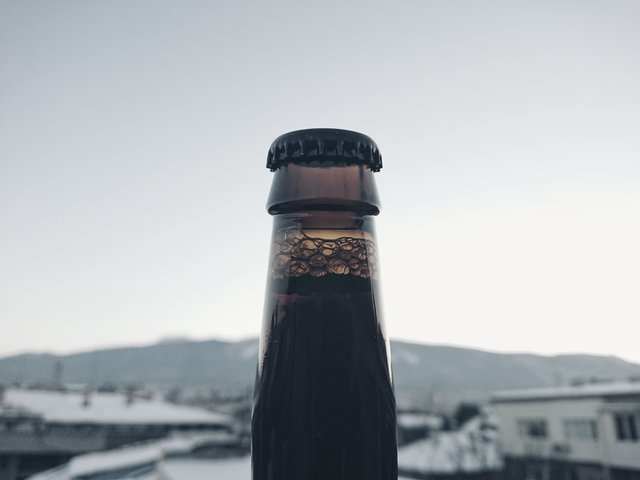 Mikkeller's Monk brew pours dark brown, with a good looking brown head. There's nothing special about the smell; it's sugary sweet with hints of malt and yeast. It's the taste where this brew shines; malt, yeast, hops, coffee, caramel, and alcohol all come together at once and literally blasts my mouth! Plus, the thing is freaking spicey! Wow, this is something I have rarely experienced, and it makes wanna empty the glass in one quick gulp. The carbonation is on the strong side, but I don't mind it because it only emphasizes the experience.
The gut of the bottle.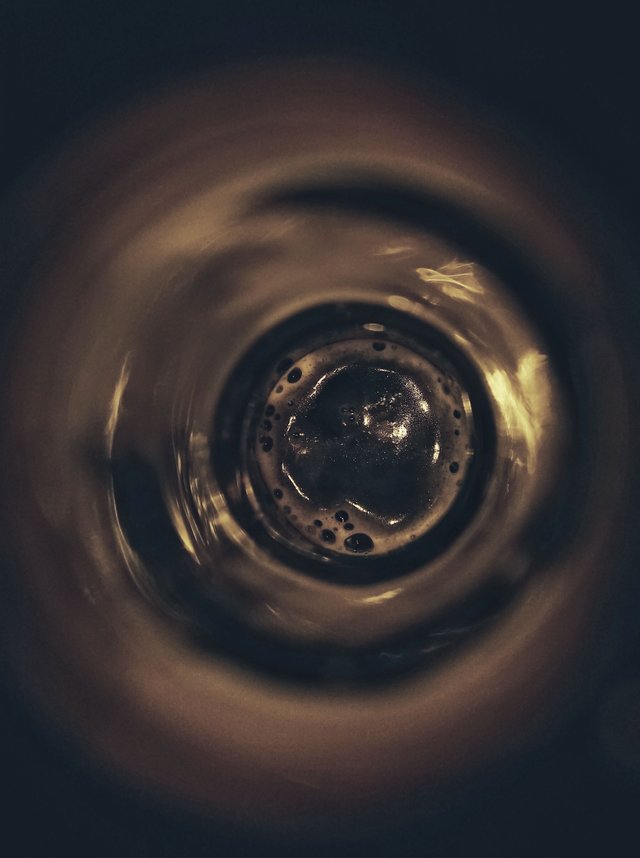 If you want to make your taste buds happy look no further - a bottle of Mikkeller Monk's Brew will over-deliver!
Cheers and don't shy away from upvoting this post!
Dan