A Satirical Take on Brexit
Beer choice in Bulgaria's shrinking rural regions and towns is often limited to mass-produced lagers and pilseners, for reasons that, I believe, are mostly related to income. Many people in those areas buy alcohol with thrift in mind rather than flavor. Thus, finding a locally-brewed, Brexit-inspired craft beer wasn't something I expected when I visited a small town in the mountains.
Heading towards a dead-end?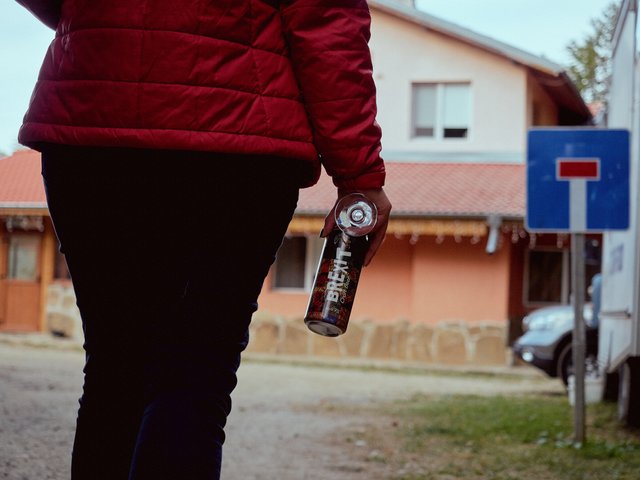 Upon seeing the price though, it became clear that this won't be anything close to what my taste buds have gotten used to through the years. Even though it was twice as expensive as a commercial pilsener, it was still twice cheaper than a low-grade craft beer. But that was okay - I was not going to buy it for the taste :)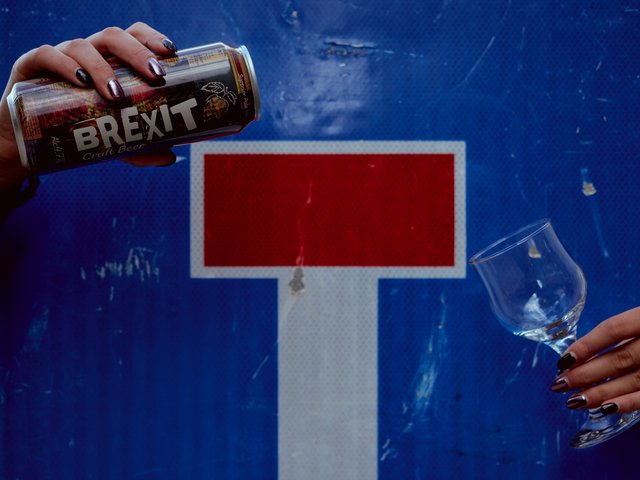 Her eyes shut in anticipation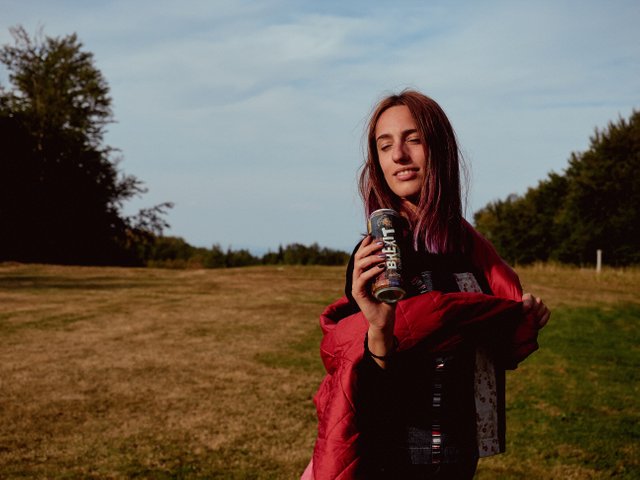 She said, "Homey, this beer is rather foamy."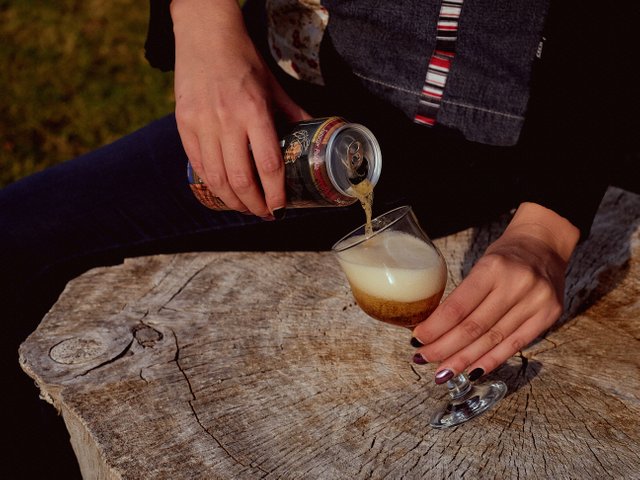 A no hop bite is no delight.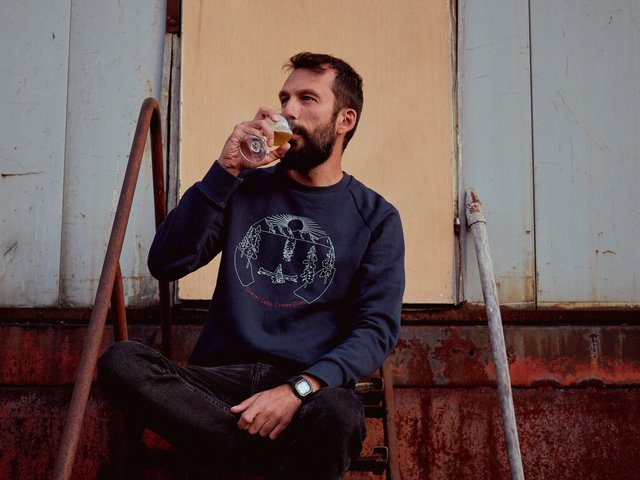 Smash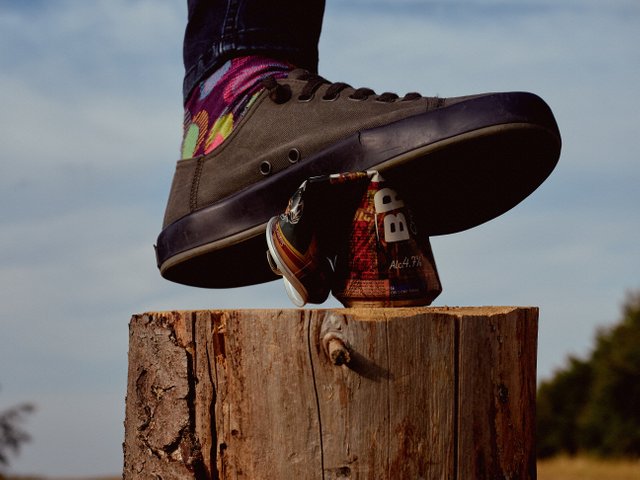 Cheers and thanks for stopping by!
-Dan