Revival Beer Festival! - The Next Chapter in Beerology
You Had Me at Beer Festival
As leaked by @town.crier, the blockchain marketing company, I have joined forces with them to promote, organize, document (and drink) the Revival Craft Beer Festival . They are right...this should be a great story!


Source:
https://www.pinterest.pt/goldensaintbeer/
with a little Zeke design on top.
You heard it right. I have dreamed of this day my whole life, or maybe once I turned 19? No it was probably when I discovered that the craft beer movement had suddenly transformed my obsession with beer into a trendy blogging theme. Either way, this is awesome and I can't wait.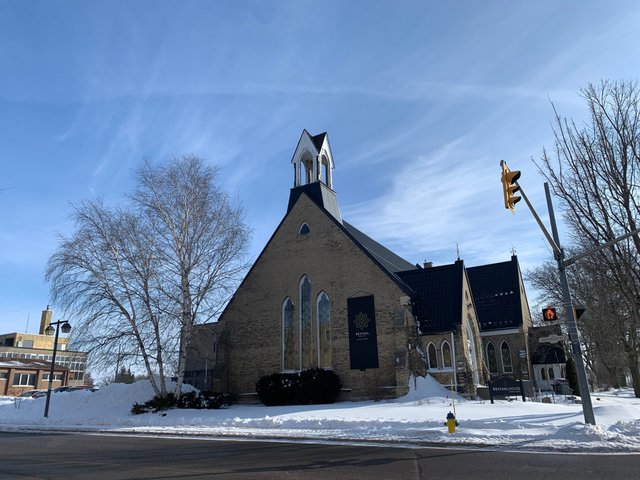 Any of my legions of followers, who have been so for a while and have been paying attention, know I am a huge fan of Revival House Stratford https://revival.house Having helped build the network years ago, to enjoying so many great craft beers with friends including owner Rob, to attending these fantastic beer festivals....I have so many wonderful memories and experiences because of this iconic restaurant, patio and event venue. One of them perhaps most applicable to this joining of forces, would be documented here in this beer post that ended up being the conversation that ultimately launched Town Crier Marketing https://www.towncriermarketing.ca https://steemit.com/beersaturday/@zekepickleman/zeke-s-sweet-hops-beer-saturday Beers with my new partner lead to such a great story, and it has only just started.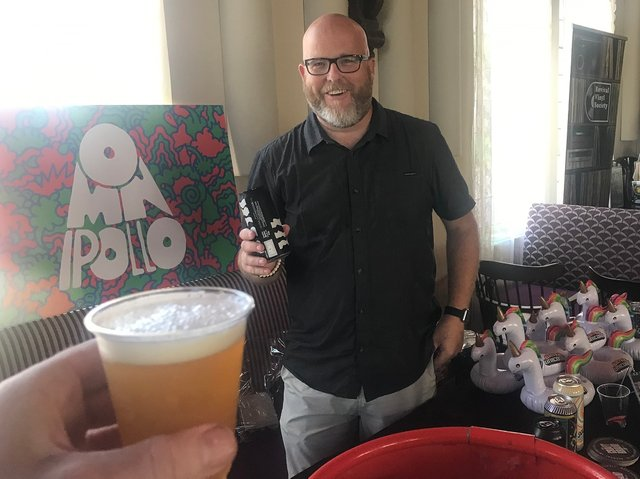 More to the point, we are talking beer festivals here and I refuse to bait and switch! I was invited to attend, blog and review the last edition of this awesome event last summer. https://steemit.com/beersaturday/@zekepickleman/craft-beer-festival-a-day-in-the-life-of-a-beerologist was how it went and it was an epic marathon of tasting and conversation. I discovered new beers which I actually have in my fridge right this second. Visited old friends and brewers with whom I joyfully see quite regularly, and listened to the righteous tunes spun by the legendary Revival Vinyl Society https://www.facebook.com/revivalvinylsociety/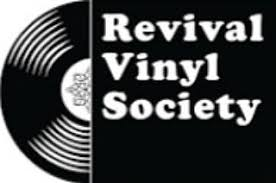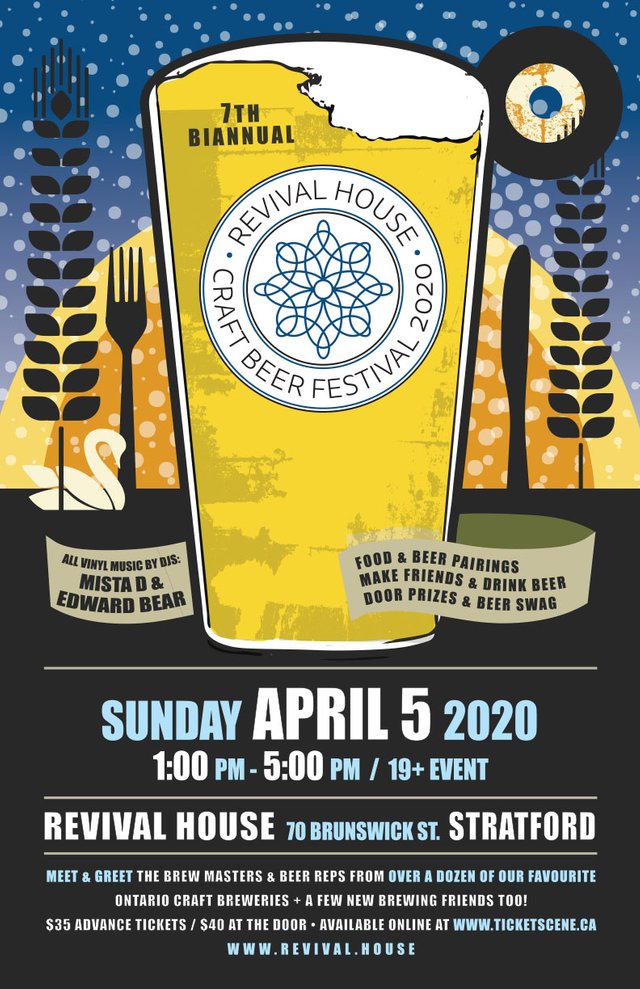 This year, we are stepping it up a few notches!
As usual, I will put my blogging prowess and liver to the test as I would not miss this Beer Christmas. I am also teaming up with @town.crier who will be directing the marketing, promotion and PR for this event. My role will be to entice the vendors to join us again, coordinate the progress via social media/blog, and make sure all of the fantastic craft breweries get their 15 minutes of fame as I introduce and review them all. This will literally take up a bit of every day from now til past Sunday, April 5th when the big deal will go down.
For the Facebook inclined, you can follow the event here https://www.facebook.com/events/834152667065913/
For those of you in the area or have been waiting for the best time for me to introduce you to our little city, you can get advanced tickets here https://www.ticketscene.ca/events/29765/
For those of you looking to check out a fantastic venue in a fantastic town, owned by a fantastic guy obsessively dedicated to craft breweries, you can hit https://revival.house and feel free to follow this blog to get the latest on this, and everything else I share while I explore the world of Beerology.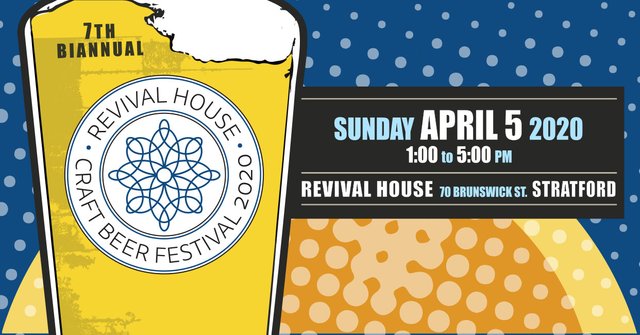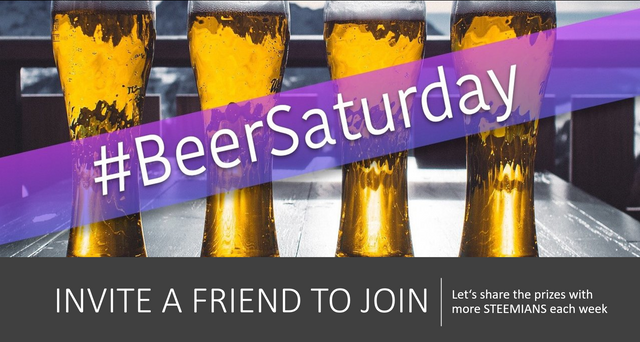 If you don't blog on the STEEM blockchain, you should. Shoot me a message and I will show you what it is all about. If you do, then I would suggest you follow my friend @detlev who is the guy who leads ALL of the toasts around here, runs a weekly #beersaturday contest, and is about the best drinkin buddy you could have. Should be a new contest out in the next couple days so come have a drink.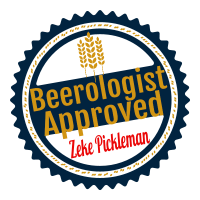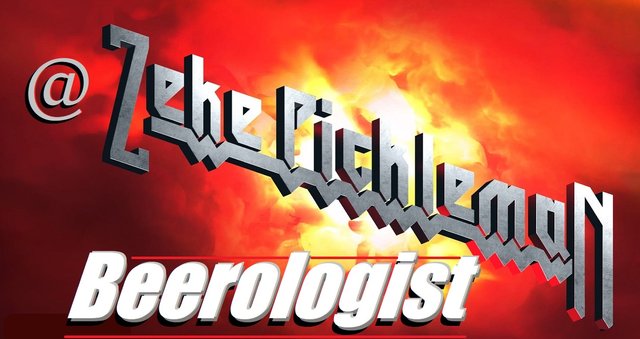 I am honoured to curate for: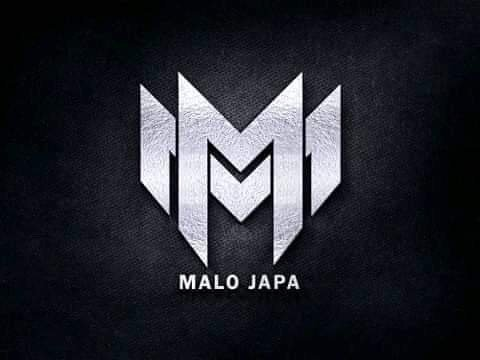 Your beer posts linked and pub talk in the comments get a beer token!
---
Posted via Marlians.com