12-14 year old young man of unusual small head lift him up An adult Beggar Begging in Highway of Dhaka
I was going to Cantonment from Shahbagh, Dhaka University. Traffic jam was stuck after my car was out of the cantonment. Suddenly a beggar came to different cars and asked the people sitting in the car. At the moment, after my eyes, that boy, a son of an unusual size small head. Taking the boy in his arms, showing him by showing him money from different people.
There are some opportunistic people in our society. In every case of those who are looking for opportunities. Hey, opportunistic people are very selfish. They adopt any way to protect their interests and do any kind of work.
This man has taken begging as his profession, it is being understood. The boy, despite knowing the obstacles, instead of cooperating with him, instead of showing him the support of the people, he is begging. But the money that the begging earns is not going to help the boy. All the money is with these opportunistic alms business beggars.
The fate of the boy may not be good enough for two meals, but by looking at him, this opportunity is being offered by the business beggars.
Such people are enemies of society. They are showing kindness to the people with disabilities. Simpathy is collected from people. Think of disabled people as a product and they benefit from showing this product. However, there is nothing in their destiny or nothing to do with the disabled. Socially this kind of inhuman act should be resisted and socially united against them should be done. They should boycott, because they have used the disabled children as a product. These are the hated people of inhuman society. I have had a lot of hardship when I saw this boy. So beautiful smiling smile Always he is always smiling, does not understand anything and does not know anything. A man is begging him to earn money while showing him ....
The matter is very sad, inhuman and tragic. I have a lot of trouble.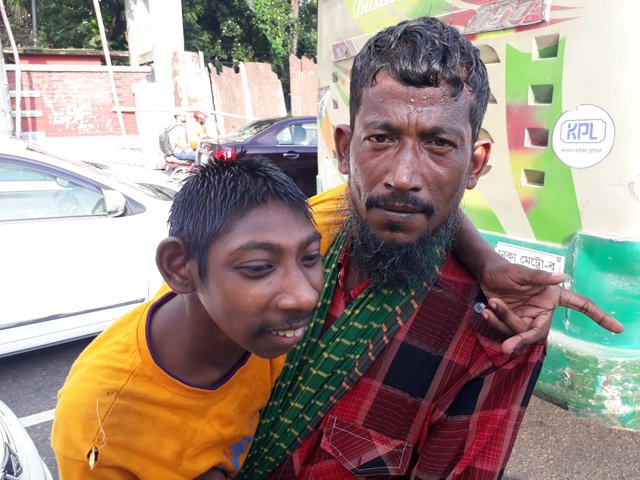 I've never seen such a small head kid before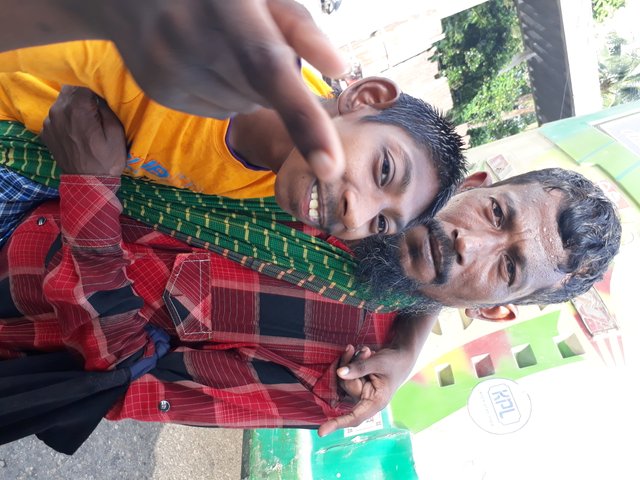 This is Original Content By @trustwhale
Thank You so Much to Visit my Blog.
I'm Always try to take Better Post in my Blog.
Please Support by Upvoting, Following & Sharing. Because I'm Your Best Friend Always