MY GOD AND I (episode 3)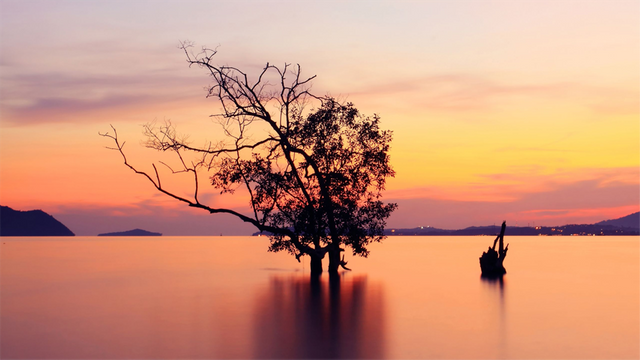 How do you really connect to God and his grace (unmerited favor).
Prayer offered in faith lifts us to God's plane of operation such that we live from his grace and not from our struggles or effort. Through prayer, we make room for the spirit of grace to function in and through us. Heberws 4:16 says we should come boldly unto the throne of grace the we may obtain mercy and find grace to help in time of need. The God of all grace sits upon the throne of grace to dispense grace to everyone who comes in faith and in the name of Jesus Christ. Grace is available now and forever to everyone who comes to receive and to drink of God's rich and boundless grace.
Through prayer, we fellowship with God of all grace. Thereby partaking of his grace. acts 4:24-33 is an example of how prayer connects to grace. The apostle prayed to God in the face of opposition, and grace responded to them in so much that verse 33 says ".....and grate grace was upon them all...." Some Christians would resorted to murmuring and complaining rather than praying, but James 5:13 says " is any among you afflicted? let him pray....." The apostles lifted their voice and prayed, and God answered. The word says in Jeremiah 33:3 "call unto me and i will answer you, and i will show you great and mighty things which you do not know." Notice that God did not say "call to me and i might answer you ..." He says "i will answer you". That is the assurance he has given us, and by that, we can always connect to his grace.
So anytime you are having a hard time, and you feel the problem of the world is resting on you, just pray.