zero.alpha.belt | lobby opened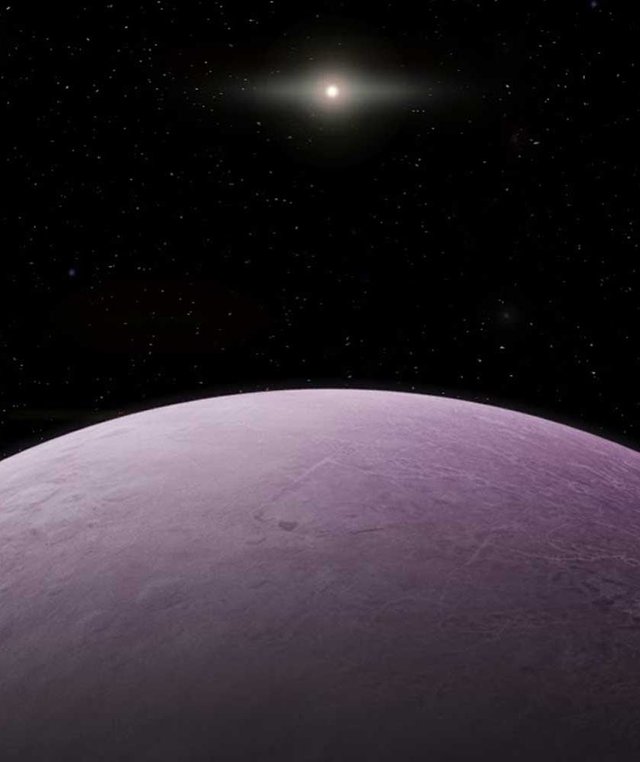 Hey belters!
It was a long time ago. Suppose more than 35. I was a kid of a kind, you know - looking up to the stars in the evening and thinking "what the hell is it?" And waiting that something will once come from out there and change my life. 
Yeah, kids often want to change their life in that way - space adventures :))
Now I know that outer space is nothing but cold, emptiness and death - but nothing changed ! I'm still love to gaze on  the Milky Way up there, and the Moon still remains a main target when I take my binoculars. 
So why we are still dreaming about being a cute prospectors and owning private yards in the Belt? What is the nature of such an obsession? Exploration instinct? Money? Freedom? Safety being out of slow dying Earth? Suppose all of them. There is just too much of us down here and too much rules and caps. Something needs to be changed. And may be a space adventures is not the worse way of breaking the Saṃsāra.
PS: for those who wondered what is a belt - it is my new project. I am really excited in Graphene|EOSIO development, and now know what is best suit my passion. I'm going to make a kind of "landing deck" for some other projects like asteroidrush.io,  dex lottery, poker from graphene lab and some other well known startups in the ecosystem. Suppose crypto games would be a nice time spending for us - the Devs - while our gateways, bridges, exchanges and faucets will serve newcomers from good old Earth to the deck Zero, celestial body type "Alpha",  Main Asteroid Belt. 
Lightning node is only to start with ;)