BENEFIT OF NEEM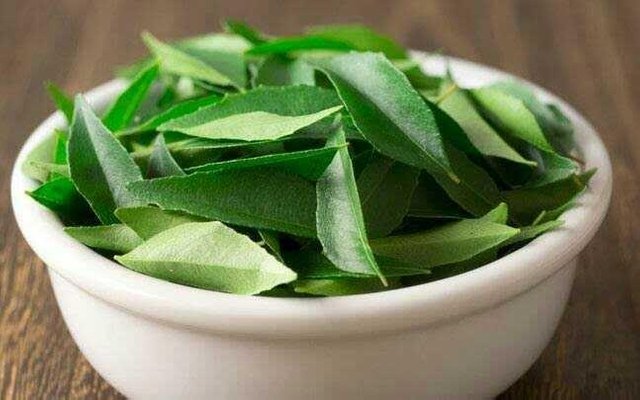 Hii friends 😊Today l am gonna share a Benefits of Neem. We all know that Neem is also used for medicine. So its have many benefits. We can used it in many way.
Neem is used as an active ingredient in many toothpastes and mouthwashes and can also be used to treat toothaches. During monsoon, complaints about sensitive teeth increase due to the cold air and changing weather. Neem helps stave off gingivitis and suppress swelling and inflammation of the gums. In many places, neem twigs are chewed as a natural substitute for brushing teeth; this is because it is a natural oral deodorant with antibacterial properties. The antimicrobial and antifungal properties present help minimise plaque build-up and reduce the presence of bacteria associated with tartar and gum diseases.
Neem tree is considered to be one of the important trees because of its health benefits and also acts as a remedy for various skin infections and also helps in providing good nutrition to the body. It is also used in Ayurveda because of the medicinal value of neem. So by following the tips which we will be discussing in this article will help you to acquire all the benefits of neem in your life. There are various antioxidants in the neem leaves which will help you in fighting against various infections.
I hope you like my post and please upvote me😊😃😃