FLOWER IS USED FOR MEDICINE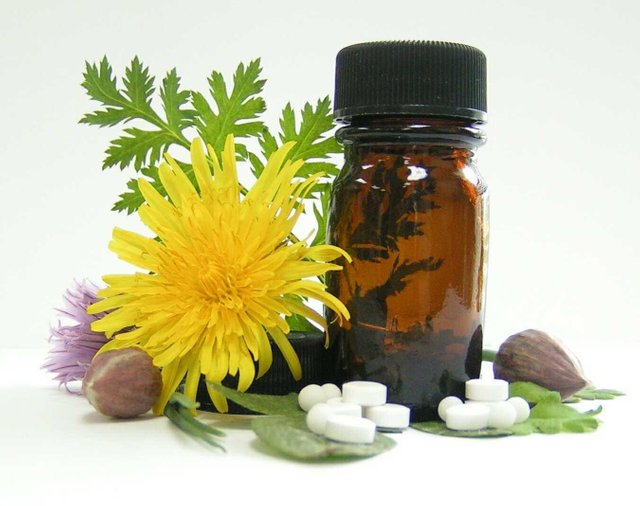 Hello friends. 😃Today l am gonna share a flower is used for medicine.
Roses are known for improving blood circulation. You need only chew on a few sweet petals! For those who suffer from a slight to moderate case of the blues, chewing on rose petals can also help you shake that feeling of sadness. Of course, even if you aren't keen on the idea of eating flowers, a bouquet of fresh roses delivered to your door will definitely improve your mood! Rose petal tea is great or cleansing the gall bladder and liver.
For all the ladies out there who suffer from painful menstrual cramps, try a sunflower petal infusion. Since most painkillers have little to no effect, it's worth trying something natural instead. If you suffer from ulcers, this infusion is also known to be quite soothing. Alternatively, for tonsillitis and sore throats, you can gargle with it for fast relief. Chrysanthemums aren't just bold and beautiful, they can also help you fight a cold and fever. If you suffer from headaches, this is a great option to relieve the pain without popping any pills.So friends used flowers for medicine and be healthy .
I hope you like my post and please upvote me 😃😊😊