BENEFIT OF WALNUTS FOR OUR HEALTH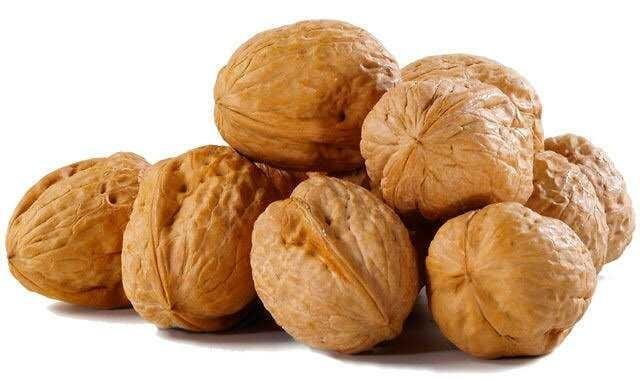 Hello everybody 😊 Today l gonna share a Benefit of Walnuts. Walnuts provide healthy fats, fiber, vitamins and minerals. Walnuts also help reduce not only the risk of prostate cancer, but breat cancer as well. Walnuts contains the amino acid larginine, which offers multiple vascular benefits to people with heart disease and who have increase risk for heart disease due to multiple cardiac risk factors.
Walnuts is also help to strong our bone and useful in pregnant womens. I love it 😊😀 so friends eat this nuts and be strong .
I hope you like my post and upvote me 😊
Have a nice day 😃