BEOS at SEA #2
What is BEOS and how can you get an account? Click here to find out more.
I'm on a month cruise and am honored to be the first to test BEOS at sea.
For a better understanding of BEOS at Sea, see Stan Larimer's post here
I'll be posting daily and we are at sea today, so the below photos are from Port Douglas, Australia which is the closest city to the Great Barrier Reef.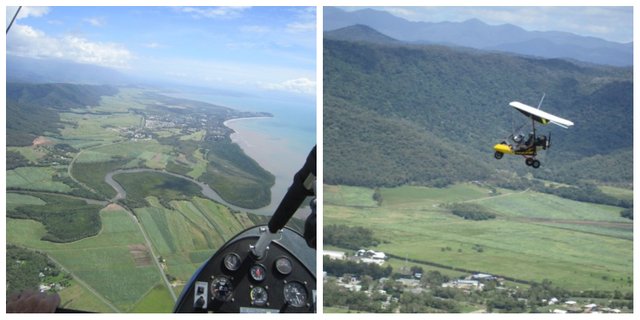 Photo above is a great view of Port Douglas and we are flying in basically a motorcycle with wings.
Below is a frog mouth bird. I think it gets its name because it inhales mice like a frog inhales a fly. I thought it was a cool angry looking bird with its piercing eyes.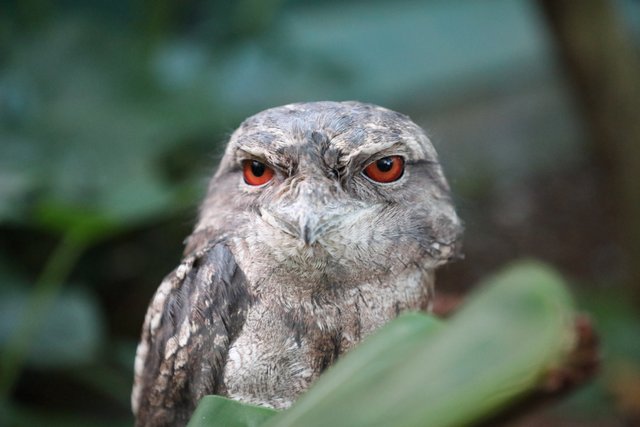 There are many kangaroos that are free to mingle with people and love sweet potatoes (being shared with it's joey)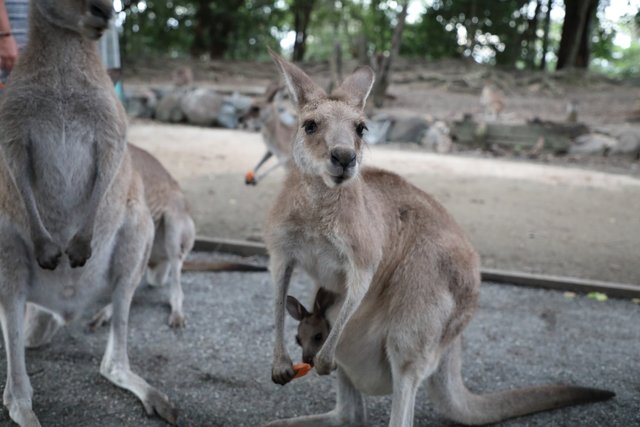 Port Charlotte has a 4 mile beach that we would walk everyday into town. Shown here are homes that wee crabs build. They have the ability to make those perfect balls of sand and are lightening quick to hide in the holes to avoid photos and preditors.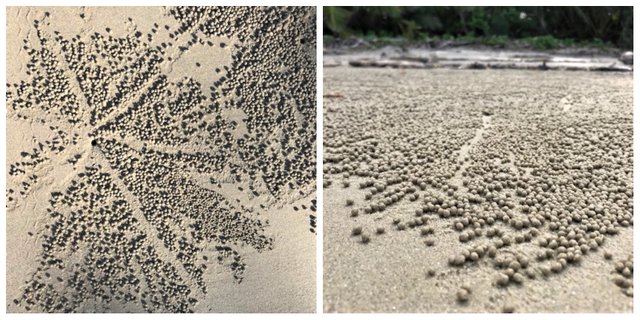 No trip to Australia is complete without a photo of a koala!!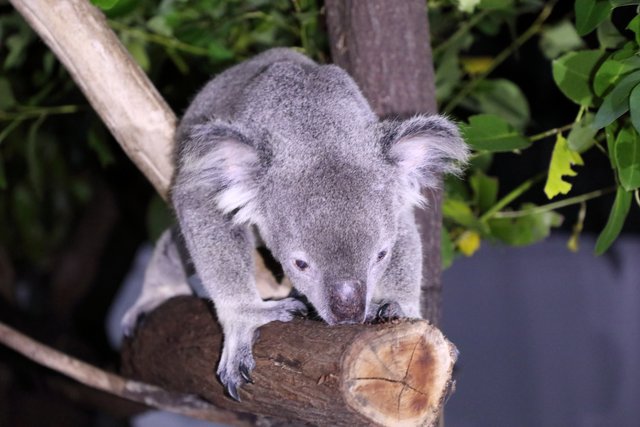 I hope you enjoyed my post, and I look forward to sharing BEOS at SEA daily with you, which is a perfect cruise for many days of "International Water"..."Jurisdiction, NONE"!!