#BernieBlackFriday #CircleJerkPileOn - SteemIt 🥫 Change Lives - 😂 @Steemed #ChallengeAccepted!

I just really really really really really really really wish that the SteemIt #gods would put it in the heart ❤️ of at least ONE ☝️ of the many SteemIt whales 🐳 🐋 to upvote just ONE ☝️ of my posts!
I think I need a $15,000 intro post like @dollarvigilante so I can retire from BitConnect and relax on a beach 🏖 🏝 Steeming because I'm tired of hearing #Dash and #Vitalik debate #TrumpCoin #BCC. 😉
You know the story don't you?
#NotMyCoin #HandsOffMyCoin Mr. President! 😂
Maybe, SteemIt alone can carry the weight of the WHOLE 🌍 🌎 🗺 on the shoulders of its blockchain.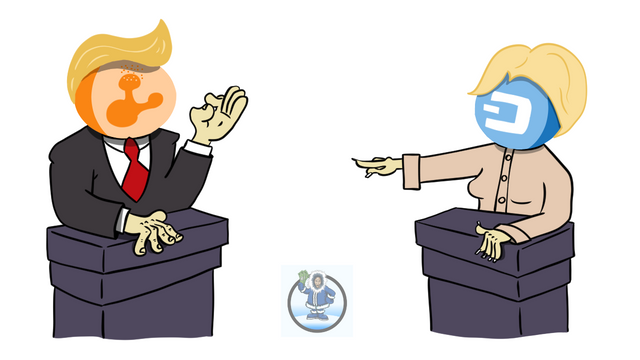 Who needs the other coins?
ALL other coins but Steem are **** coins including #bitcoin!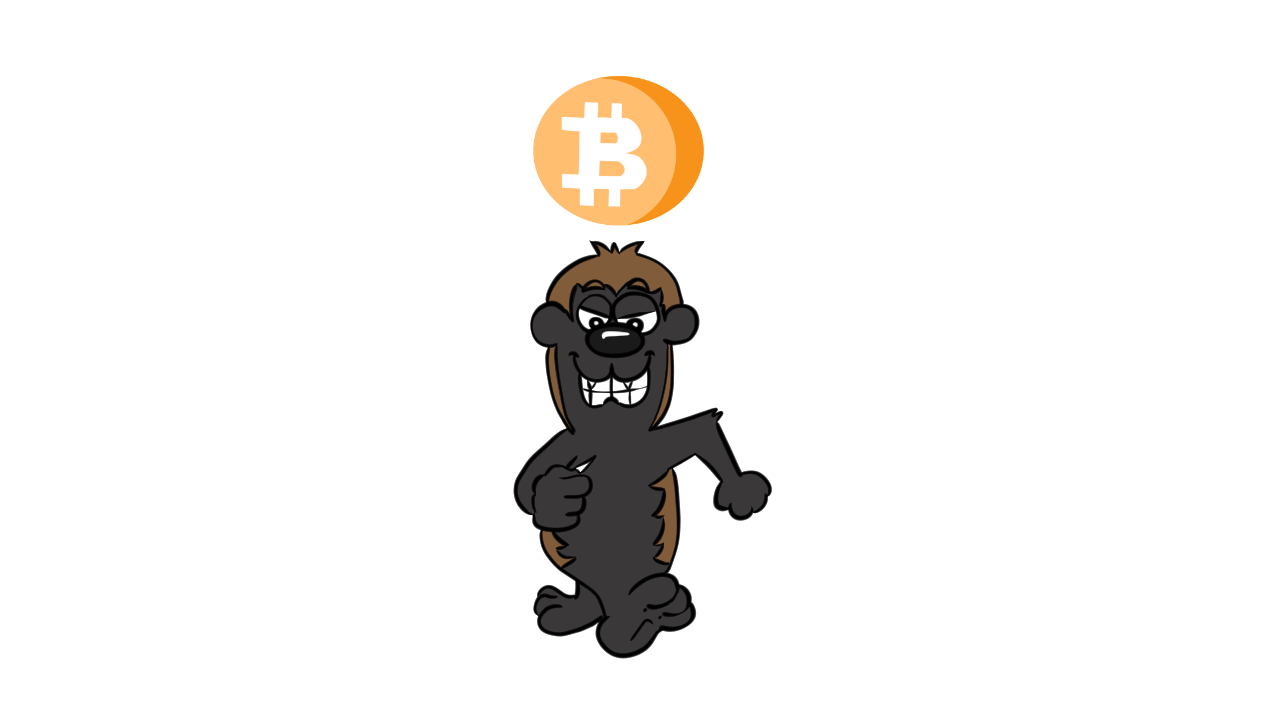 Hail SteemIt! 😂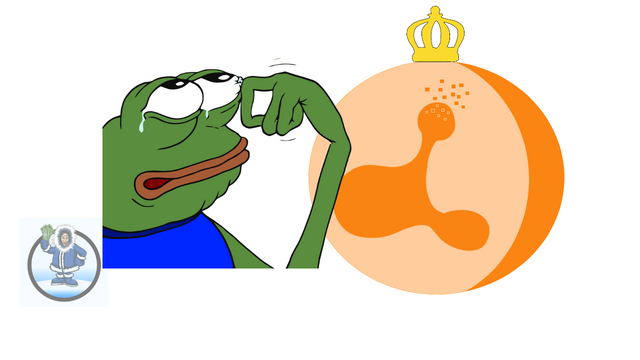 Images designed by homie Maison De Fi Lou @ Fiverr.com/MaisonDeFiLou