The best-selling smartphone in India
Today we are going to tell about the best-selling mobile phone in India. Many companies in India are selling smartphones at very low prices. Sheoi is also one of the companies. Which sells its smartphone at a lower cost. The Mi Max 2 smartphone is a very good smartphone. The price of this phone is also very low. Let's know about its price and features.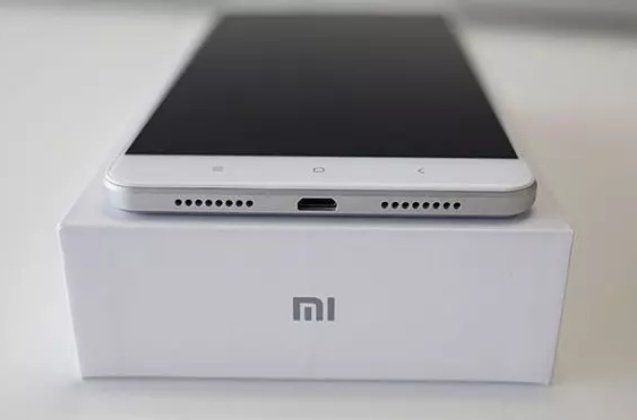 FEATURES
The most special thing about this phone is that. It has a 5300mAh battery in it. From which you can use it comfortably for 4 days. This phone comes in two variants. With the first 4GB RAM and 64GB internal memory, the same will be available with the second 4GB RAM and 128GB internal memory. This smartphone has a 6.44 inch Full HD Plus display. This phone will get the Snapdragon 626 processor. Which makes it very fast For people who love the Selfie, it has a 5MP front camera. The rear 12MP camera is with LED flash. From which you can take great pictures. Android 7.1.1 Nougat is available in this smartphone. Its weight is only 210 grams, the design of Mi's phone is very beautiful. Plus, this smartphone is extremely slim and lightweight.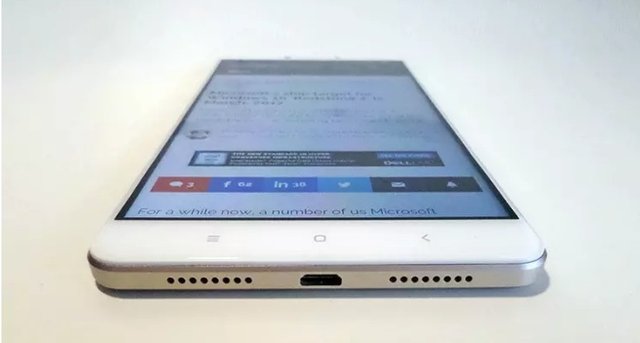 cost
Let's talk now. The price of this phone is that. At the current Flipkart exchange offer, you will get this smartphone upto Rs 999. The price of this smartphone is ₹ 15,999, if you exchange your old phone with it. You will get a discount of up to 15000.