Flower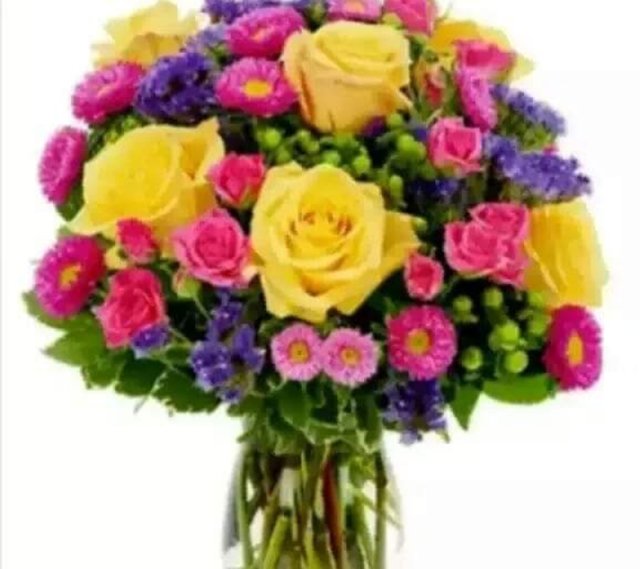 A bouquet of flowers can be a good medium for exchanging greetings. It can be used at any time. Can be used for people of any age.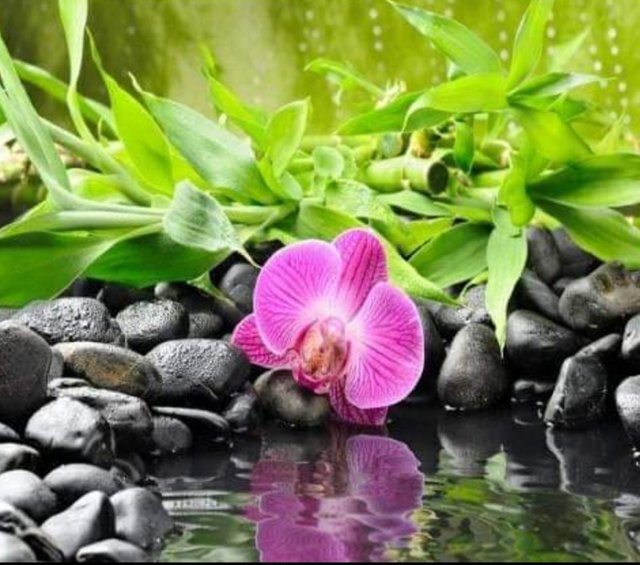 A flower can be given to a friend of any age. In reality, a bunch of flowers at the office table can bring peace of mind.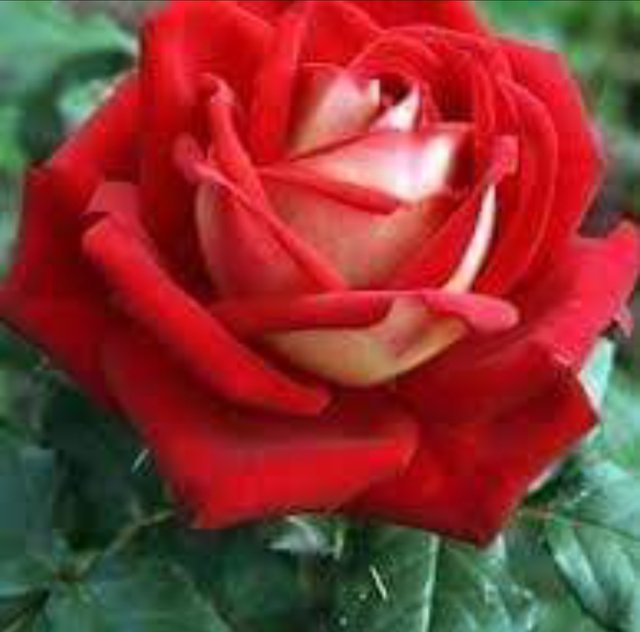 A flower that you can occasionally pick up for a loved one. Will definitely be very happy. You can fold a flower on her hair to walk together.