10 Things you do not know about Bethany Hamilton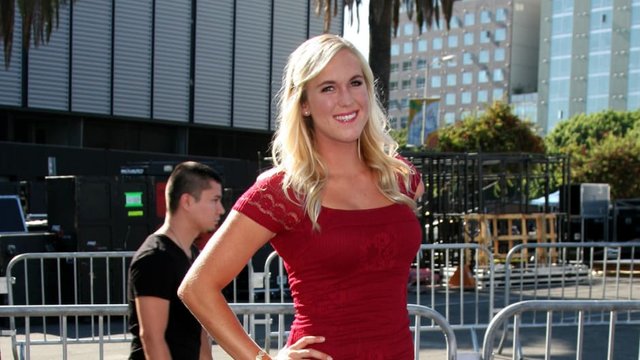 Professional surfer Bethany Hamilton inspired millions with her recovery from a shark attack. SheKnows sat down with the athlete to learn more about her favorite things.
http://cdn.skim.gs/images/c_fill,dpr_1.0,f_auto,fl_lossy,h_391,q_auto,w_695/v1/msi/summtzpckr814ehyzcll/bethany-hamilton-profile
What is one thing you cannot live without?
"I can't say one thing, so my Bible, my surfboard and my husband [Adam Dirks]."
What makes you cry?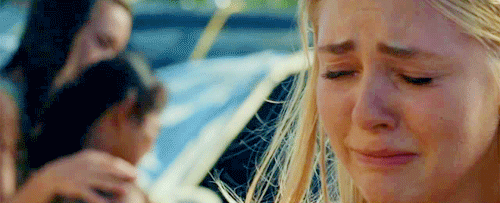 "Three days before my period."
Do you believe in ghosts?
"I don't know. I think ghosts and demons are in the same category. I think there's some around the darkness."
Who is your celebrity BFF?
"AnnaSophia Robb. She played me [in the biopic, Soul Surfer]. We're not really best friends forever, but I like her."
When you feel sad...
"I close up."
When you feel happy...
"I just feel lighthearted and ready to conquer whatever comes my way."
"What is your go-to karaoke song?"
"Something easy. I don't know; 'Ain't No Mountain High Enough' and Justin Bieber's 'U Smile.'"
If you could be a character from one TV show, who would it be?
"Hmm, someone who has superpowers. I'm so busy that TV is almost a waste of time, but I would love to be the the female version of Bear Grylls."
Did it take you a while to meet your husband?
"No, I really didn't have a boyfriend before Adam. I had known that I didn't want to mess around. I just wanted to find my husband. I kind of knew what I wanted."
A message for her fans?
"I encourage girls to really be patient in that area and to not fool around. In our journey, our marriage is so special. Waiting for Adam was one of the best decisions I ever made."