📷#TheDiaryGame 20201221 Time out for happy winter solstice | 出门为冬至快乐😎(by @ace108)
Yesterday was winter solstice. Many of you know that. I had to put on a mask to go out.
昨天是冬至。很多朋友都该知道。我戴上口罩走出去。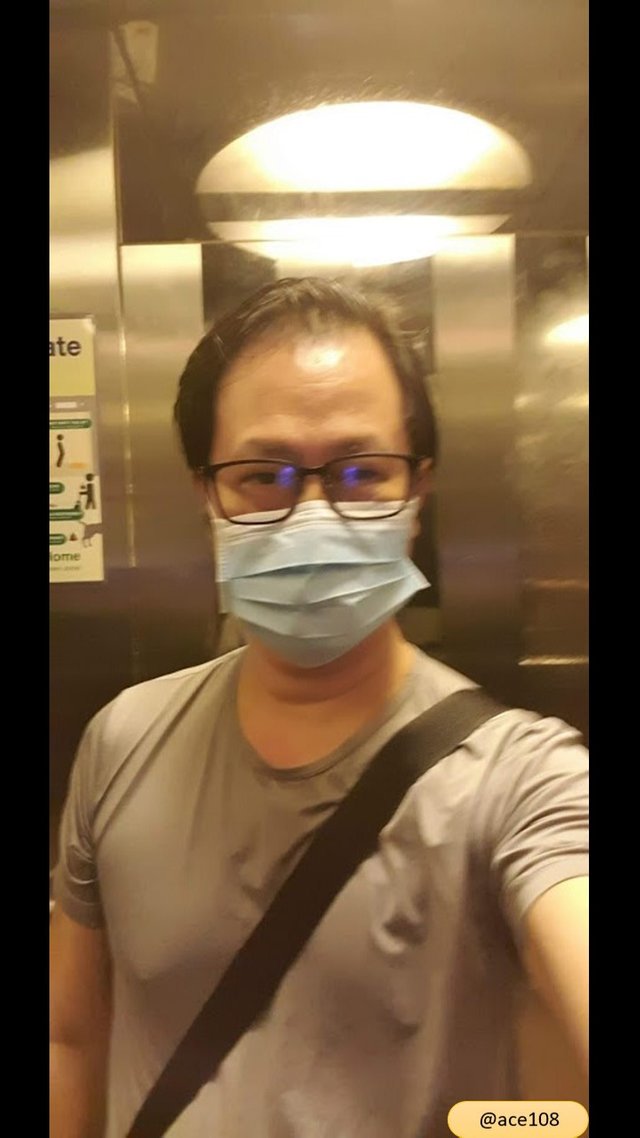 🎶Meanwhile, some music for you to enjoy as you read. This piece is part of Vivaldi's The Four Seasons, particular the first of the 4 violin concertos, called Spring.

🎶让大家继续读的时候,欣赏一点音乐。这件作品是维瓦尔第的"四季"的一部分 - 4小提琴协奏曲中的第一首,名为"春天"。

Source | 来源: https://musopen.org/

https://soundcloud.com/alan-chang-563971986/four-concerti-grossi-4-vivaldi-op8-i-la-primavera-allegro-largo-allegro
Source | 来源:
https://musopen.org/music/2213/antonio-vivaldi/the-four-seasons/
---
It was work from home day but my internet was broken. Damn M1. Twice in a month. Don't tell me it was because 2 planets were aligned.
那天是在家里工作日,但我的互联网短了。该死M1。在一个月内发生两次。不要告诉我,这是因为2个行星连环而造成。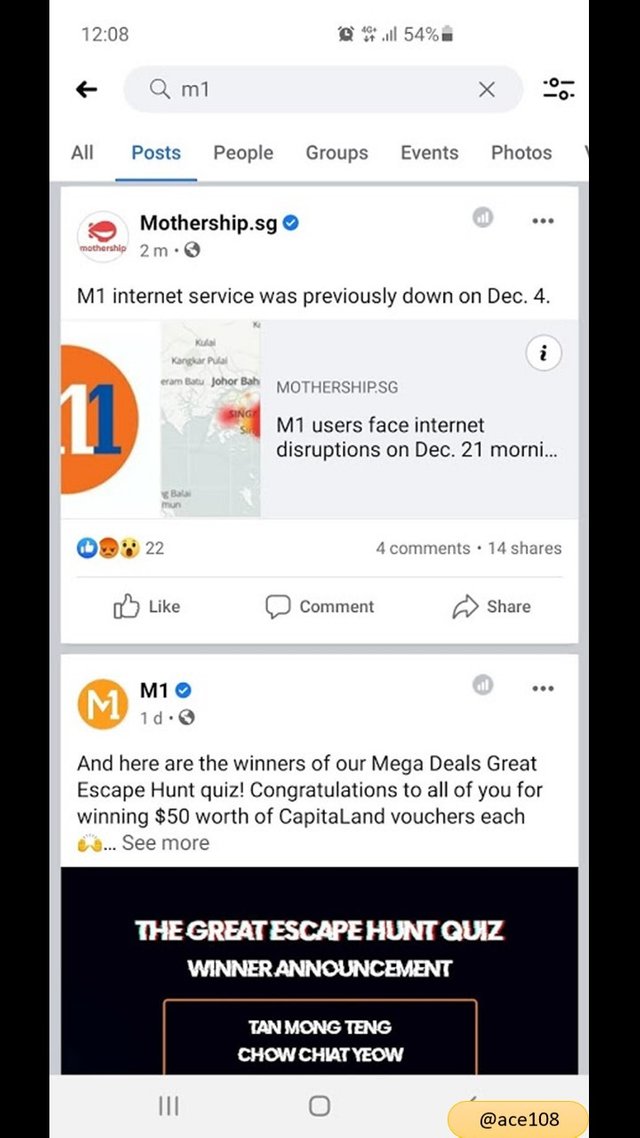 As I worked to the food court at HDB Hub, I placed my order for lunch on the app.
当我走着去建屋局中心的食阁时,我用小程序下卖了午餐。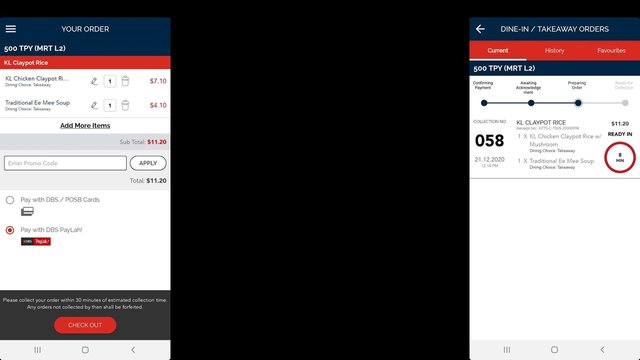 Lots of people queueing at the bean curd stall. I guess every father, mother, son had to eat glutinous rice balls on winter solstice. I was thinking of getting some but the queue wasn't what I had in mind. Anyway, I had a pack at home.
卖豆浆摊位很多人在排队。我想每个朋友都要在冬至吃汤圆。我本想买一些但是要排长龙就罢了。我在家里有一个包呢。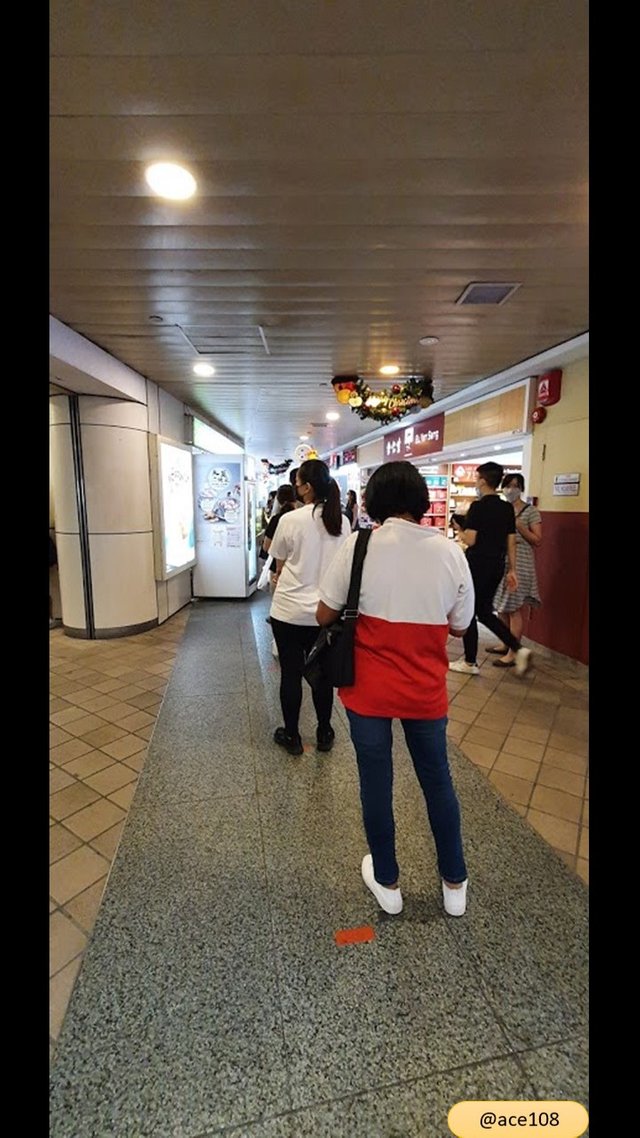 Went up the food court. It was crowded. I quickly went to pick up my food.
走上去到食阁。那里真多人。我赶紧去领取我的食物。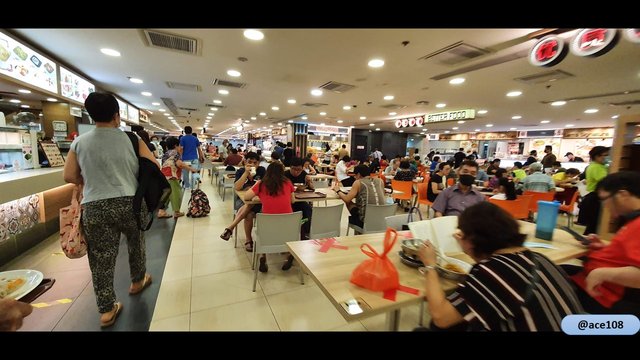 Then went to the supermarket to get 2 packs of soya milk to make the soup for the glutinous rice balls at home. Saw they had special offer for 3 packs of tissue paper. So I grabbed that too.
然后去超市买两包豆浆回家去煮汤圆。看到他们有特别优惠的卫生纸。我也抢了3包。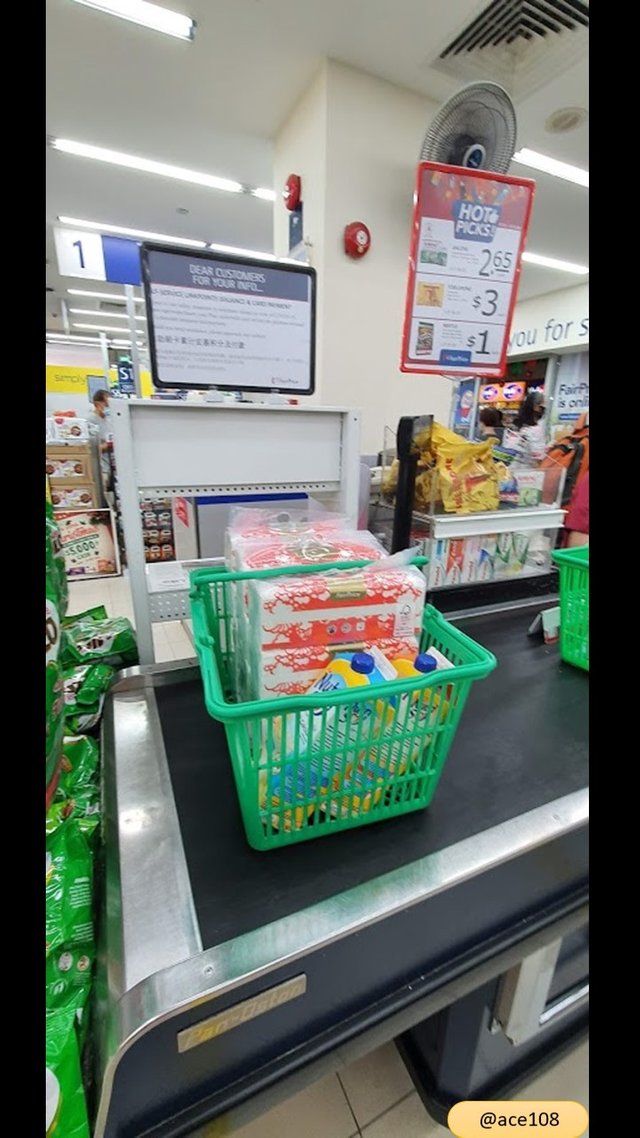 Back at home, after eating lunch, the lady boiled the soya milk and cook the glutinous rice balls. Cheers with a happy winter solstice.
回到家里,吃完午饭后,太太煮热豆浆来煮汤圆。朋友,干杯。冬至快乐。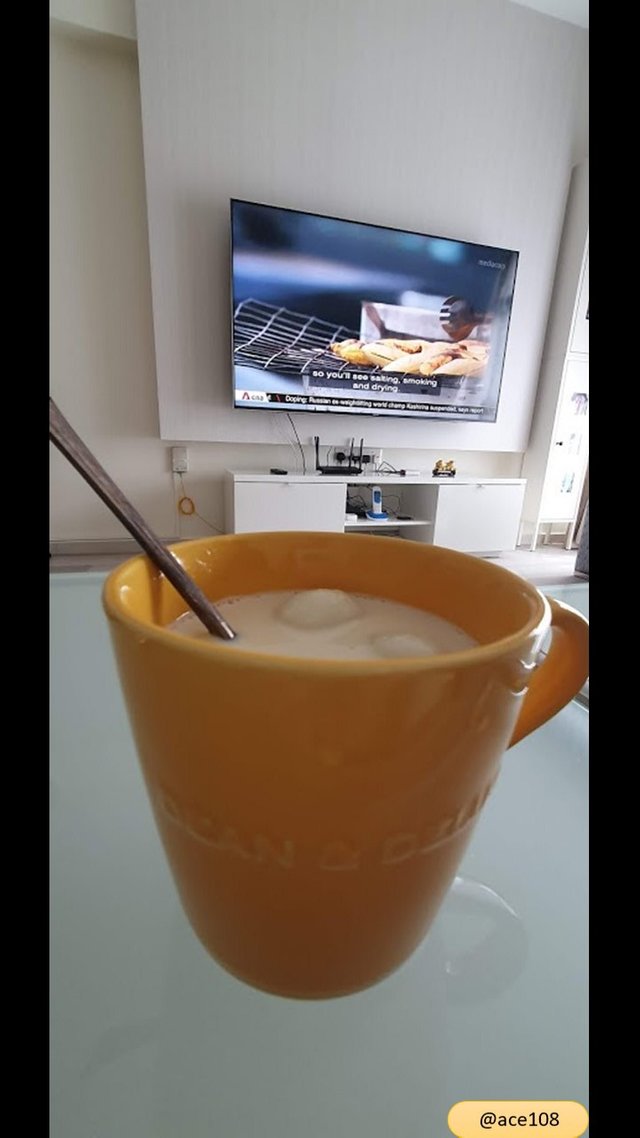 ---
👀 📷 👆 😎 👀 📷 👆


Please see my other posts:
@ace108
请看我其他帖: @ace108
---