📷#TheDiaryGame 20201223 To the 3 wise man and to above | 去找3智者让后上去😎(by @ace108)
Wednesday yesterday. I was going home after dinner. Looked Left.
昨天星期三。我吃晚餐后走着回家。看左边。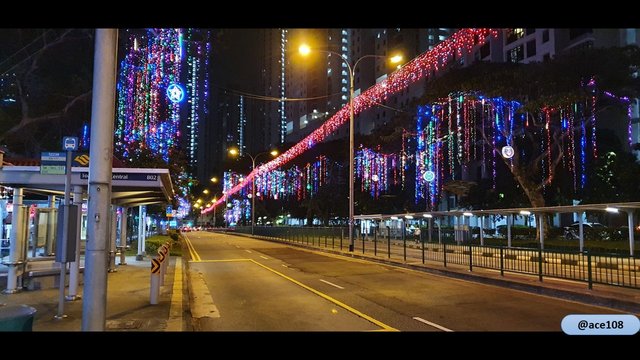 🎶Meanwhile, some music for you to enjoy as you read. This piece is part of Vivaldi's The Four Seasons, particular the first of the 4 violin concertos, called Spring.

🎶让大家继续读的时候,欣赏一点音乐。这件作品是维瓦尔第的"四季"的一部分 - 4小提琴协奏曲中的第一首,名为"春天"。

Source | 来源: https://musopen.org/

https://soundcloud.com/alan-chang-563971986/four-concerti-grossi-4-vivaldi-op8-i-la-primavera-allegro-largo-allegro
Source | 来源:
https://musopen.org/music/2213/antonio-vivaldi/the-four-seasons/
---
Then looked right. You can never be too careful nowadays. Even when the green man came on.
然后看右。现在即使在交通灯亮起绿人也不能不小心翼翼。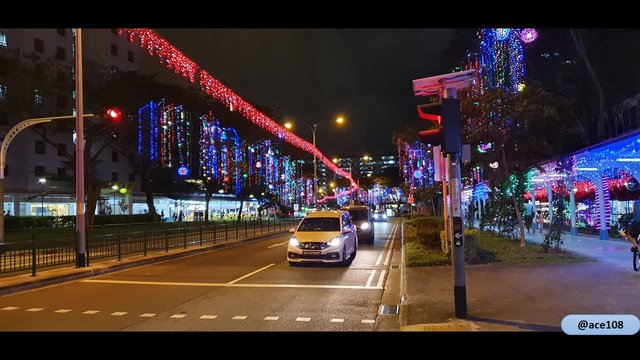 Changed my mind and didn't cross the road. Decided to walk a longer way to check out the Christmas lights and look for the 3 wise men. The town council decided to put a transparent tentage here and hang Christmas lights decoration.
改变了主意,并没有过马路。决定走更长的路,去看看周围的圣诞灯饰,并寻找3个智者。市镇理事会决定在这里设立透明帐篷和悬挂圣诞灯饰装饰。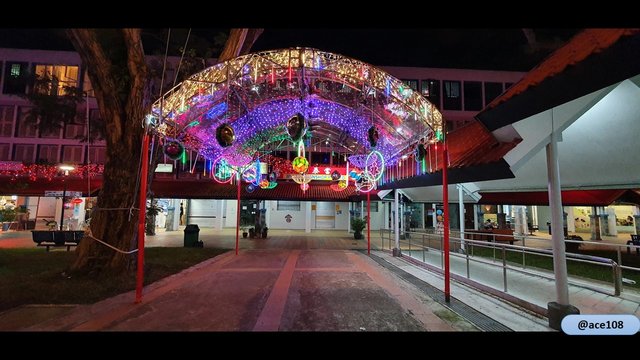 The 3 wise men were at the Methodist Church across the road.
3智者就在马路对面的卫理公会教堂。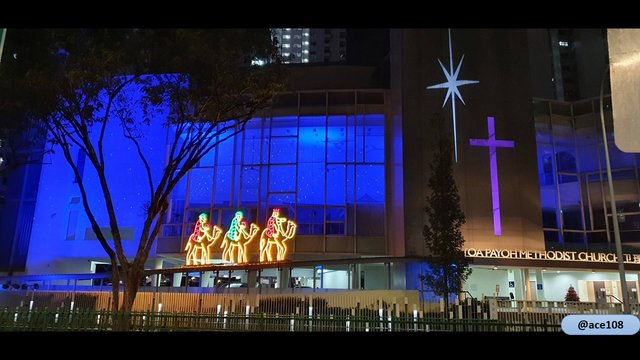 I looked back and took this photo before I crossed over.
我回头一看,拍下了这张照片才过马路。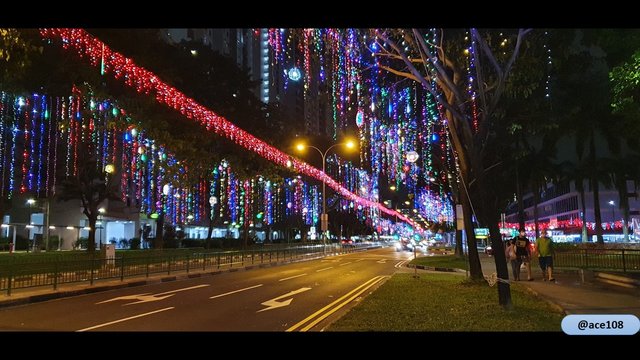 And here we are. The 3 wise men.
到了。 3个智者在这里。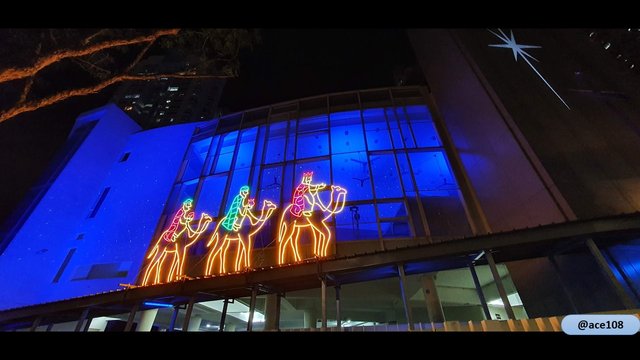 I stood at the centre of the T-junction and took this photo.
我站在丁字路口的中央,拍了这张。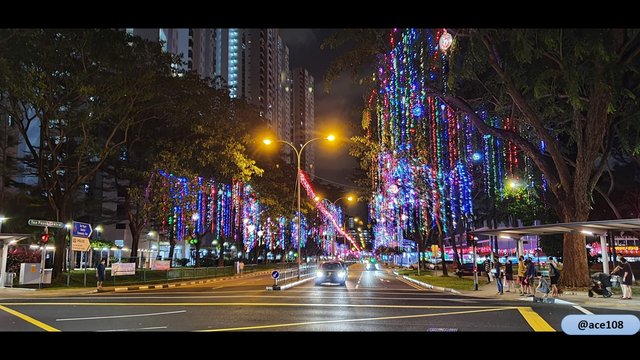 Then went to this side to cross the road.
然后走到这一边过马路。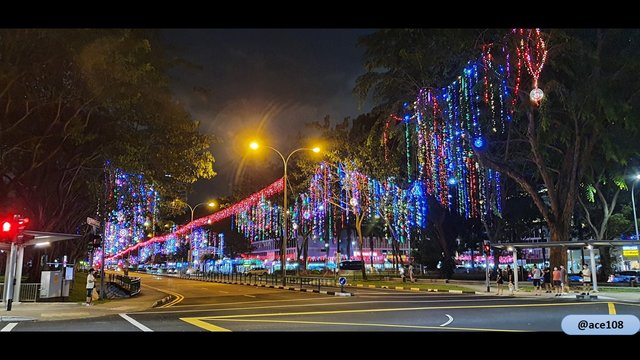 After that, I went upstairs to the sky garden on the 12th floor to take some more photos.
之后,我去楼上12楼的空中花园再拍些照片。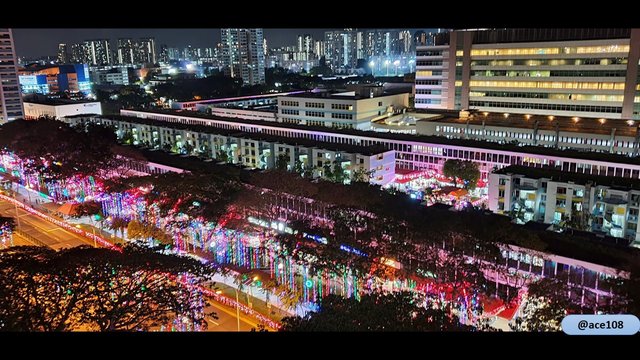 Somewhere in the middle, I was happy to take this photo.
在中间某个地方,我很满意拍到此照片。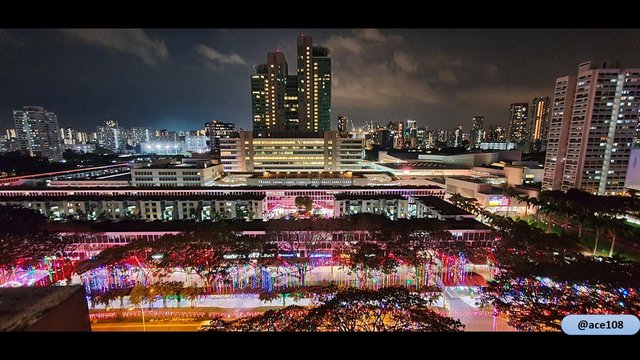 ---
👀 📷 👆 😎 👀 📷 👆


Please see my other posts:
@ace108
请看我其他帖: @ace108
---