📷#TheDiaryGame 20210101 Sleeping cat | 睡眠猫20210101😎(by @ace108)
I went to Ang Mo Kio central for dinner and some shopping. It was raining on New Year Day evening. I parked and block 712A. I walked through a block of flats my wife spotted this sleeping fat cat.
我到宏茂桥中心吃晚饭和逛逛。元旦晚上下着雨。我把车停在大牌712A的停车场。我通过了一座组屋时,太太发现这个沉睡的肥猫。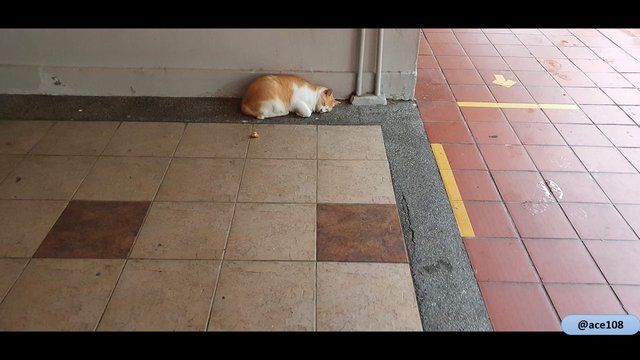 🎶Meanwhile, some music for you to enjoy as you read. This piece is part of Vivaldi's The Four Seasons, particular the first of the 4 violin concertos, called Spring.

🎶让大家继续读的时候,欣赏一点音乐。这件作品是维瓦尔第的"四季"的一部分 - 4小提琴协奏曲中的第一首,名为"春天"。

Source | 来源: https://musopen.org/

https://soundcloud.com/alan-chang-563971986/four-concerti-grossi-4-vivaldi-op8-i-la-primavera-allegro-largo-allegro
Source | 来源:
https://musopen.org/music/2213/antonio-vivaldi/the-four-seasons/
---
I went nearer to take a picture.
我走过去拍照。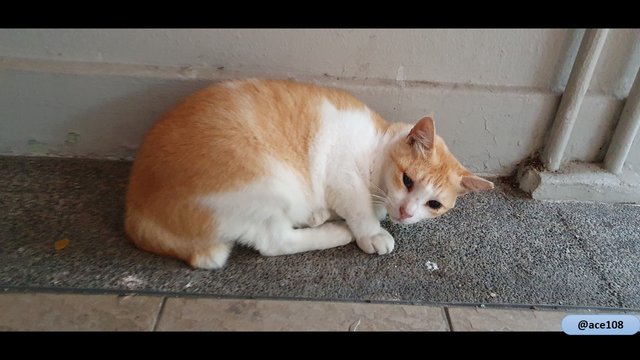 Sorry, I woke you up.
对不起,吵醒你了。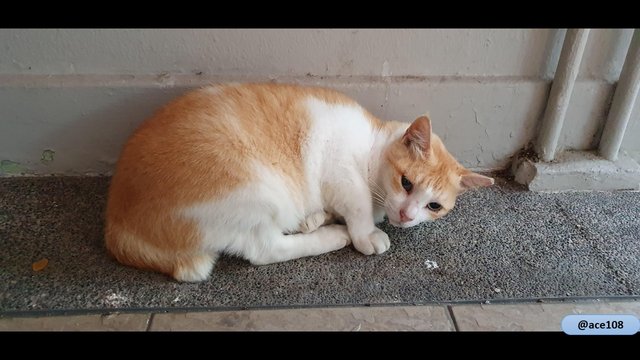 Not that it cared very much.
它好像也不管。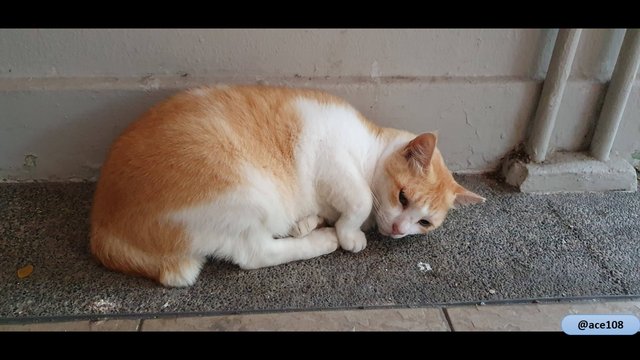 It went back to sleep immediately.
立刻继续睡觉。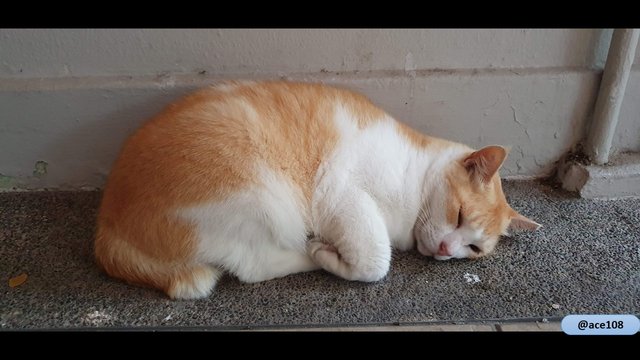 I read the news that there would be thundery showers for 2 weeks. I guess this is very much what it would be doing.
我看新闻提到这两个星期都会下雷雨。我想它会继续这样吧。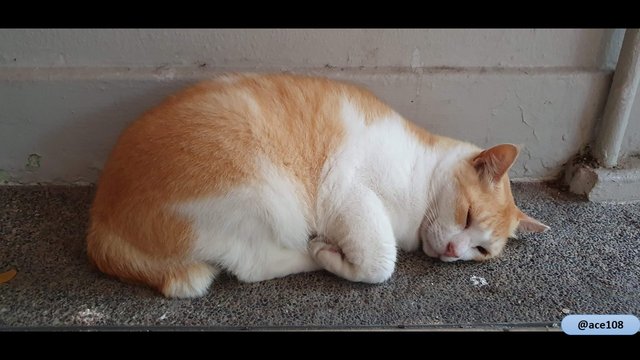 [//]:# (!pinmapple 1.370201 lat 103.846323 long Ang Mo Kio Central 1 d3scr)
---
👀 📷 👆 😎 👀 📷 👆

👀 📷 👆 😎 👀 📷 👆


Please see my other posts:
@ace108
请看我其他帖: @ace108
---