📷#TheDiaryGame 20210124 Podocarpus macrophyllus in the Monastery #TreeTuesday | 双林寺内的罗汉松😎(by @ace108)
I went to Shuang Lin Monastary on Sunday. One of things I like there is the plants or trees there. These row of trees at the side of the wall is one like. I don't know how long it takes to grow them. Behind the way is a highway.
星期天,我去了双林寺。一样我喜欢在那里看到的是他们的植物和树木。在墙的前面,这排树是我喜欢的我不知道需要多长时间他们猜成长到这样。墙外是一条高速公路。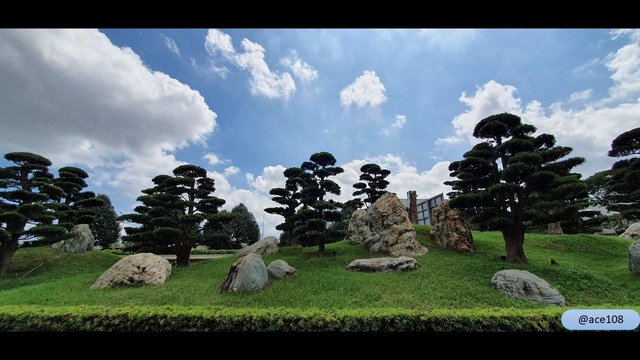 🎶Meanwhile, some music for you to enjoy as you read. This piece is part of Vivaldi's The Four Seasons, particular the first of the 4 violin concertos, called Spring.

🎶让大家继续读的时候,欣赏一点音乐。这件作品是维瓦尔第的"四季"的一部分 - 4小提琴协奏曲中的第一首,名为"春天"。

Source | 来源: https://musopen.org/

https://soundcloud.com/alan-chang-563971986/four-concerti-grossi-4-vivaldi-op8-i-la-primavera-allegro-largo-allegro
Source | 来源:
https://musopen.org/music/2213/antonio-vivaldi/the-four-seasons/
---
Outside the last hall, there is a pagoda outside but here I'm looking at 2 plants.
在观音殿外,有个宝塔但在这我看着的脸盆植物。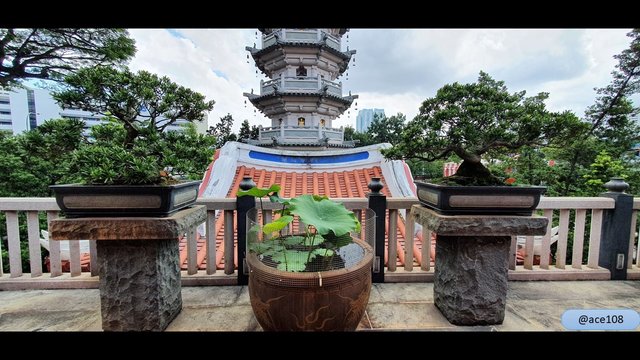 A closer look at one of them. It's called Podocarpus macrophyllus. You can look up on wikipedia about more on it.
看清楚其中之一。这就是罗汉松。你可以看一下维基百科或上网搜索更多关于罗汉松的资料。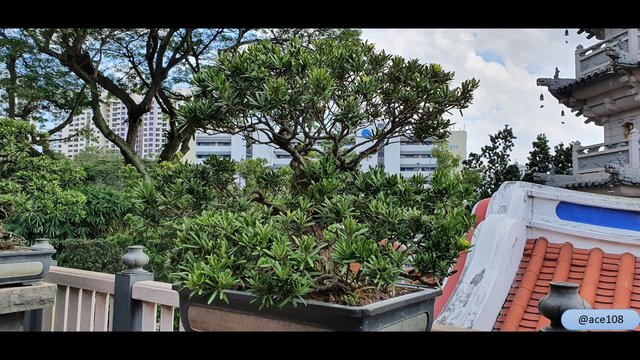 Here is the other one. I have of of this plant. I don't think I'll ever see mine grow to this stage.
这里是另外一个棵。我有几棵小罗汉松。我看我不会见到我的罗汉松成长到这程度。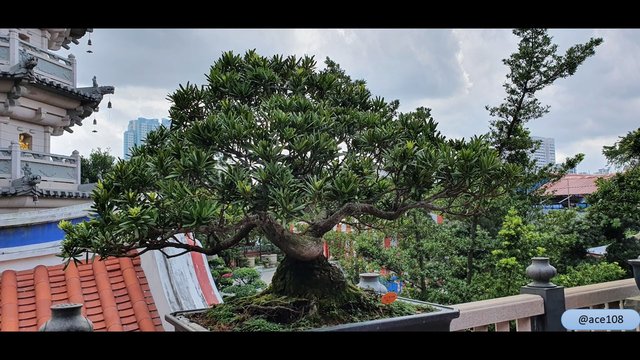 [//]:# (!pinmapple 1.329940 lat 103.856711 long Shuang Lin Monastery d3scr)

Please see my other posts:
@ace108
请看我其他帖: @ace108
---