Sample Digest "A Better Life With Steem" #craftycontent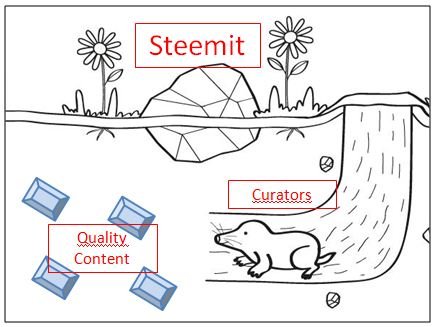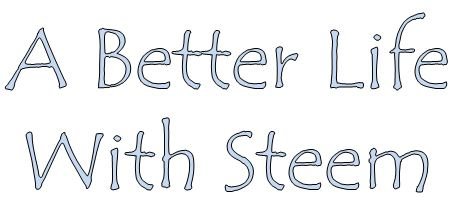 Commitment to A better Life With Steem
        For me it is very important to create a community, and by this I mean to form a bond where we can all help each other in order to make this project grow.
        If we do not create a joint motivation, many users will stop publishing, since in their minds they will say that their post is not interesting. This is why I encourage you to continue publishing and interacting with each other because the success of the project depends on that.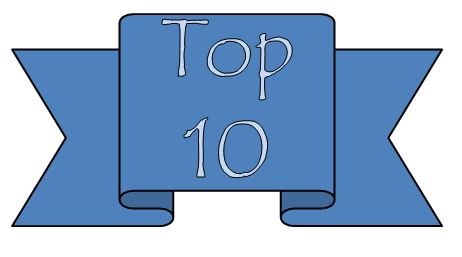 https://steemit.com/hive-188403/@lisbettvcc/juegos-didacticos-para-pasar-un-rato-agradable-con-nuestros-hijos-y-ensenarles-habilidades-de-estudios
        An excellent game you can create to educate and play with your children, very original
https://steemit.com/hive-193637/@venturabogarin/top-5-obras-creativas-elaboracion-de-tapetes-para-autos-con-retazos-de-telas-a-mano-venturabogarin-08-04-21
        The elaboration of a mat for the car, very original and colorful, it also protects the car from the sun
https://steemit.com/hive-193637/@saracampero/crafty-content-08-04-2021-como-hacer-una-bolsa-en-forma-de-fresa-tutorial-steem-exclusive
        If you would like to have a strawberry-shaped bag, this post is the one for you, all very well explained
https://steemit.com/hive-193637/@carmenrequena/miercoles-de-obras-creativas-almohadas-con-forma-de-animales-para-ninos-por-carmenrequena
        Animal shaped pillows, you can follow the step by step and make one for your children.
https://steemit.com/hive-193637/@beida/diy-estuche-con-bolsas-de-plastico-sv-obrascreativas-planetpositives-craftycontent
        Learn how to recycle bags and combine them in a very useful case
https://steemit.com/hive-193637/@yurimar/miercoles-07-04-20021-dia-de-obras-creativas-collar-elaborado-con-blue-jeans-viejo-no-desechemos-reciclemos
        Make a beautiful necklace using old blue jeans, very original and beautiful
https://steemit.com/hive-108800/@luzdelvalle/movil-para-ninos-con-material-reciclado
        A very original idea with recyclable materials to make a toy for your children
https://steemit.com/hive-193637/@marytp30/miercoles-de-obras-creativas-cuadro-de-mariposa-realizado-con-la-tecnica-de-repujado-y-carton-reciclado
        Learn how to make a butterfly with specialized techniques to obtain a beautiful ornament
https://steemit.com/hive-193637/@karianaporras/miercoles-de-obras-creativas-cartucheras-con-material-reciclado-por-karianaporras
        Learn how to make beautiful pencil-shaped pencil cases in this post, very original and with recycled materials
https://steemit.com/hive-188403/@crisvera/hermoso-cojin-para-bebes-03-04-21-por-crisvera
        Create a beautiful pillow for your baby, portable and comfortable

        A better life with steem is a project where you are invited to tell positive things that you are doing to improve your life.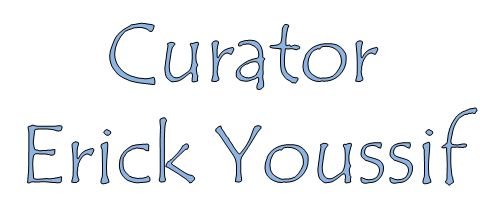 All images and banners are my property created and edited with power point