Let's talk about boobs
This is my second post and I would like to talk about prevention.
I am italian, and as you may know in Italy the hospital treatment is free (or at low and affordable prices).
The covid19 emergency has unfortunately delayed many of the routine checks that are used to prevent certain diseases from appearing, or to intervene and act immediately to resolve them before they worsen.
Fortunately, for a few months already, things have returned to work, and I have started my current job, of which I am satisfied more for the social aid dimension than for the income.
We fight breast cancer, as well as other cancers, primarily through prevention. Many pathologies are treatable, others controllable so that we can at least live with them.
So please, while you are alert and try to protect yourself from covid (and do it!), continue taking care of yourself and your loved ones at 360 degrees, and not to delay out of fear, anxiety or sloth. Try to take routine exams and support those who have to take them. They are nuisances, sometimes invasive like mammograms, but they are important.
I am proud of my work, and even more to see this wonderful line of proud and courageous women who, with masks and shrewdness, face anxiety and (unfortunately still) the privilege of prevention.
Health and prevention is everyone's right. If it still isn't, it has to become.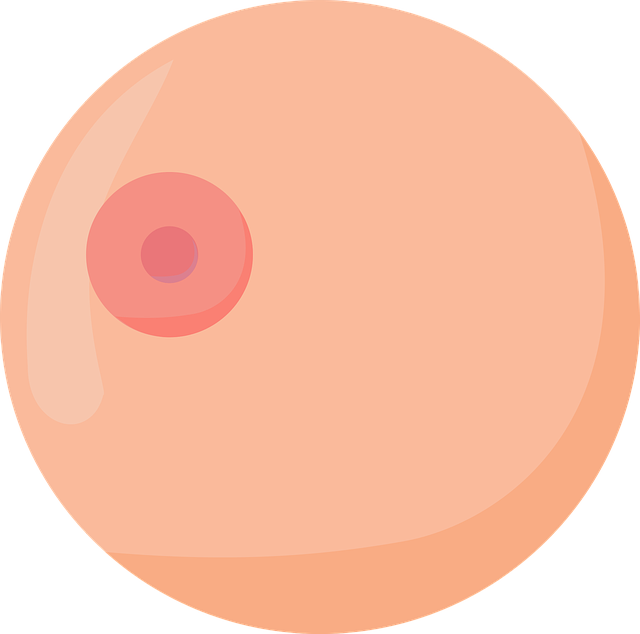 Italian version
Questo è il mio secondo post e vorrei parlare di prevenzione.
Sono italiano, e come forse sapete in Italia le cure ospedaliere sono gratuite (o a prezzi bassi ed accessibili).
L'emergenza covid19 ha purtroppo ritardato molti dei controlli di routine che servono a prevenire che certe patologie si manifestino, o intervenire ed agire subito per risolverle prima che si aggravino.
Fortunatamente già da qualche mese le cose sono tornate a funzionare, ed io ho iniziato il mio attuale lavoro, di cui sono soddisfatto più per la dimensione di aiuto sociale che quella di guadagno.
Combattiamo il tumore al seno, così come gli altri tumori, in primo luogo grazie alla prevenzione. Molte patologie sono curabili, altre controllabili in modo da poterci almeno convivere.
Vi prego, dunque, mentre state accorti e cercate di proteggervi dal covid (e fatelo!) , di continuare a prendervi cura di voi stessi e dei vostri cari a 360 gradi, e di non ritardare per paura, ansia o ignavia. Cercate di fare gli esami di routine e sostenete coloro che devono farli. Sono scocciature, a volte invasive come le mammografie, ma sono importanti.
Sono fiero del mio lavoro, ed ancor più di vedere questa meravigliosa fila di donne fiere e coraggiose che con mascherine ed accortezza affrontano l'ansia e (purtroppo ancora) il privilegio della prevenzione.
La salute e la prevenzione sono un diritto di tutti. Se ancora non lo sono, lo devono diventare.