Better life with steem/the diary game/17feb2021/Wednesday
Good morning steemians today I woke up at 6 in the morning. I went down, i brushed my teeth and washed my face and then touched my mother-in-law's feet and went to the kitchen and made tea and breakfast for everyone.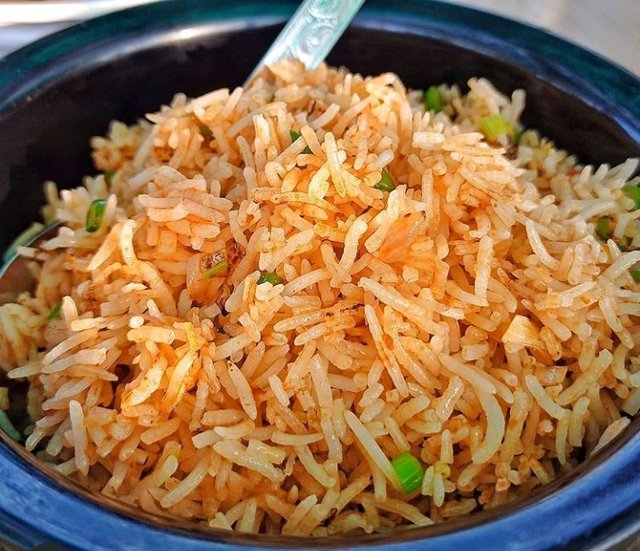 Fried rice made by me in breakfast
I went to wake my husband, then he also brushed and washed his face, then he also did breakfast with me, by then my son had risen, I wore jacket to his and went down with me.
After that I made a cup of coffee for me and then cleaned the house.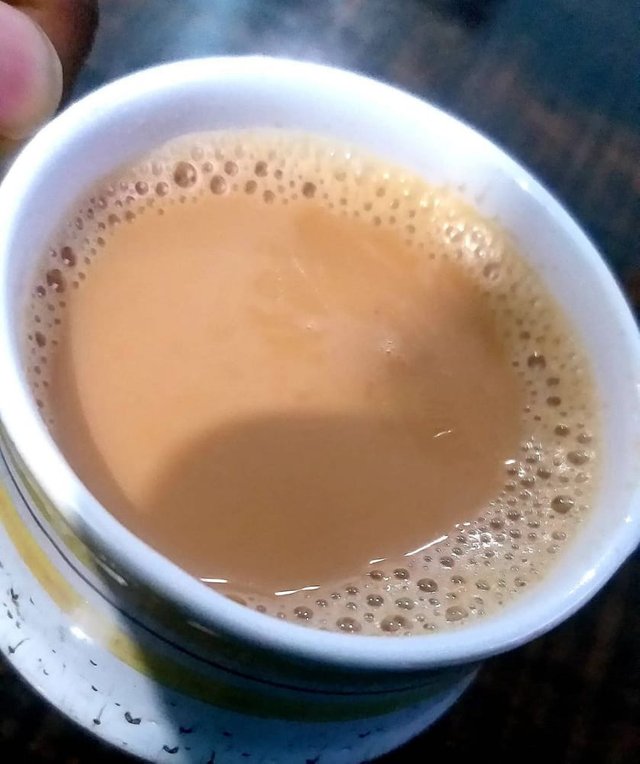 Coffee made by me
I went for a bath and then i worshipped. After that, I started preparing food by asking my mother-in-law, they told me what to cook.
I prepared the food and put it on the dinning table then i called everyone on the dinning table. When everyone came, i served food to everyone and then they all ate together. After having food they went to their respective work.
Then I prepared my son for tuition and he left. I did the remaining work of the house like washing clothes, cleaning the kitchen. I rested a little and slept for an hour by then my son had also returned from tuition, I played a little with him and got his work done. After that I read memes on instagram and scrolled some news feed and also i talked to my friends.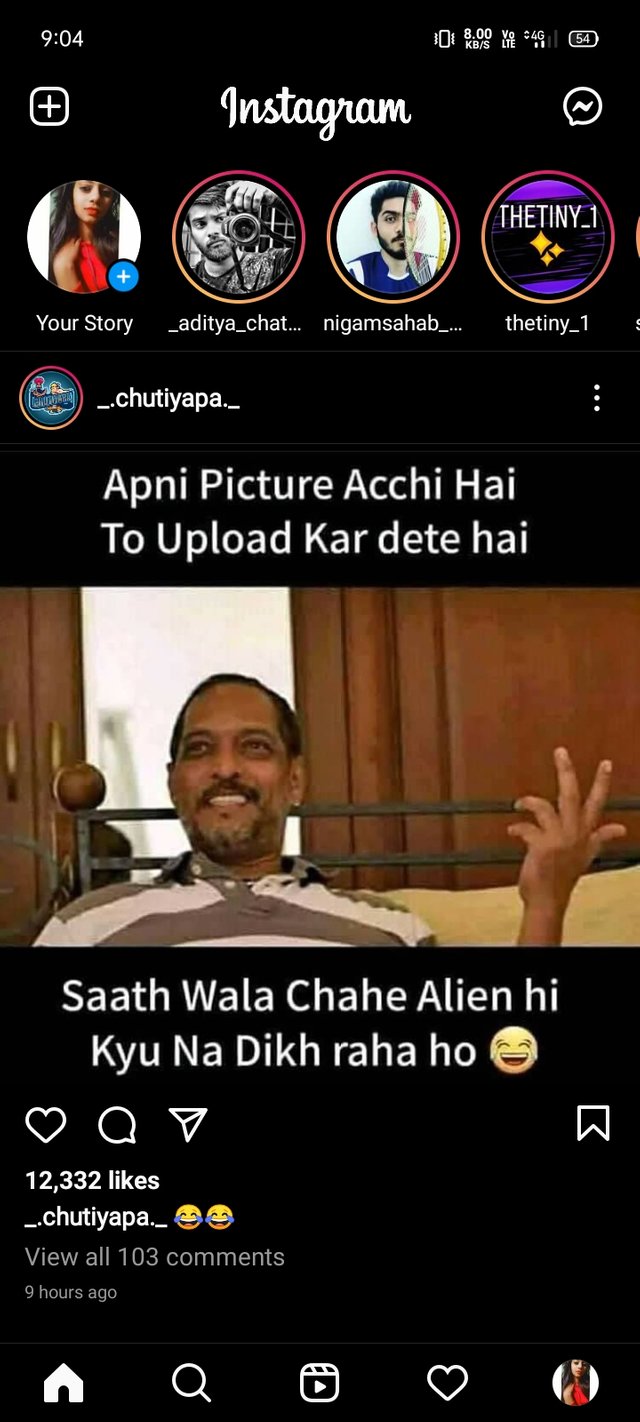 Instagram memes
I went to the terrace in the evening, my aunt was sitting there, i talked to them and today was feast, so everyone had to go there, so my mother-in-law said, let's all get ready, everyone has to go. I gave clothes to my husband, and then i did ready to my son. We were ready so I took some pictures of together and we all went to the wedding.
Everyone went there, my mother-in-law introduced my to relatives. After it we ate food amd spent time there. We returned to our house.
I went to my room and talked to my husband and watched a movie on Television. I wrote my dairy and talked to friends on whatsapp and then fell asleep.
Gud night #india
This post is set to 100% power up