Betterlife with steem/the diary game/20feb2021/saturday
Hello steemians, how was it going friends? I hope all of you doing great. This is my fourth dairy. So let's get started and talk about the day
My day started at 6 o'clock and I went down and went to the washroom to fresh and brush. After being fresh, I touched my mother-in-law's feet and then went to the kitchen for breakfast. For breakfast I made poha which my husband's favourite. I gave breakfast to everyone, everyone liked it very much, then I took breakfast in my room for my husband and son, we all had breakfast together.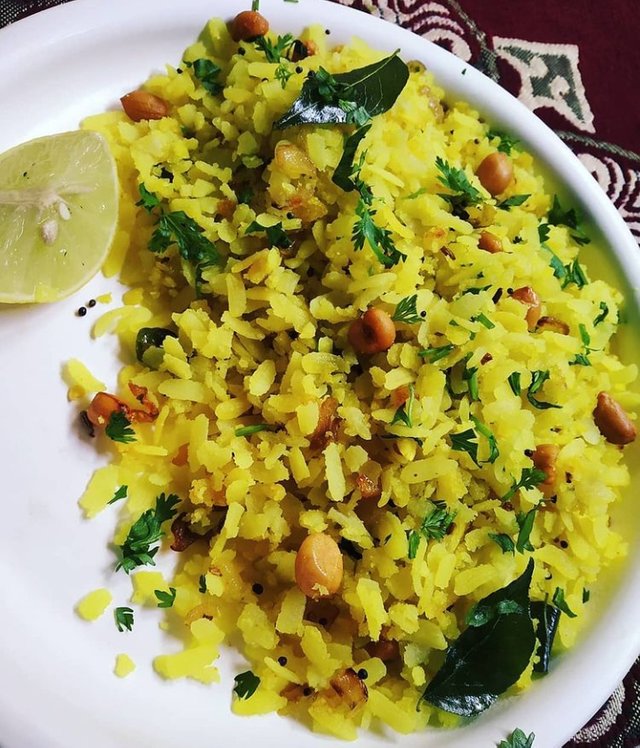 Poha made by me in breakfast
Then I ready my son for school and he went to school.
I finished the kitchen and went to take a bath, then worshiped and told my husband to take a bath, everyone had a bath, then I asked everyone what they want to eat .All they want to eat daal roti. so I made it for all and we ate our lunch together and they went to their rooms.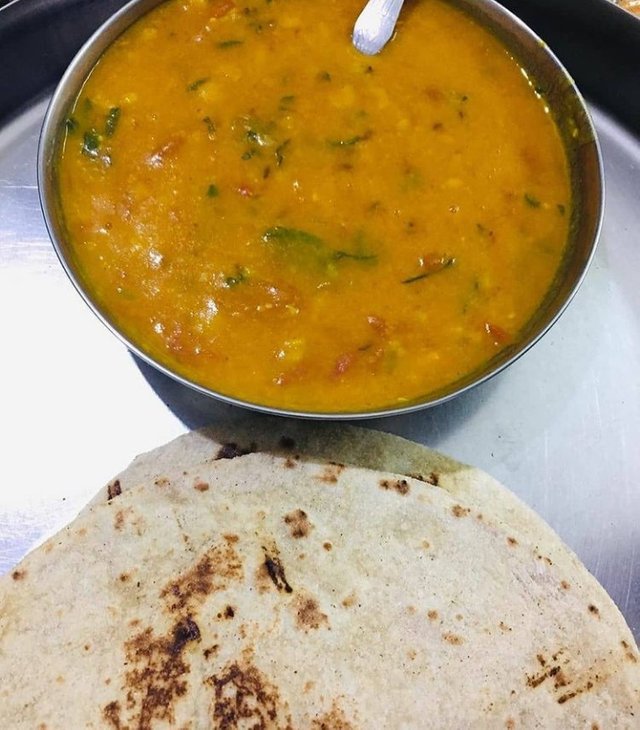 Daal roti in today lunch
I cleaned the kitchen, washed the clothes. I became tired so i took a nap of sleep for an hour.
Then my son came back from school, I completed his homework and gave him something to eat, then he went to play.
I also saw some story of people on the steemit and then Facebook use for some time, scrollng some news feeds and reels on instagram then I made tea for myself and my mother-in-law because was feeling a bit lazy today.
After drinking tea, we walk around here and there, but it was nice.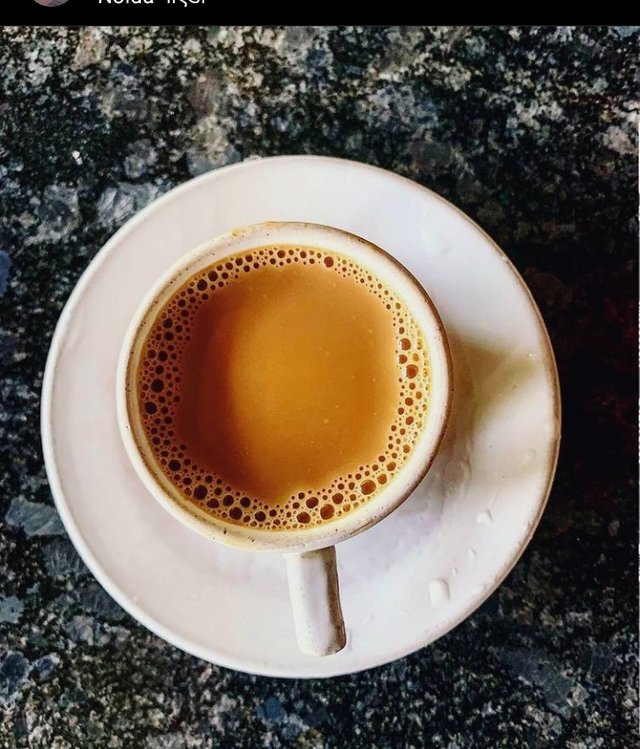 Evening tea made by me
Then I spoke to my mother on the call and she told that our brother's accident has happened and gossips about our relatives.
Then in the evening i prepared the paneer at home and called everyone to ate the dinner we all sat on the dinning table and had the delicious dinner together. Everyone went to their respective rooms. I also passed the time by giving a little TV in my room and then talked to my husband . It was too late. I was also getting very fast, so I wrote my diary and set the alarm.
Goodnight all friends
#india
This post to set 100% power up