UNDERVALUED: Crytpocurrency Could Sky Rocket
I've been involved in the cryptocurrency space for a couple of years. There have been many ups and downs over the last few years and it took tons of research and learning to get to the point where I am now. Much of it has to do with being at the right place at the right time. If you invest into to a coin at the correct moment you can potentially see massive gains in this space. We are literally watching currency creates from nothing gain value over short periods of time. Lately, there has been a lot of rage over privacy focused cryptocurrency. We can see Monero taking off in value and there are some other competitors out there. One coin that has been under the radar for a while now is Verge, which is listed under XVG on exchanges.
Anominity
Verge is a privacy focused coin that has amazing developers behind it. It does have a large supply of coins, currently, there are 13 billion coins in circulation but will only ever be 16 billion. So we are getting extremely close to the limit. The great thing about this coin is it is priced under one penny at the moment. So you can stack up massive amounts of these coins and just hold until you reach the profit you'd like. They have their roadmap listed on their web page and have been seeing active new releases consistently. There is a growing community around the coin and many people with dreams of getting rich quick. For $300 you can purchase 100,000 XVG. If the price ever was to reach 50 cents, you would make a $50,000 profit. The returns could be insane for some.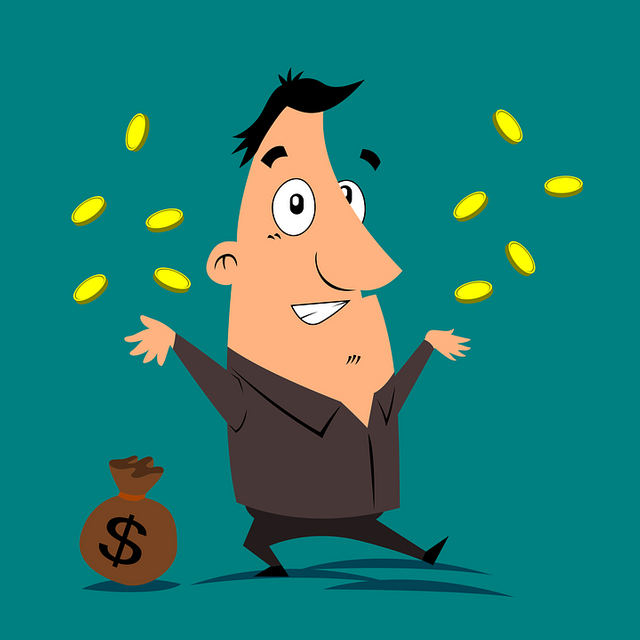 Source
Great Team
The developers are Verge are working on desktop, mobile, and web wallets. They have plans to integrate smart contracts and their coin integrates with the Tor network and relies on privacy as its pitch. The chat service Discord has also partnered with Verge. People chatting on Discord are already using the Verge to make digital transfers to users. The roadmap has plans to integrate with the Telegram service as well.
Who are you?
To most people, this coin is underheard of but has a $52,000,000 market cap and growing. I don't know if Verge will ever reach $1 in value, but it would require a 16 billion dollar market cap to do so. If you purchase the coin now and it reaches 1 penny in value, you can see huge returns. The exchange HitBTC is holding a vote tomorrow Thursday, August 31st, 2017 on Twitter to decide if Verge can be added to their site. If Verge gets accepted this will be a big win for the team. However, Verge is already listed on many other Exchanges today.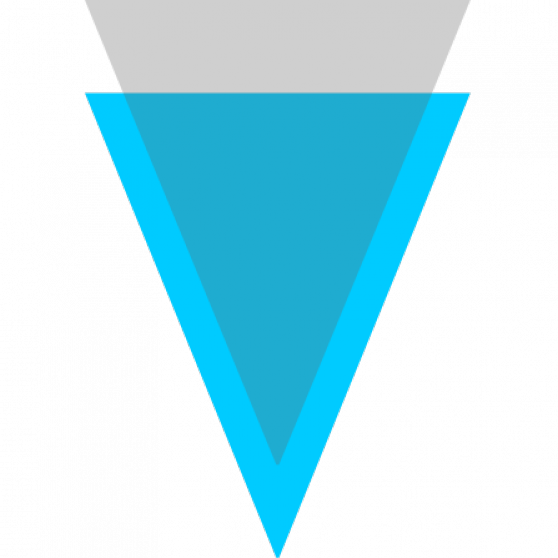 Source
Scared money don't make money
As always any investment is a risk and there is the potential to lose money. I've decided to place my bets in Verge and have a few thousand on the line. But if Verge explodes in value I have the potential to make large amounts of money. I find that there is way more profit in investing in the ALT coins than there are to investing in Bitcoin. I figure if I make a lot of money on an ALT coin I can convert some of the winnings into Bitcoin. However, it is a good idea to hold a little bit of Bitcoin to create a hedge against your ALT coin bets. I'm not a professional investor so don't listen to me if you can't afford to lose money, but remember "Scared money don't make money". Check out Verge here - https://vergecurrency.com
Please upvote, resteem, comment, and follow me.
Sincerely Yours,