New bidding bot @Bid4Joy
Introducing @bid4joy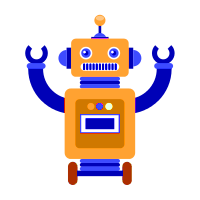 Here's how it works:
•   Navigate to your Wallet
•   Select Transfer and send Steem Dollars (SBD) or Steem
•   Transfer amount of bid to  "@Bid4Joy"
•   Amount field min "0.1" SBD or Steem
•   Paste your blogs URL into Memo field
•   Submit

•   It will upvote posts only , no comments.
•   Maximum age of post 3.5 days allowed
•   Accepted currency - SBD and Steem
•   Refund policy: Auto refunds

That's all ...thank you and happy bidding!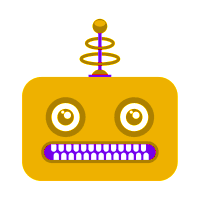 Translated in Spanish
Así es como funciona:
• Navega hacia tu Monedero
• Seleccione Transferir y enviar Steem Dollars (SBD) o Steem
• Transferir la oferta a "@Bid4Joy"
• Cantidad mínima "0.1" SBD o Steem
• Pegue la URL de su blog en el campo Memo
• Y Enviar
Reglas actuales
• Solo promocionará publicaciones, sin comentarios.
• Edad máxima de 3.5 días permitidos
• Moneda aceptada: SBD y Steem
• Política de reembolso: reembolsos automáticos
Eso es todo ... ¡gracias y feliz oferta!