More updates to OPB!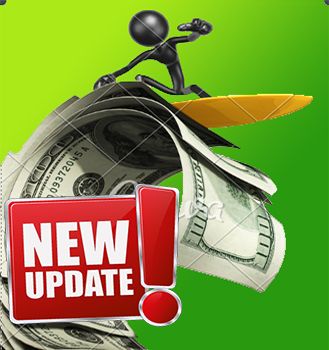 Update #1: OPB is now faster than ever to serve bidders
When there are lots of empty slots to bid, OPB used to spend all the voting power on few users. In such situation, OPB now will upvote a capped amount of voting power. This is to make our service available to bidders faster.
Update #2: Loss protection is now up to 20%
In order to stay relevant and competitive in the market, we decided to increase the profit margin for bidders. Now you'll get up to 20% of loss protection. When this feature triggered, your bids will be pushed to the next round!
Update #3: Databases are now online!
This is to provide fast and reliable way of refund. As searching through the transaction can be pain in the ass. The bot now will export such data on online database hosting.