Stuck bots in steembottracker! What to do?
Did you see this yesterday?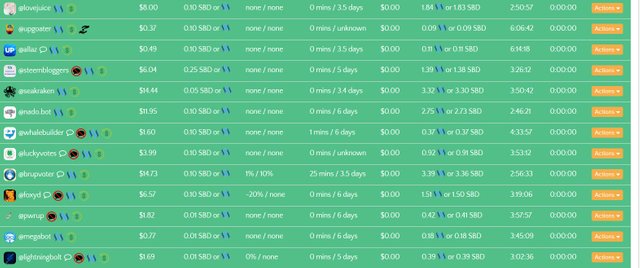 Great thing about OPB is that it is not affected by such issue. Those stuck bots chose a default node operated by Steemit inc. This node is well known to have unnoticed maintenance and abrupt change of policy. That's why OPB chosen an alternative node to operate on. Rest assured, your bids will be processed as usual and there should be no issue using our bot.
We have processed over 4000 transactions now, we are ensuring each and every of your bids are honored and upvoted
Thanks for using our service!