Big improvements on BigBets | Start betting on a big final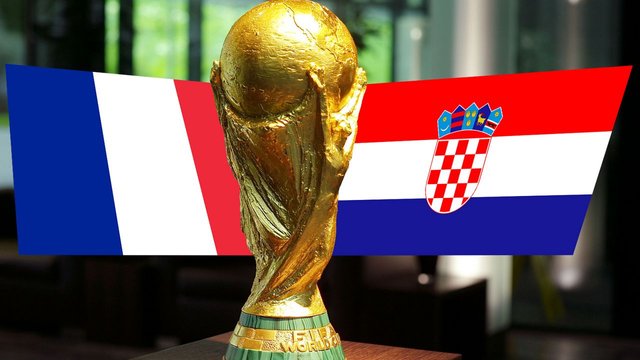 A great WorldCup is ending.
That's the right moment to take the chance and to make money by betting on this great final.
And BigBets is the best place on Steem to do this. Just visit our website and place your bet right now here
The first big improvements
So what did we improve? We improved the whole betting system to make it easier for you guys to win!
How does the new betting system work?
It's much easier now. You don't have to guess the whole game score of a match anymore.
You just have to decide who wins or whether you think that it's going to be a draw!
This allows you to multiply your SBD with nearly no risk!
Be smart, use BigBets
Join us on Discord and stay tuned! Feel free to ask any kind of questions!